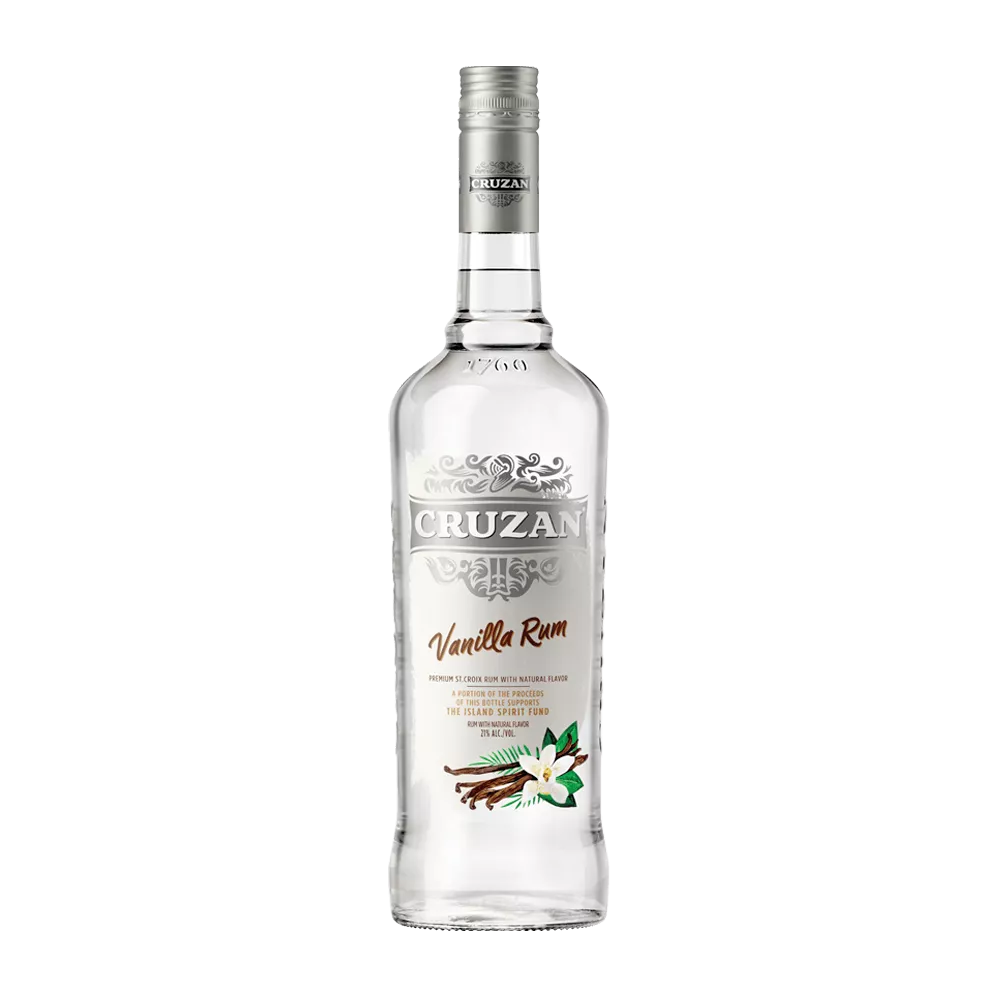 Flavored Rums
Cruzan® Vanilla Rum
Cruzan® Vanilla Rum is rich, robust and bursting with natural vanilla flavor. Naturally it finds a home in cocktails with a sweeter side.
Choose Your Cocktail
Our recommended cocktail for this vanilla rum is ready to make, or you may want to try one of our family favorites.
Key Lime Pie
Flavored Rums
Key Lime Pie
Serve up this sweet treat to your friends as you take this dessert inspired cocktail to your next getaway on the back patio or rooftop.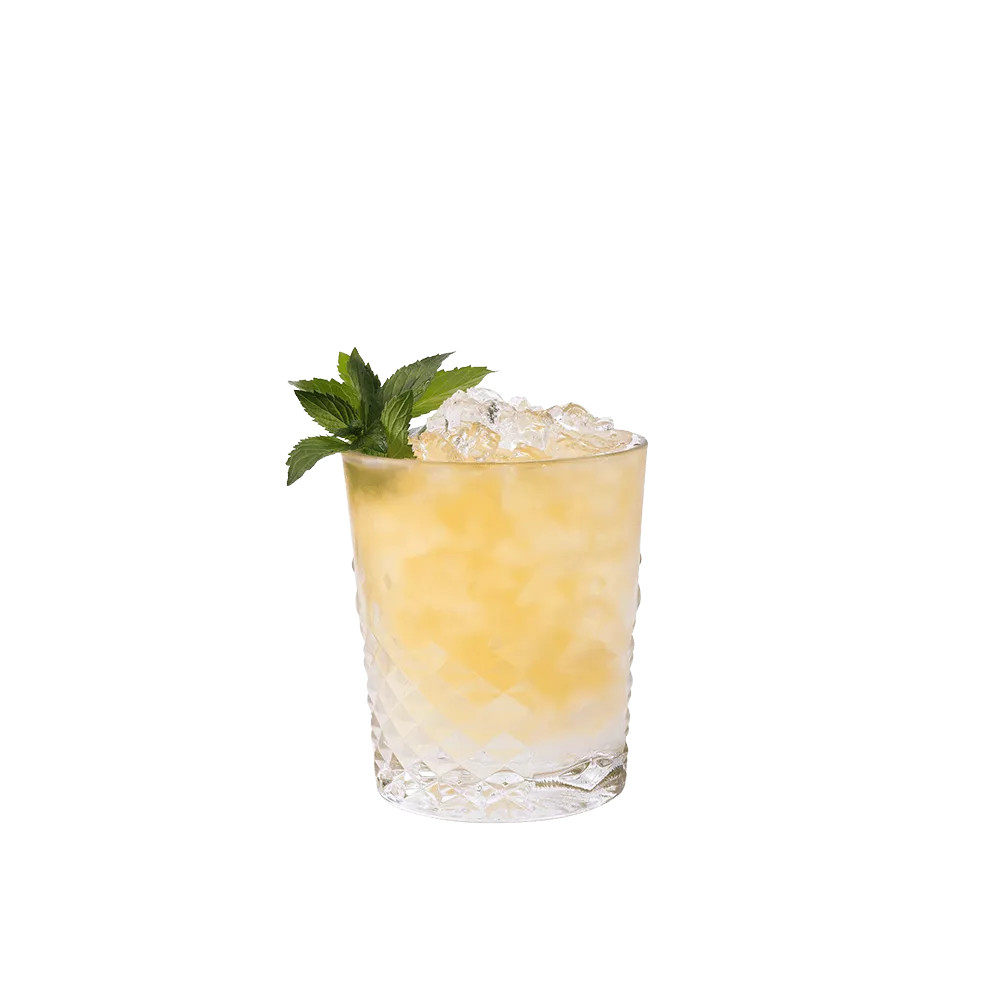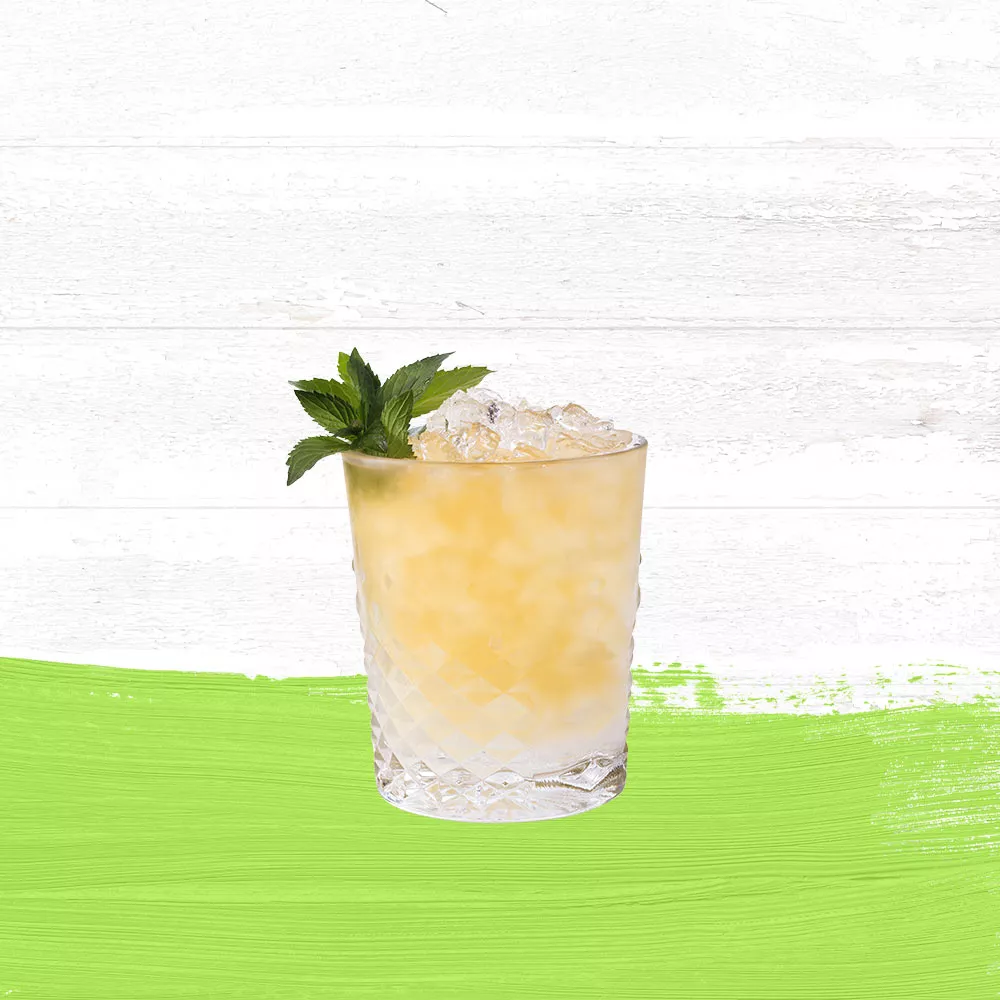 Cruzan® Black Cherry Rum & Cola
Flavored Rums
Cruzan® Black Cherry Rum & Cola
For a relaxed evening with a little twist, this cocktail mixes the sweet taste of cherries and cola with a hint of lime.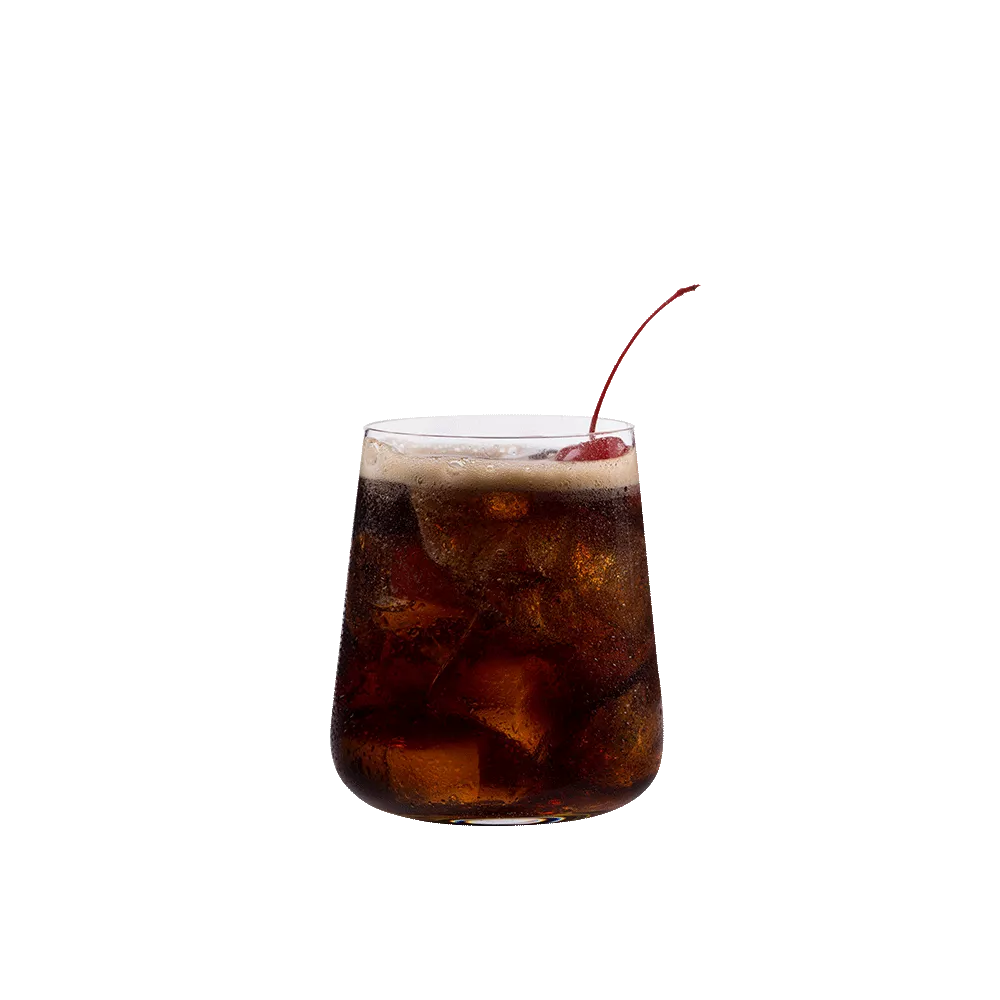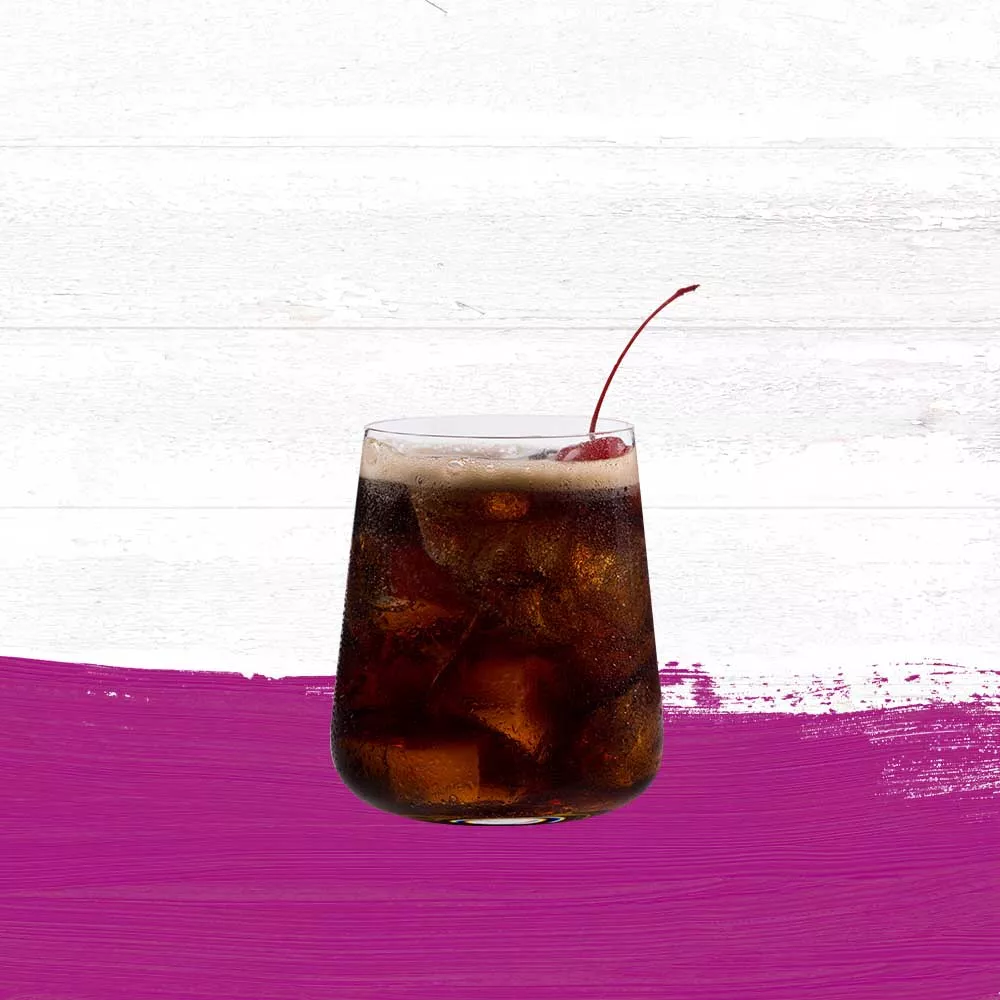 Coquito
Core Rums
Coquito
This festive winter treat is always worth the wait. Grab your blender and make room in your refrigerator to put together the tropical rival to eggnog that guests love to unwrap.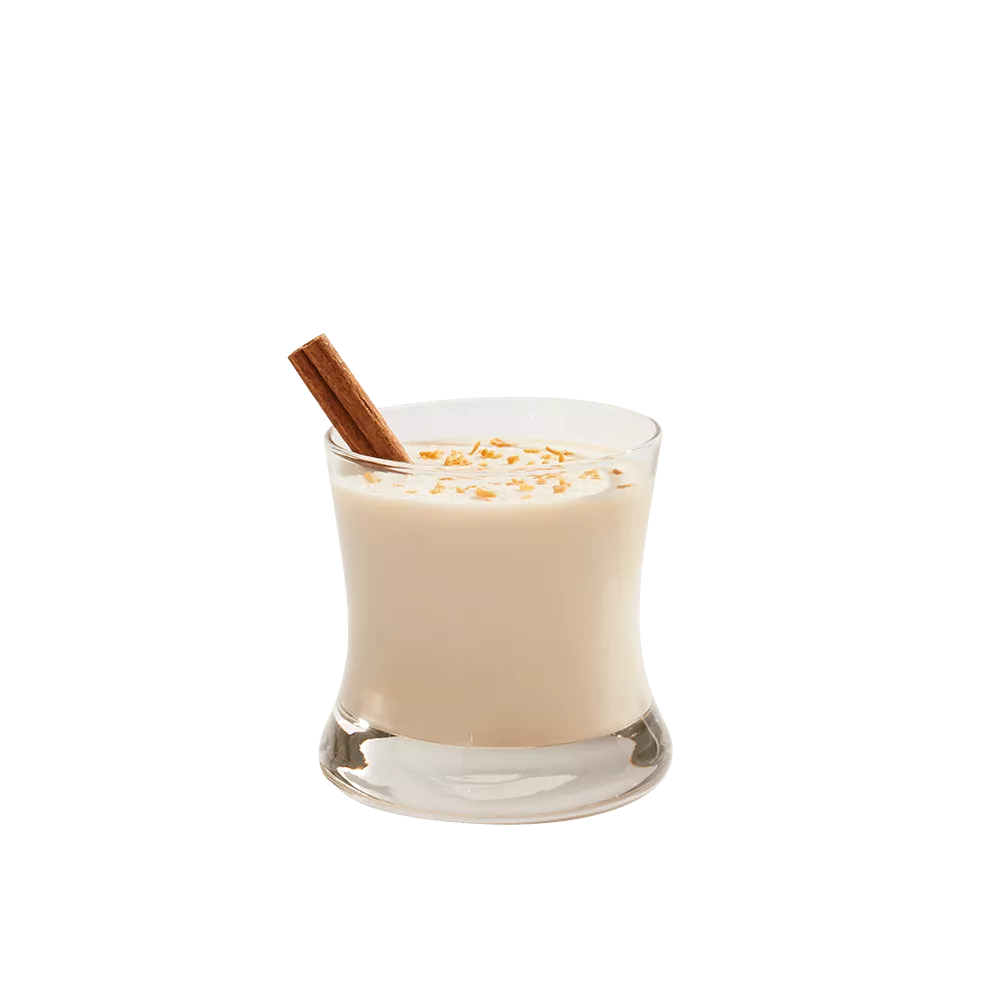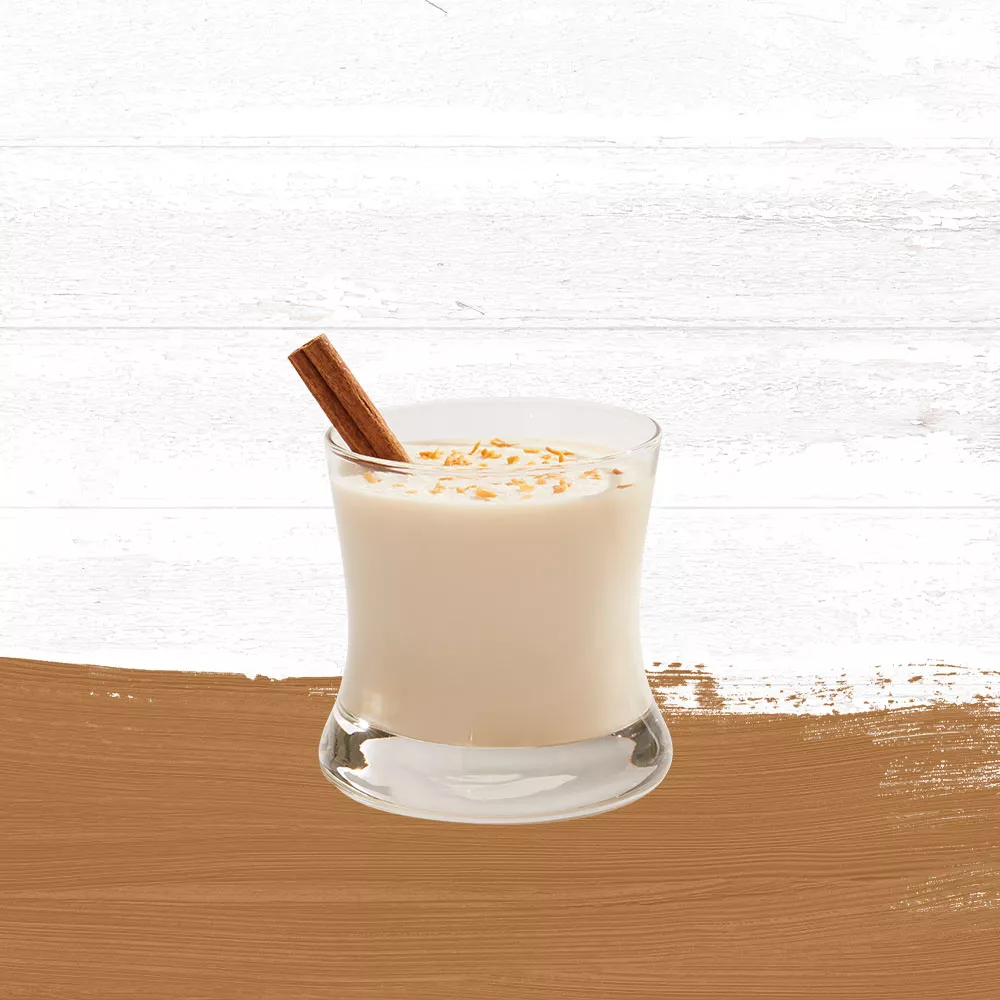 ISLAND FAVORITES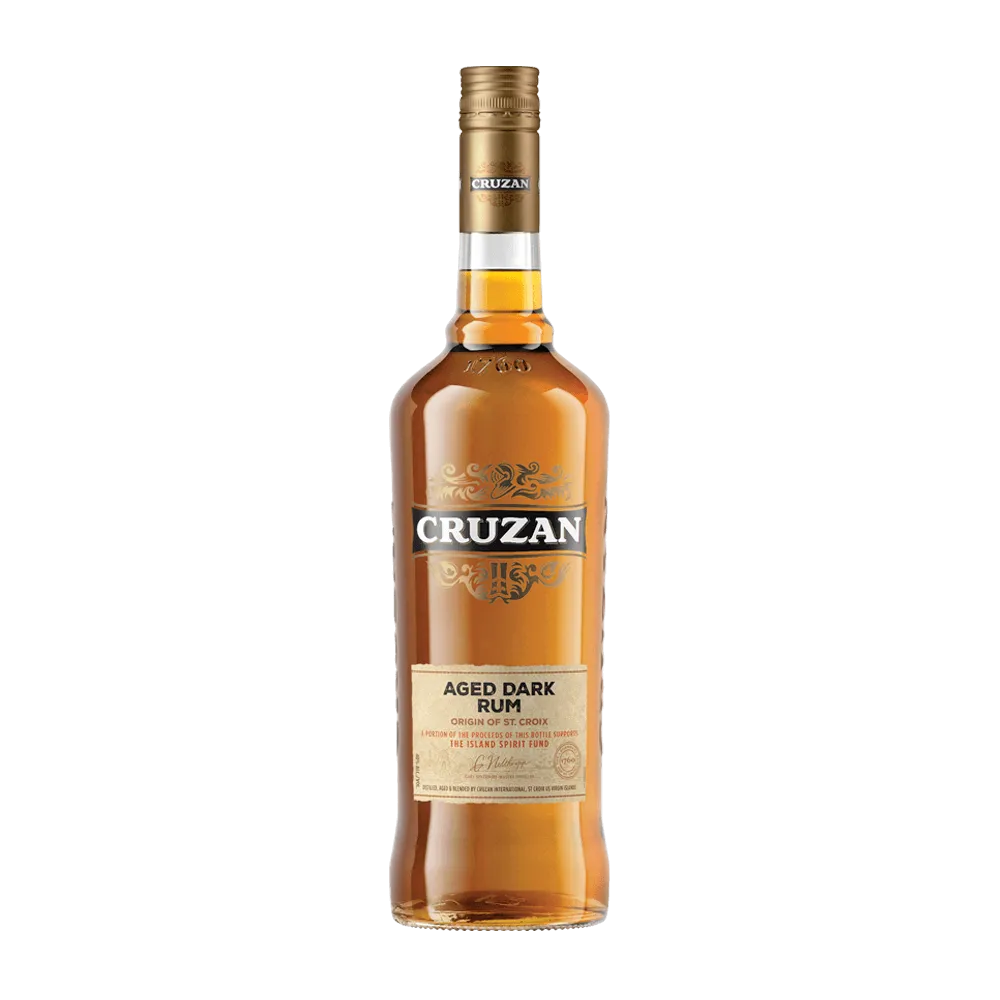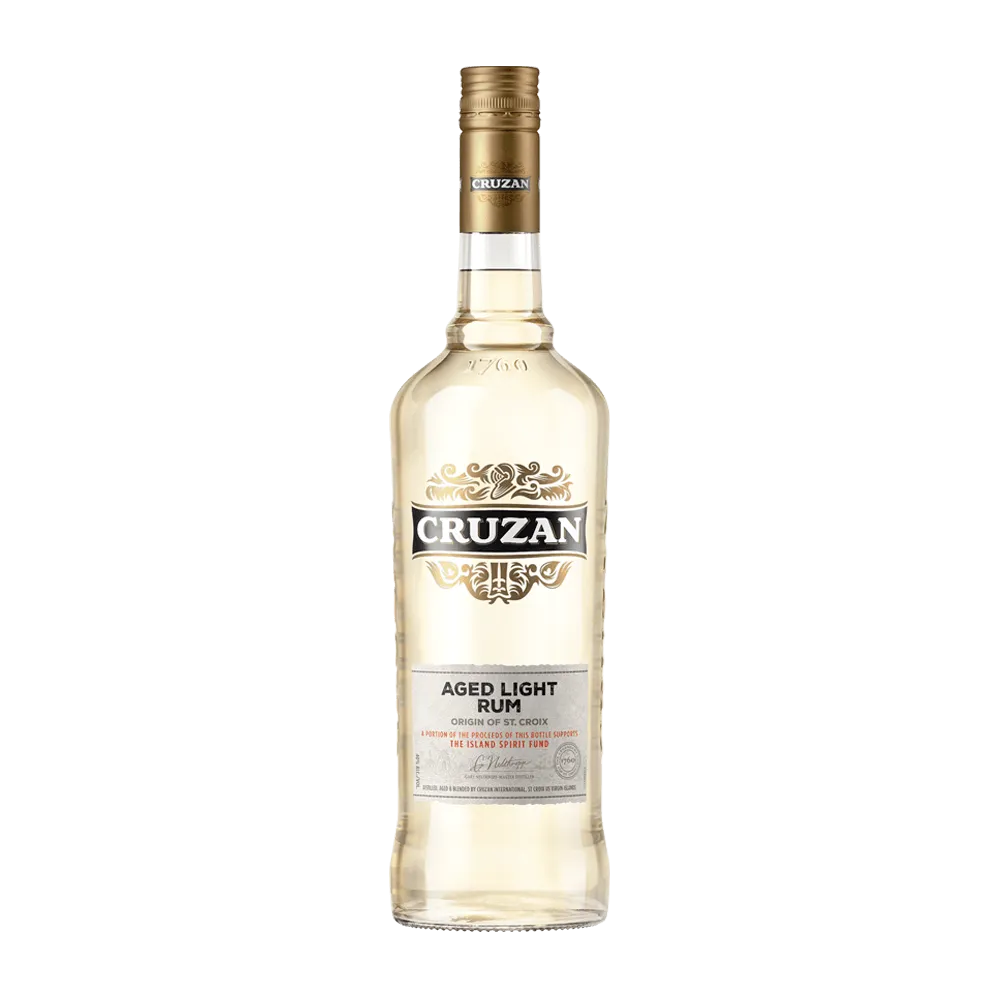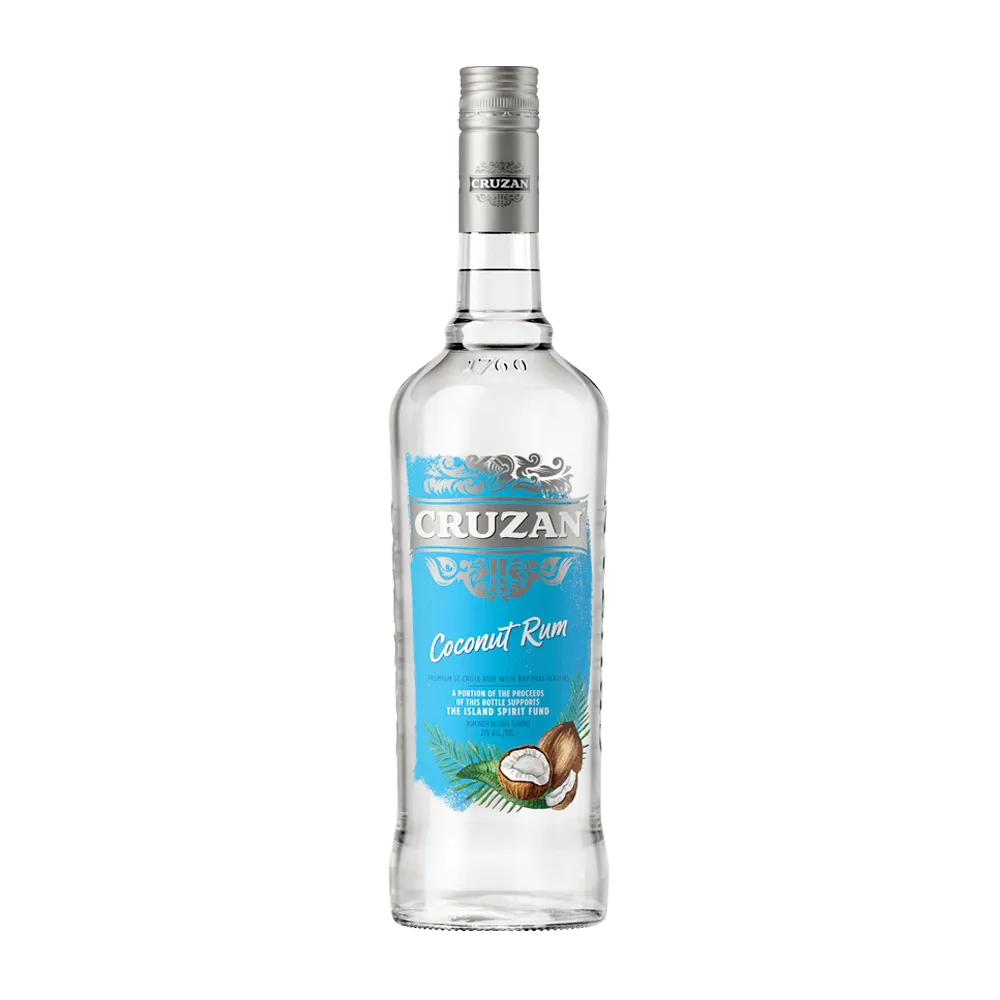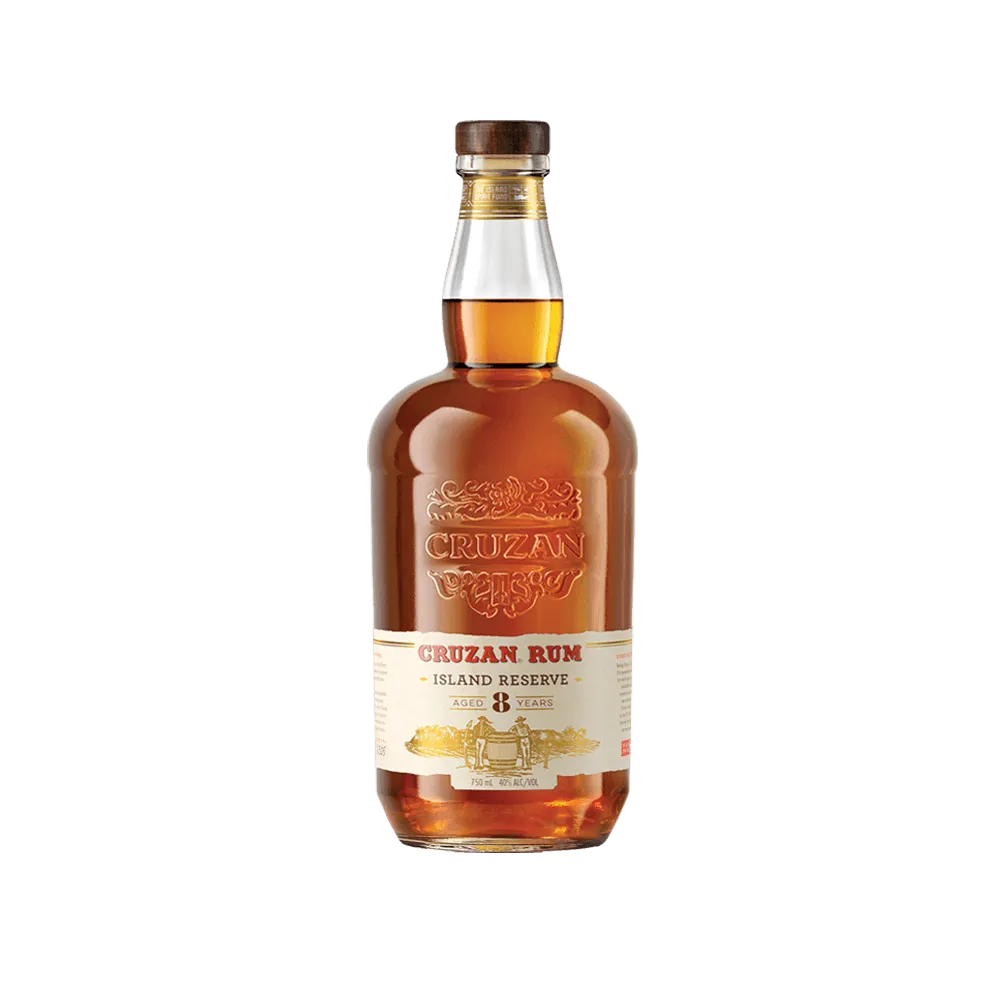 Our Stories
---
THE ISLAND SPIRIT FUND
Relief. Renewal. Resilience.
Discover how far and wide we support communities weathering storms of all kinds.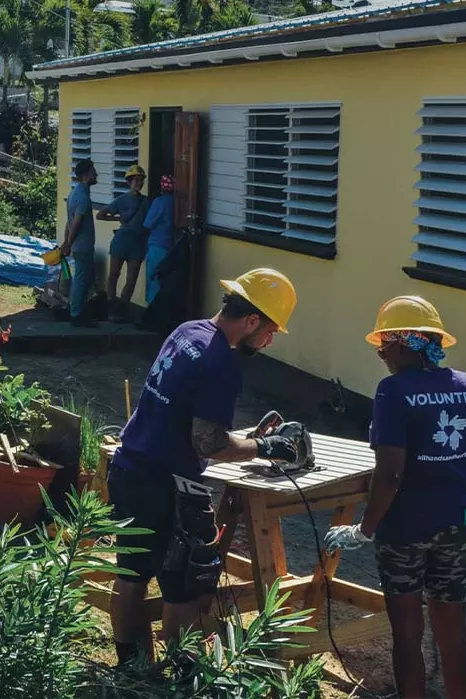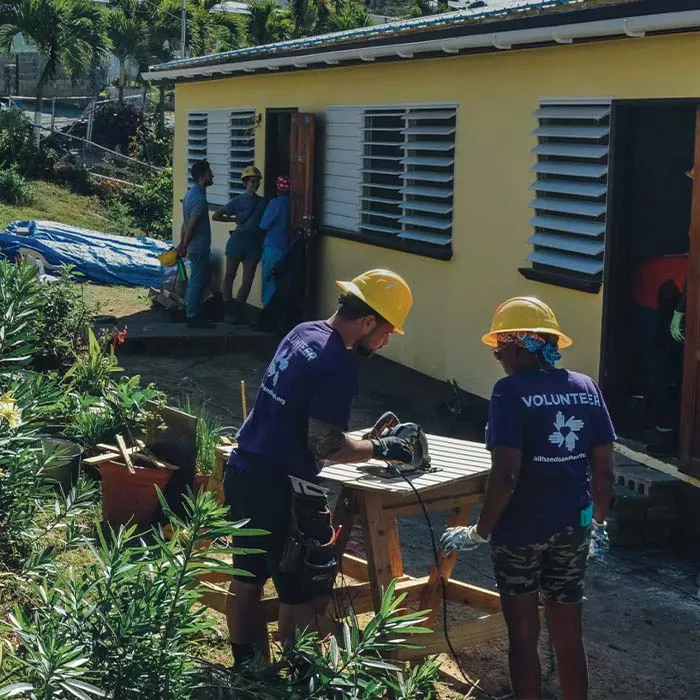 Cruzan® Coconut Rum
Cruzan® Coconut Rum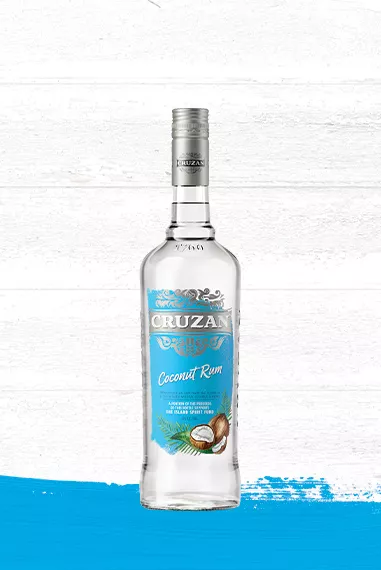 Cruzan® Mango Rum
Cruzan® Mango Rum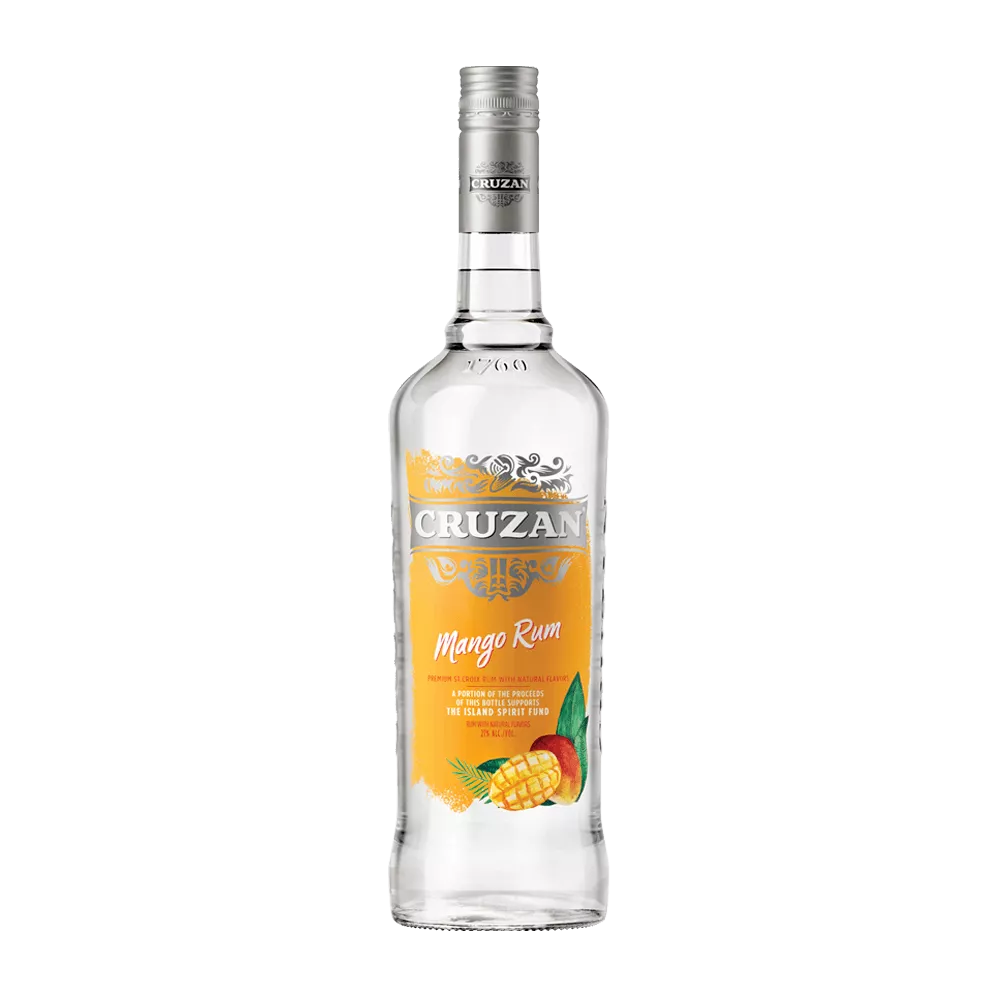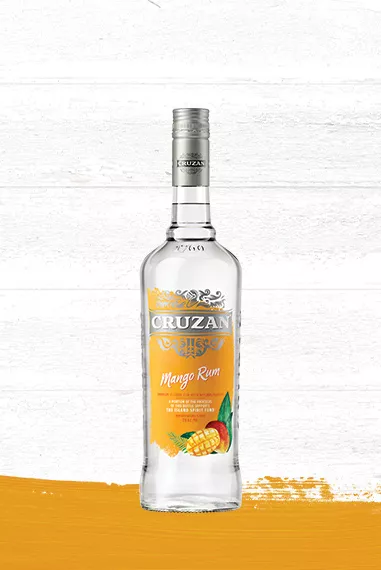 Cruzan® Aged Light Rum
Cruzan® Aged Light Rum