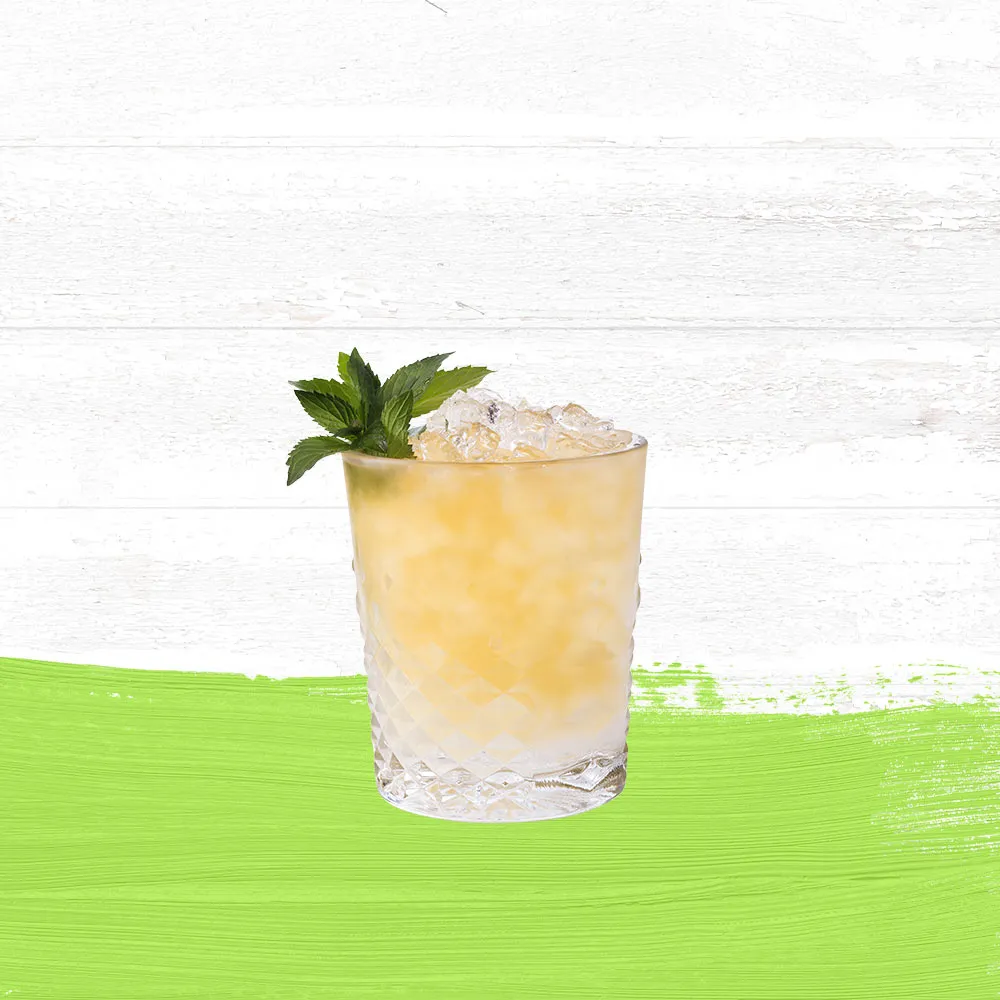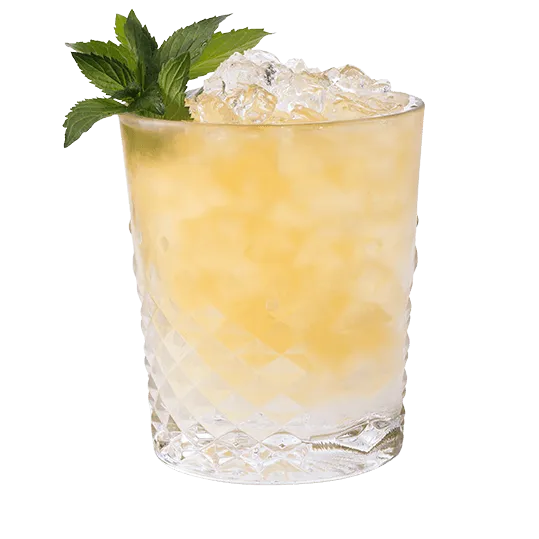 Key Lime Pie
Serve up this sweet treat to your friends as you take this dessert inspired cocktail to your next getaway on the back patio or rooftop.
ingredients and how to craft chevron-down
Put it all together
Combine all ingredients in a shaker with ice and shake until well chilled. Strain into a glass over fresh ice. Garnish with a lime wheel or mint sprig. Optional: Rim the glass with simple syrup and then crushed graham crackers before pouring in the cocktail.
Complete your cocktail with
Cruzan® Key Lime Rum