A good place to make a great rum.
With its vibrant community and welcoming culture, our island of St. Croix shapes the rum we make, one we are proud to share with you.
EXPLORE MORE
Hurricane
Core Rums
Hurricane
Featuring the full-bodied, smooth taste of Cruzan® Rum, a hint of orange, pineapple and grenadine, this colorful concoction is ready for days you're in a Mardi Gras state of mind.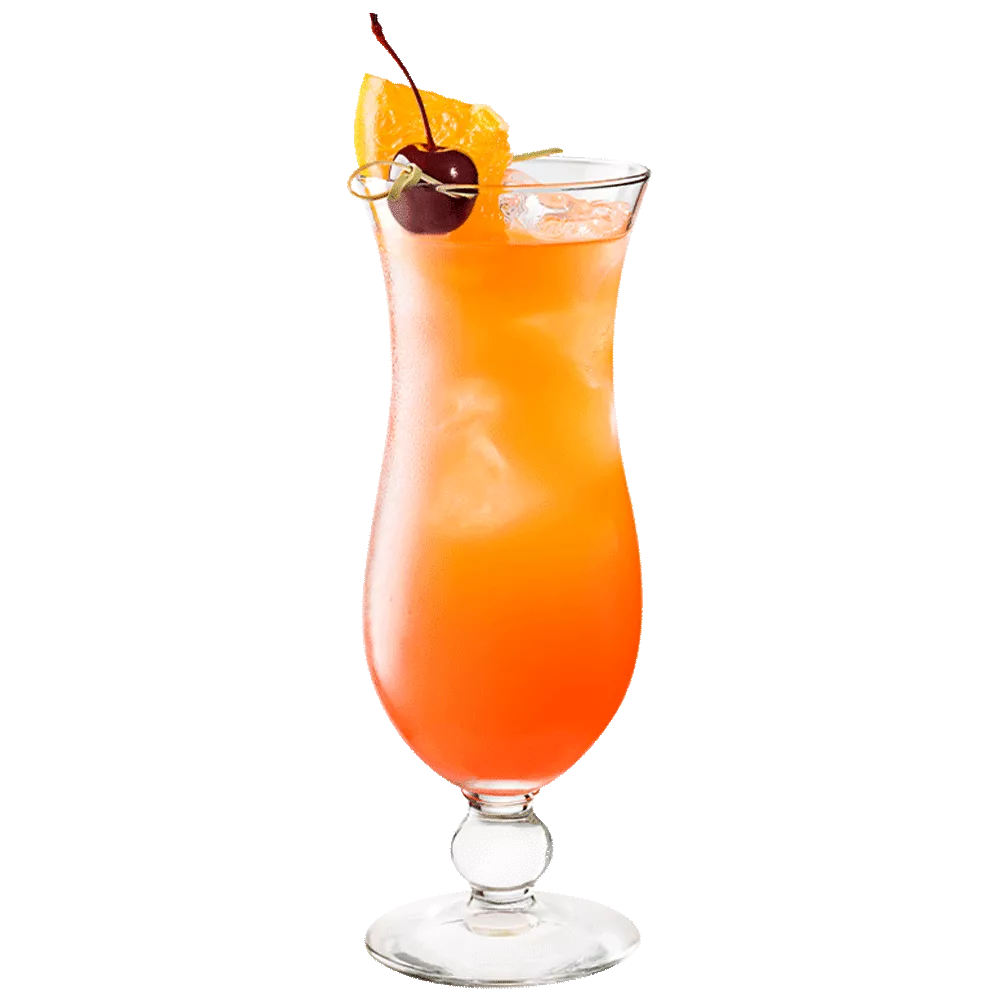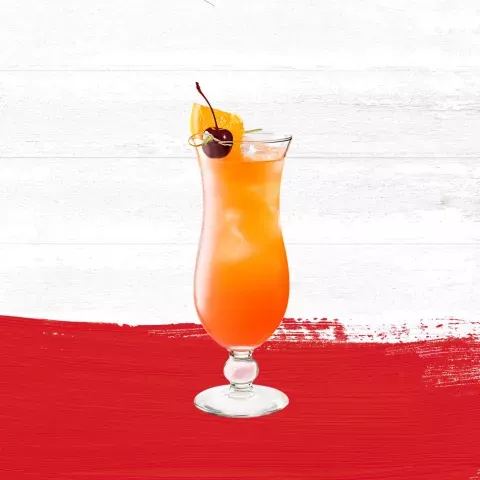 Mojito
Core Rums
Mojito
This classic and refreshing cocktail is perfect for the end of a busy day. Cooling mint enhances the smooth flavor of Cruzan® Aged Light Rum, for a combination you can't resist.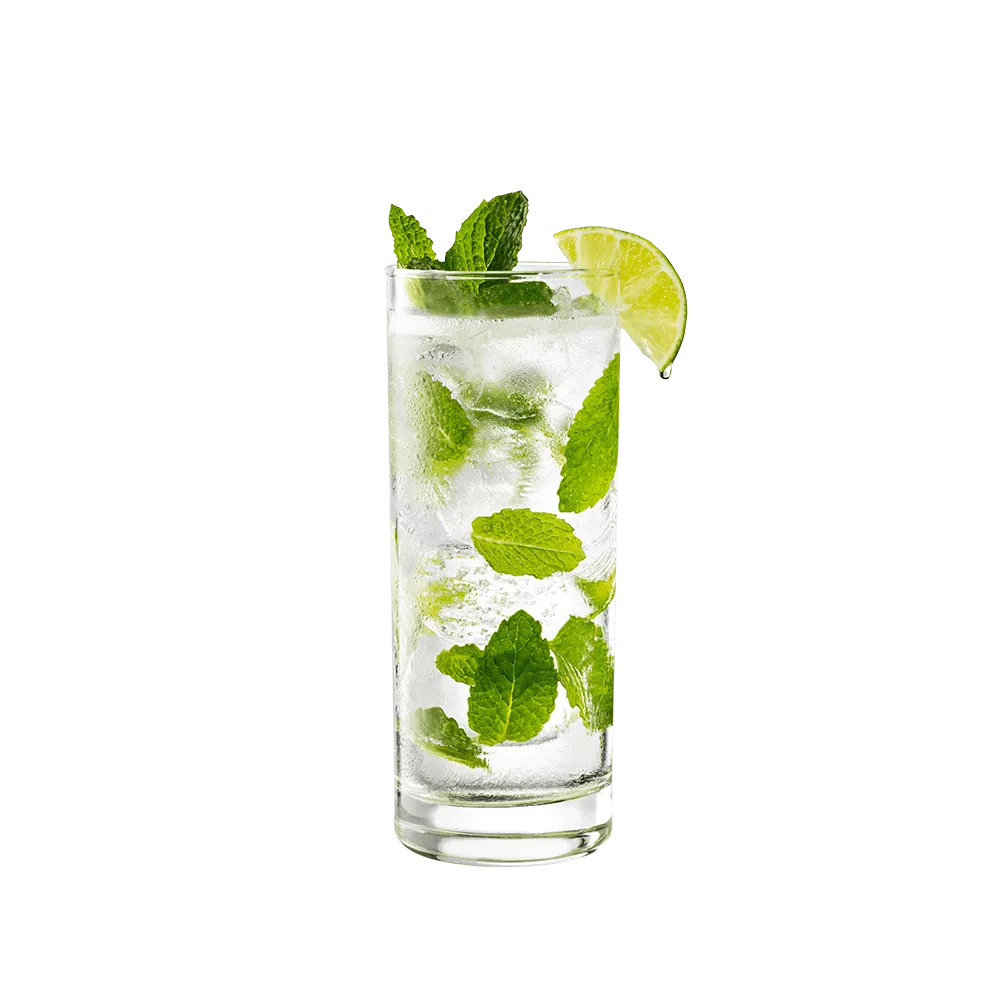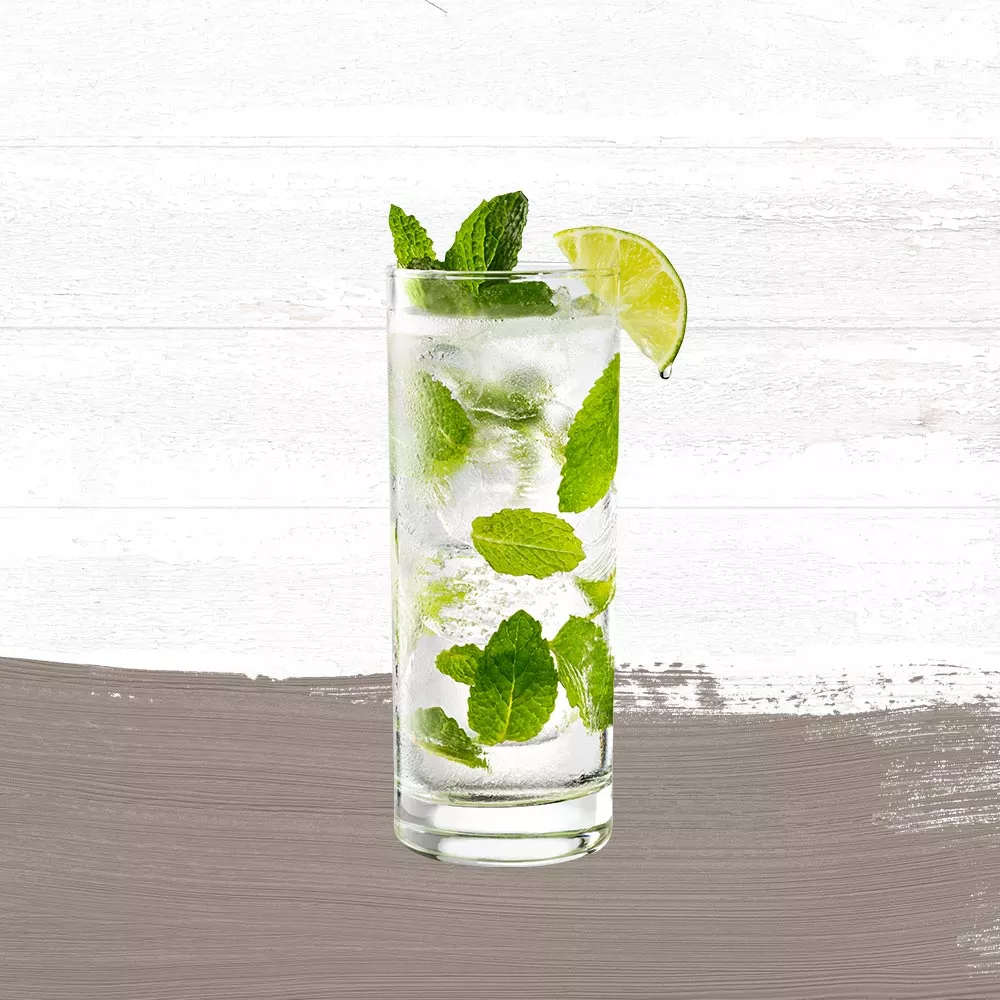 Piña Colada
Core Rums
Piña Colada
A mix of Cruzan® Aged Dark, coconut and pineapple. This popular cocktail will always find good company among friends, and add a tropical flair to the evening.