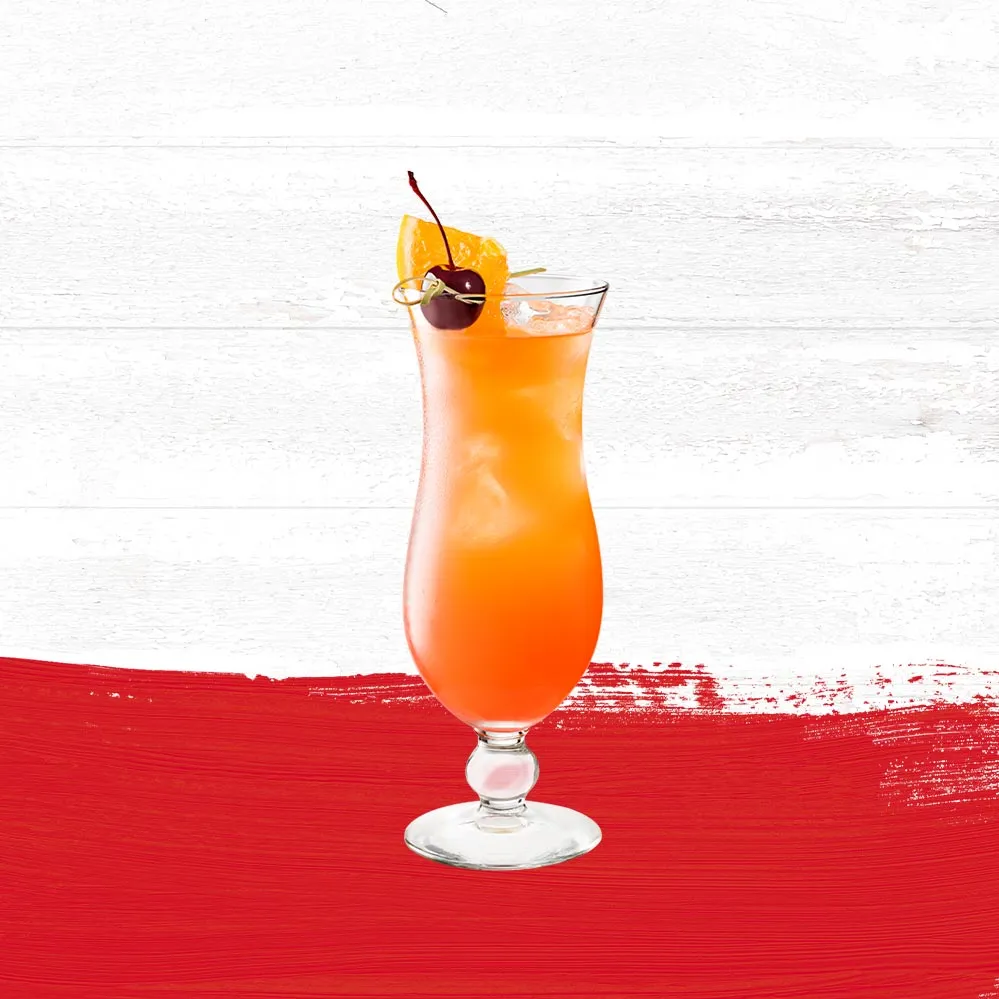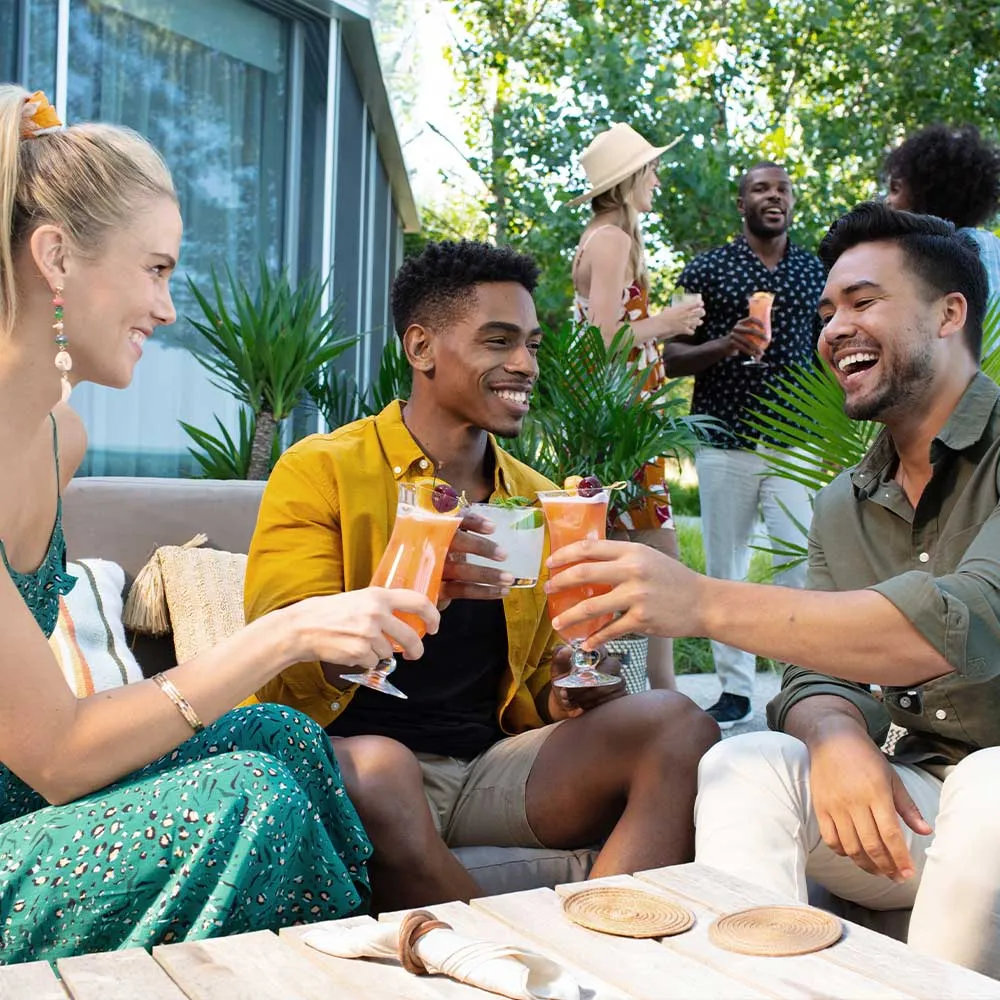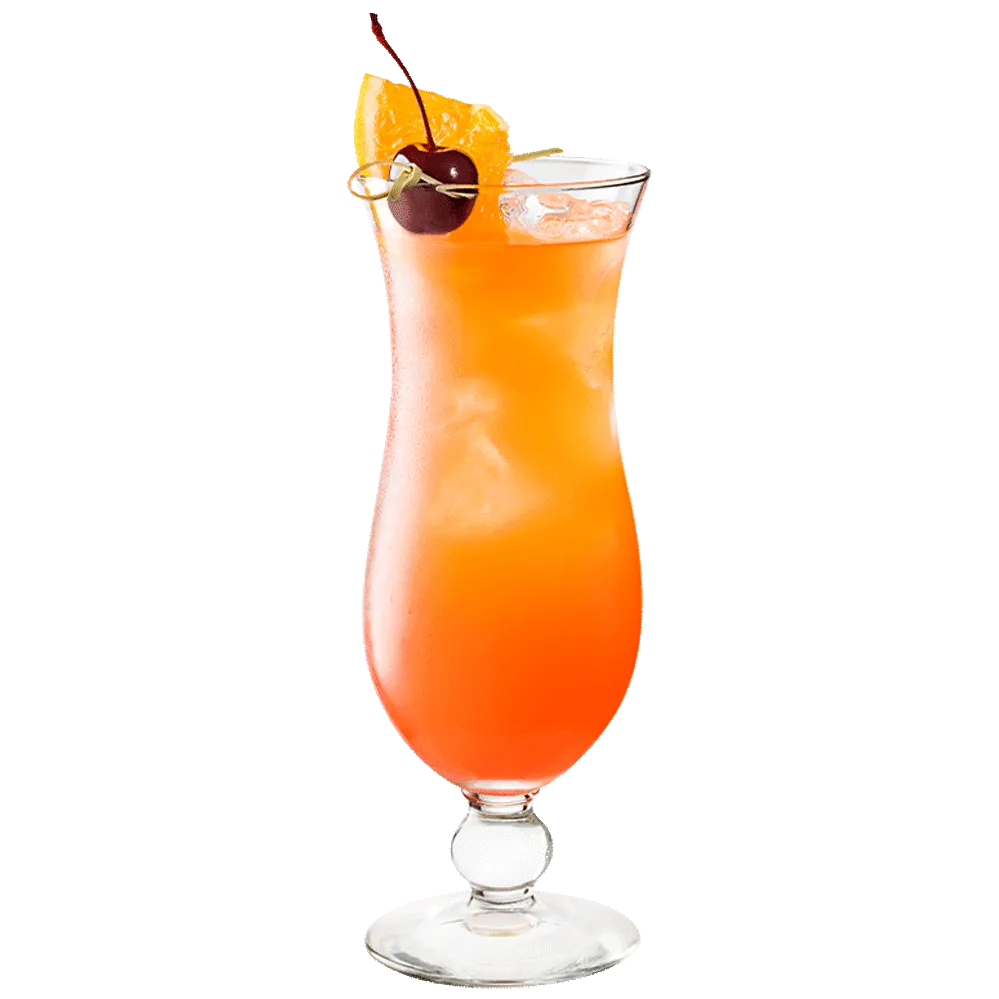 Hurricane
Featuring the full-bodied, smooth taste of Cruzan® Rum, a hint of orange, pineapple and grenadine, this colorful concoction is ready for days you're in a Mardi Gras state of mind.
ingredients and how to craft chevron-down
Put it all together
Mix all ingredients (except Cruzan® Hurricane Proof®) in a shaker with ice. Shake and strain over fresh ice in a Hurricane glass. Float Cruzan® Hurricane Proof® Rum on top. Garnish with fresh fruit.
Complete your cocktail with
Cruzan® Hurricane Proof Aged Rum