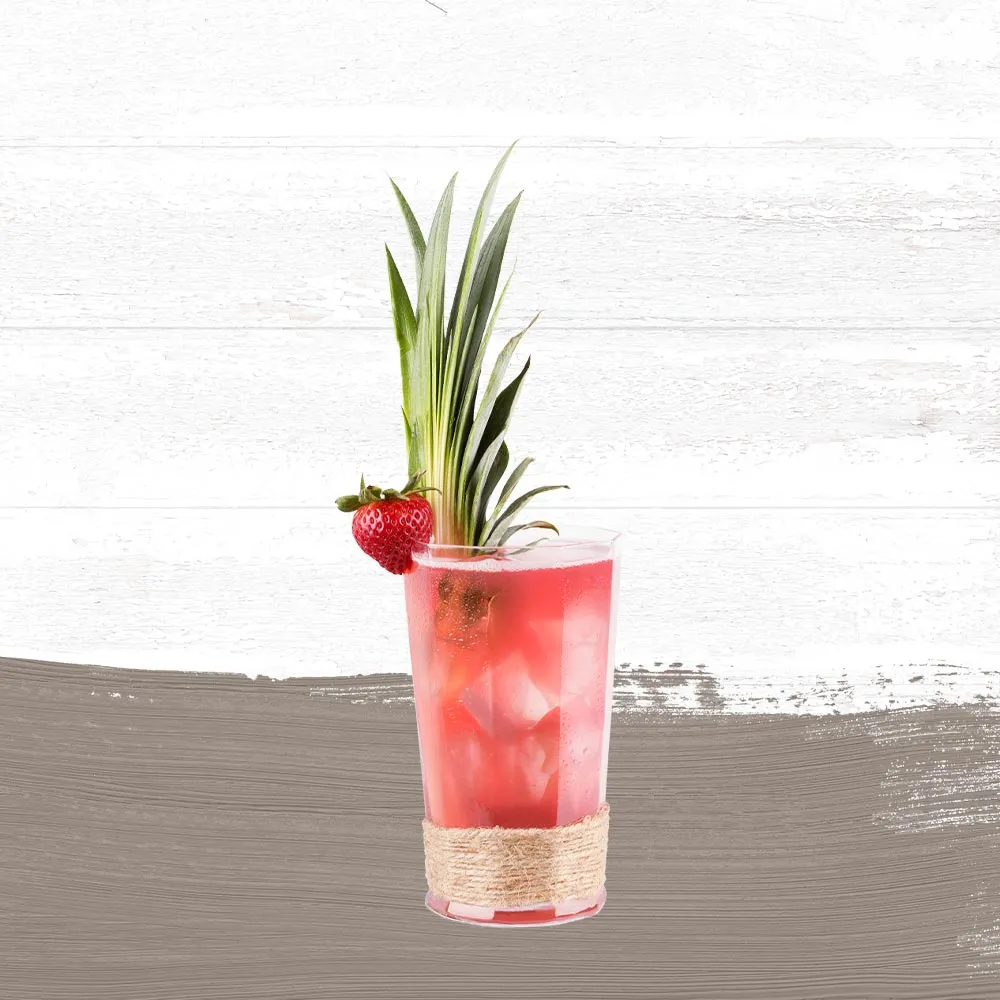 Bay Breeze
Whether you're relaxing on your back porch or watching a sunset from your roof, enjoy the calm breeze that inspired this flavorful cocktail.
ingredients and how to craft chevron-down
Put it all together
Pour Cruzan® Aged Light Rum over ice in a glass. Add pineapple juice and cranberry juice and stir. Garnish with a strawberry. Pineapple fronds optional.
Complete your cocktail with
Cruzan® Aged Light Rum