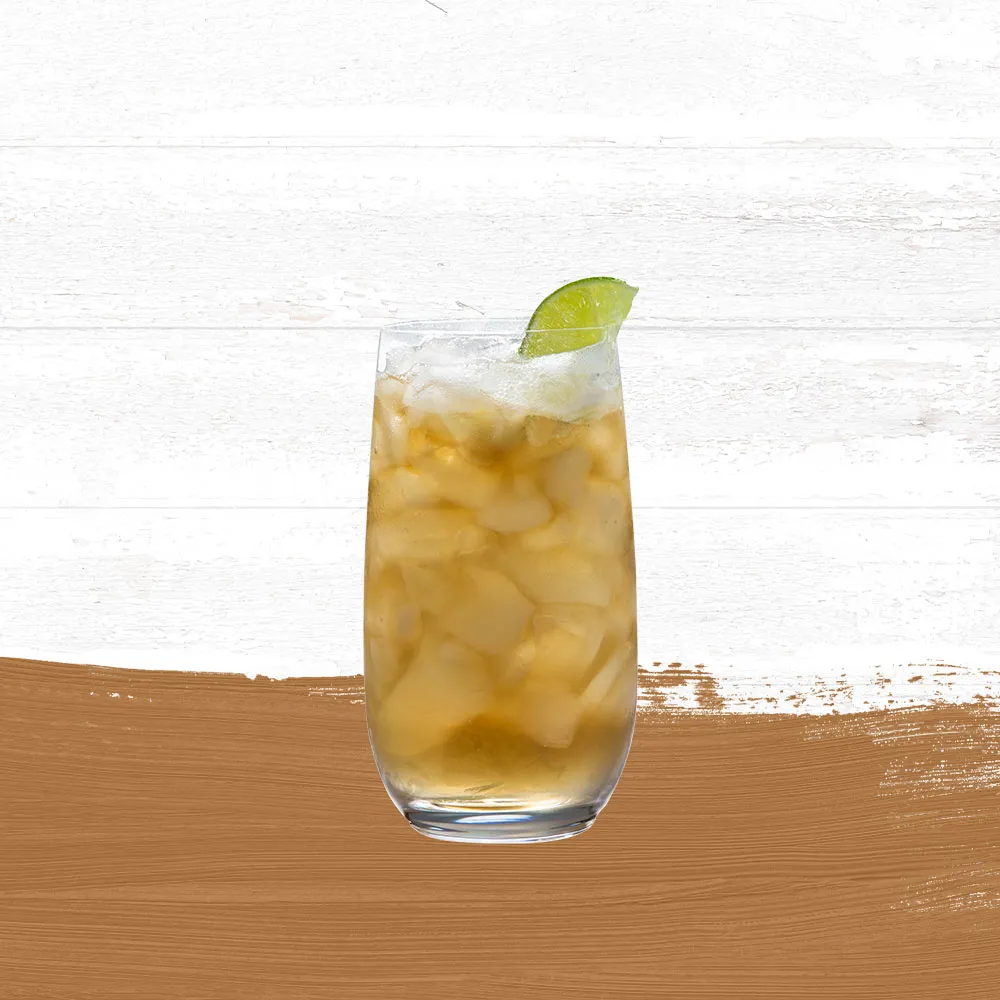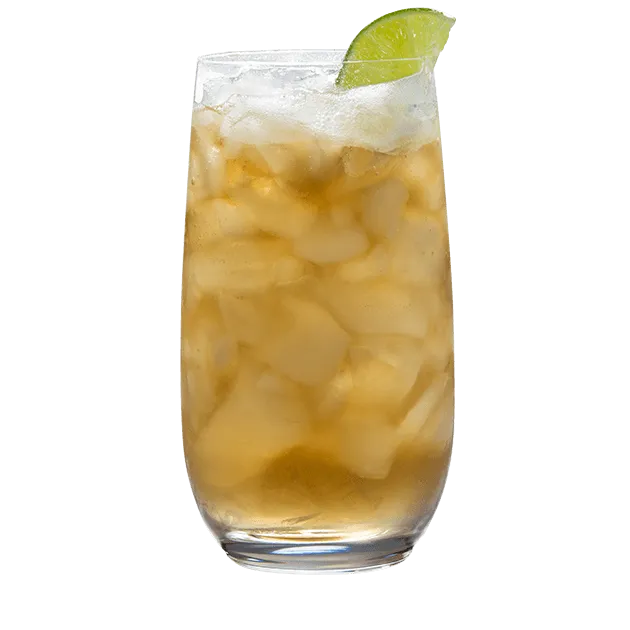 Stormy Weather
Easy to make and ideal for evenings outside. This delicious mix of different rums and refreshing ginger beer is perfect for watching storms roll in on the horizon with friends.
ingredients and how to craft chevron-down
Put it all together
Fill a tall glass with ice. Add Cruzan® Aged Dark Rum and top with ginger beer. Gently float Cruzan® Black Strap Rum on top. Garnish with a lime wedge.
Complete your cocktail with
Cruzan® Aged Dark Rum