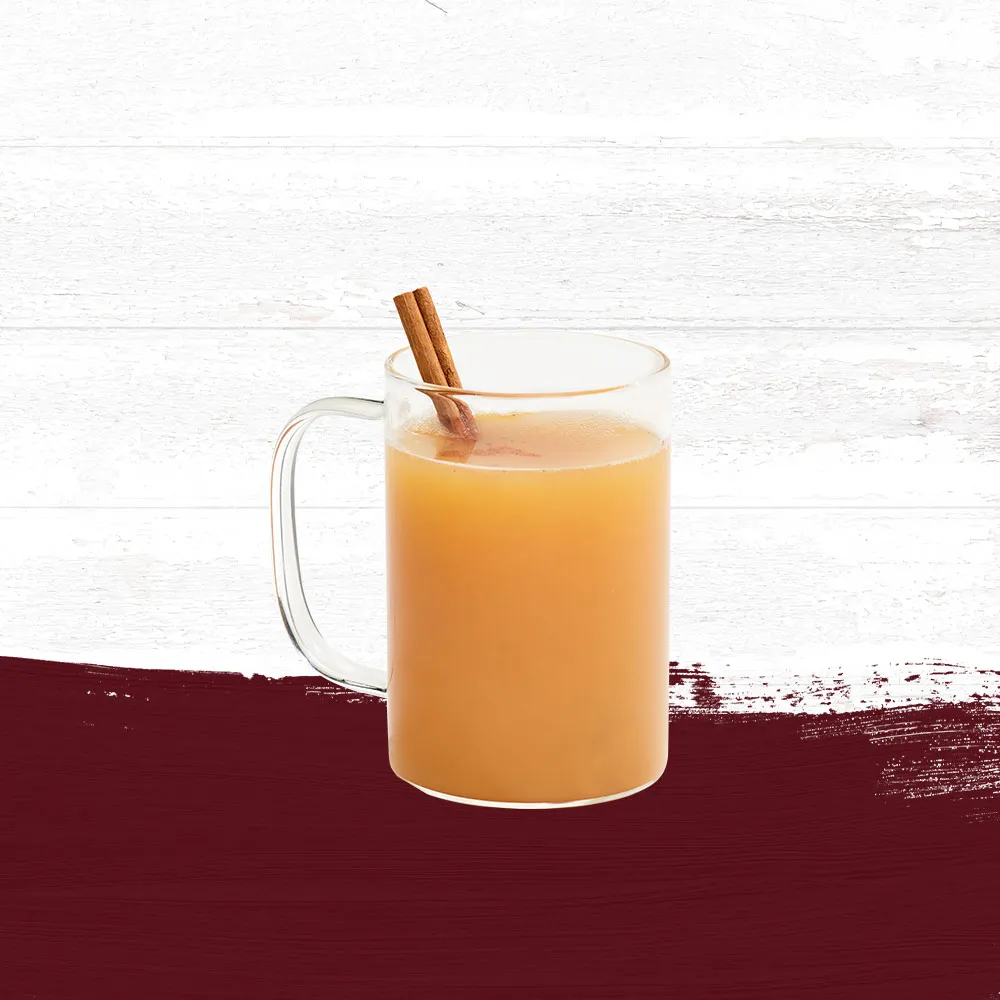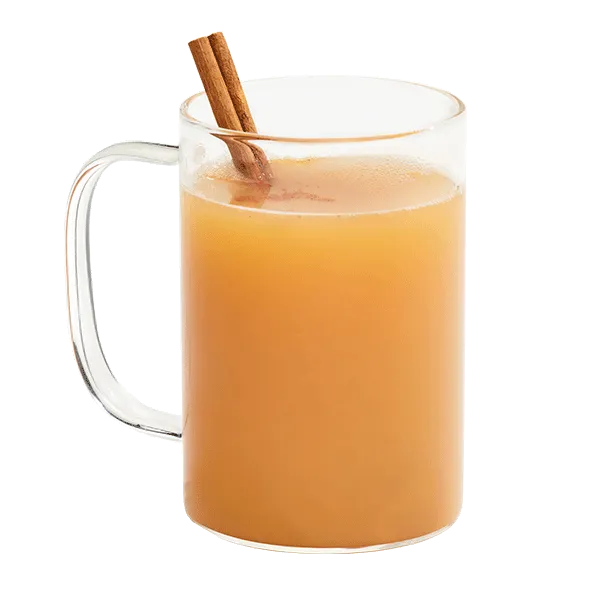 Spiced Hot Apple Cider
Tell your friends to pack their heatproof mugs this fall. Made to please a sweeter palate, this cocktail is perfect for those crisp, cozy days.
ingredients and how to craft chevron-down
Put it all together
Combine cider, orange juice, and honey in a saucepan over medium-low heat, stirring occasionally. Once the cider mixture is hot, pour into a heatproof mug and add the rum, stirring to combine. Garnish with cinnamon and freshly grated allspice.
Complete your cocktail with
Cruzan® Island Spiced Rum