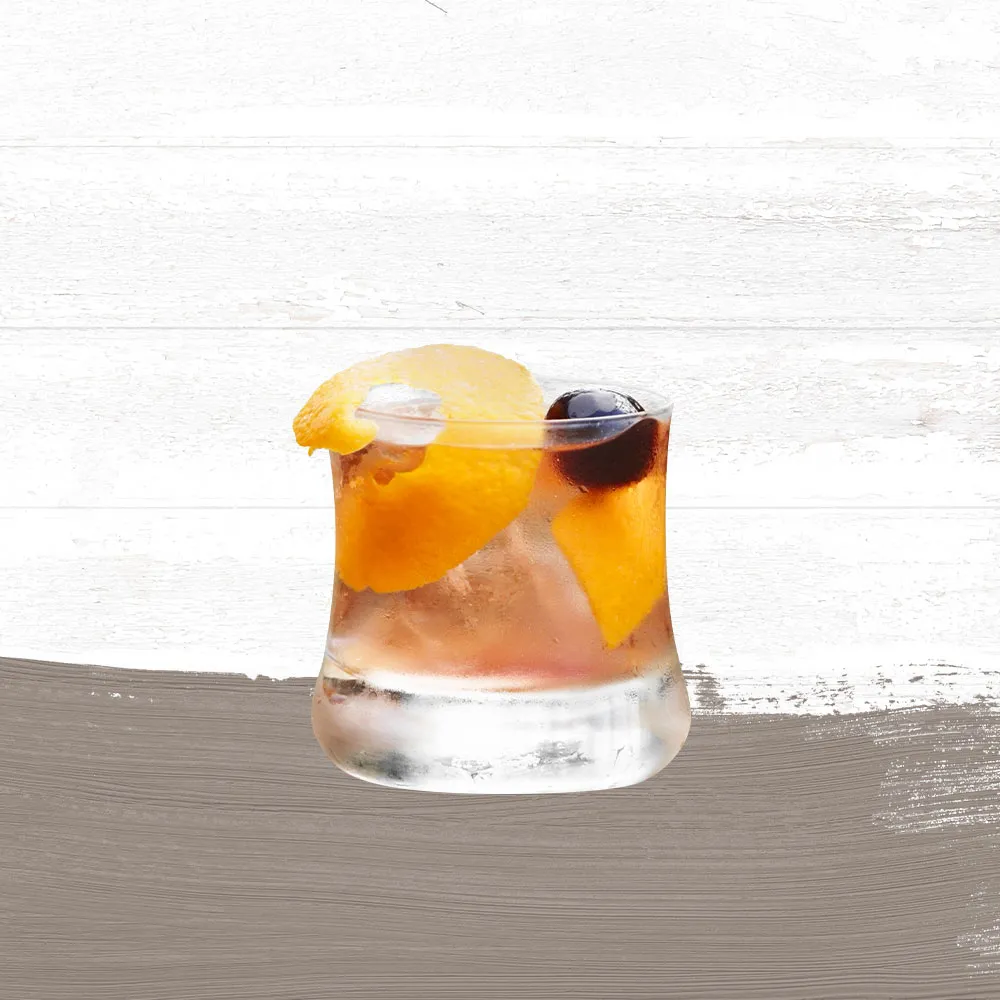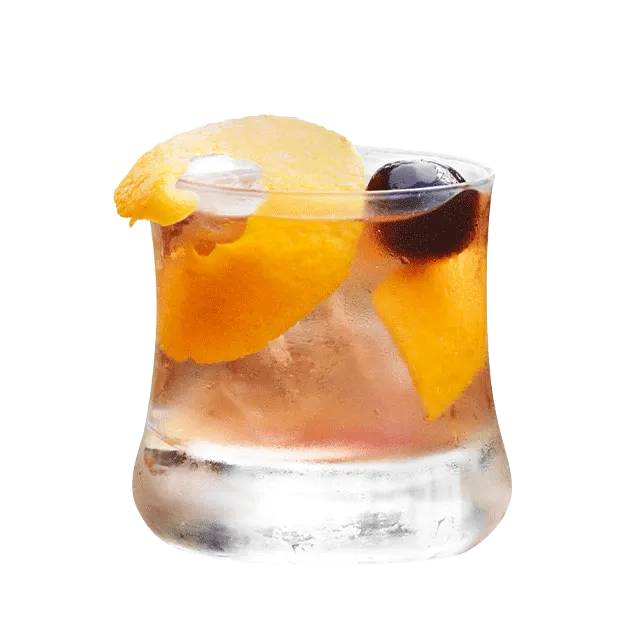 Cruzan® Morning
Former President of Cruzan® Rum Ceddie Nelthropp's drink of choice is a refreshing cocktail to share after a great morning spent with family and friends.
ingredients and how to craft chevron-down
Put it all together
Add all ingredients to a cocktail glass with plenty of ice and stir to enjoy. Garnish with an orange peel and cherry.
A family favorite.
For Ceddie Nelthropp, the Cruzan Morning Cocktail has always been made on the beach in St. Croix after trying to catch the perfect body-surfing wave. A great cocktail to enjoy while relaxing after doing something you love.
Complete your cocktail with
Cruzan® Aged Light Rum