Timeline
1760
1934
1940
1950
1982
2007
2018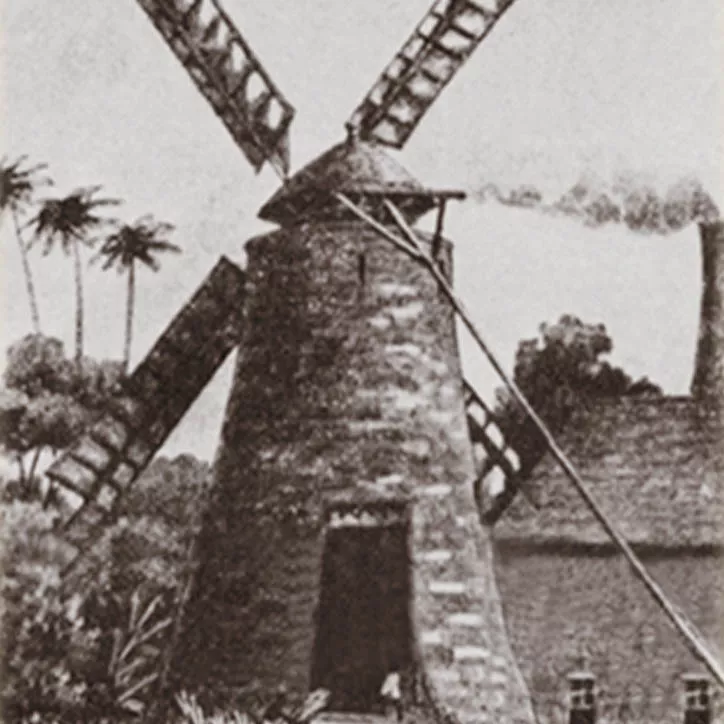 1760
Estate Diamond established.
A site with a sugar mill was founded, and would eventually become the Cruzan Distillery.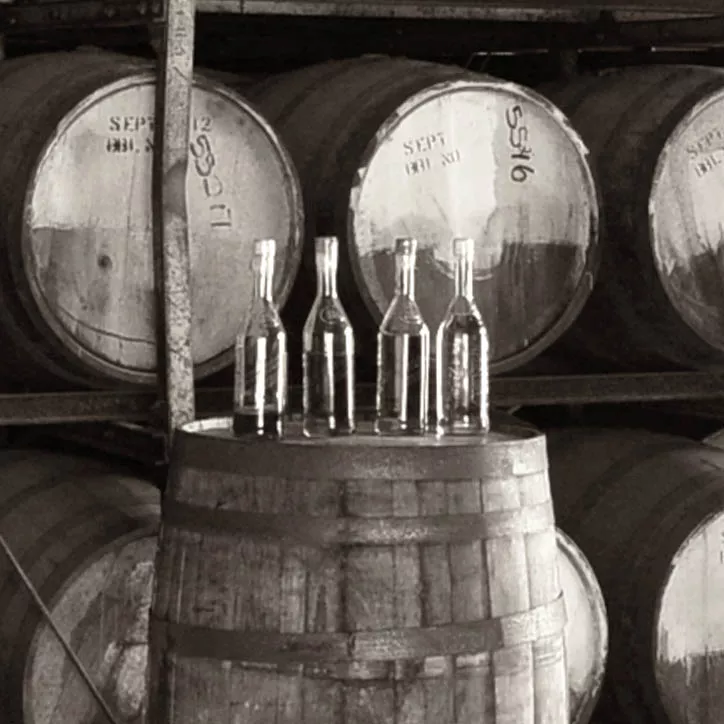 1934
Call it "Cruzan Rum."
Created by locals seeking to make a rum unique to the island of St. Croix, the first batch labeled as "Cruzan Rum" is distilled and bottled.
1940
Refining and redefining high-grade rum.
Over the next decade, pot still distillation is replaced by continuous column still production, leading to a rum with a smooth character.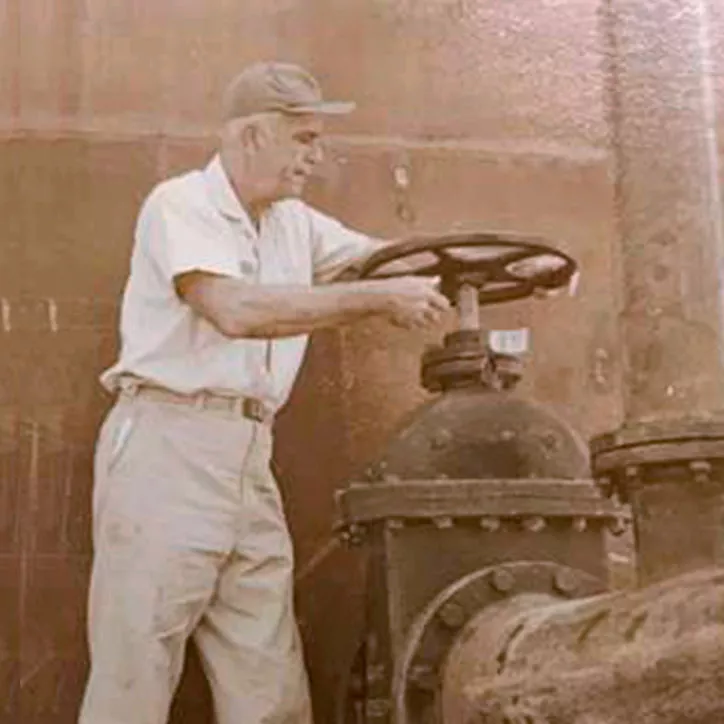 1950
The Nelthropp era begins.
Cedric "Ceddie" Nelthropp joins Cruzan Rum. With deep roots on St. Croix, the Nelthropp family became synonymous with Cruzan Rum.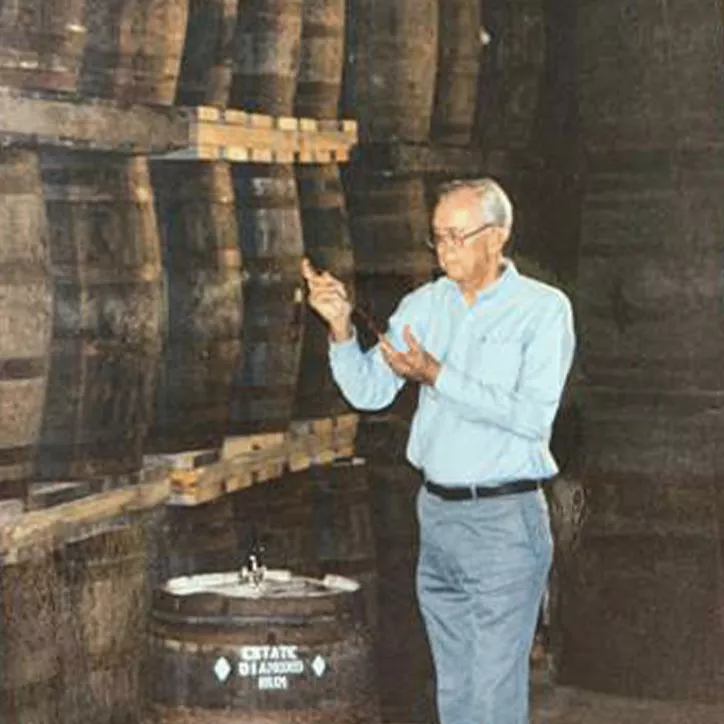 1982
Donald "Hardy" takes charge.
Cedric's younger brother takes over as president of Cruzan Rum, expanding the company and supporting St. Croix's economic growth.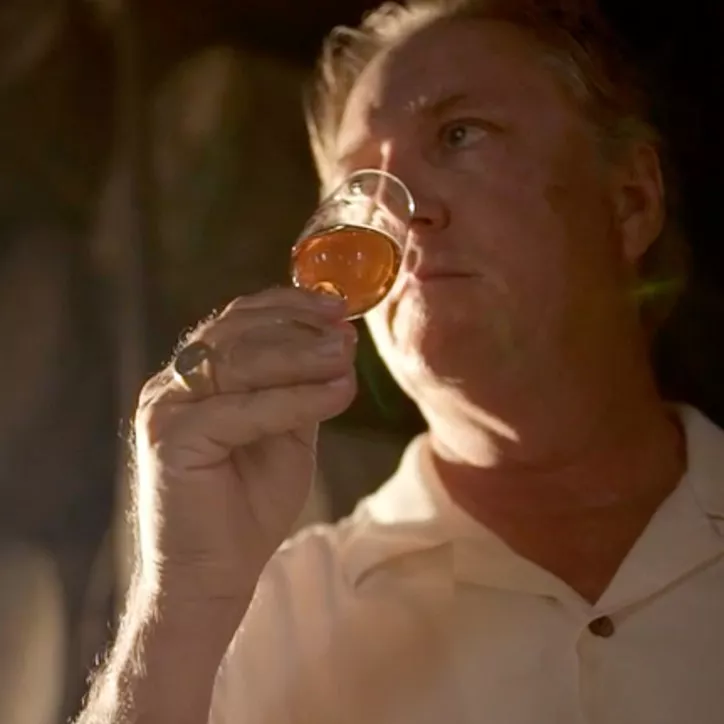 2007
Gary Nelthropp & Cruzan step into the modern era.
Gary takes the top job at Cruzan Rum, and takes over as Master Distiller, continuing a family tradition now stretching back decades.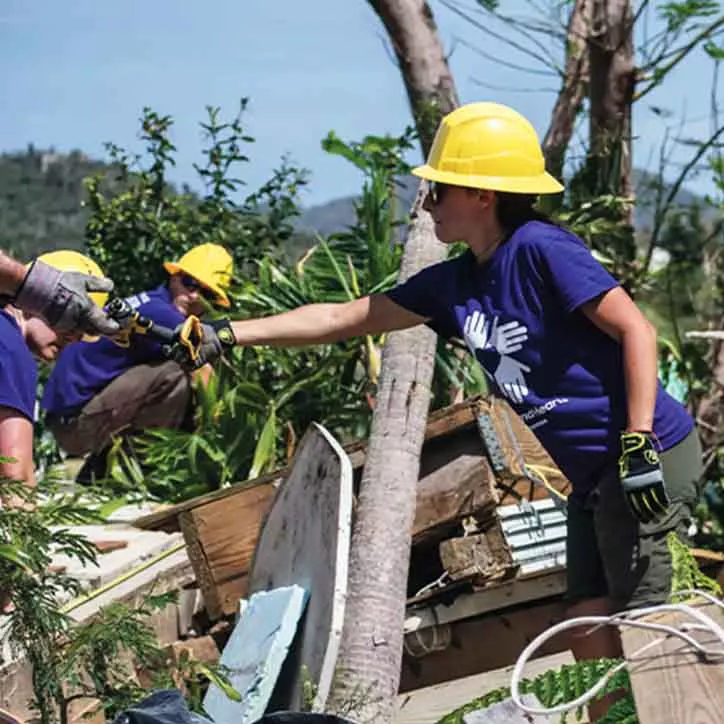 2018
The Island Spirit Fund is established.
Set up in the wake of Hurricane Maria, the Island Spirit Fund was created to help victims and communities weather any storm.

"Cruzan is not just about making great rum, it's also about tradition and family."
GARY NELTHROPP
Master Distiller