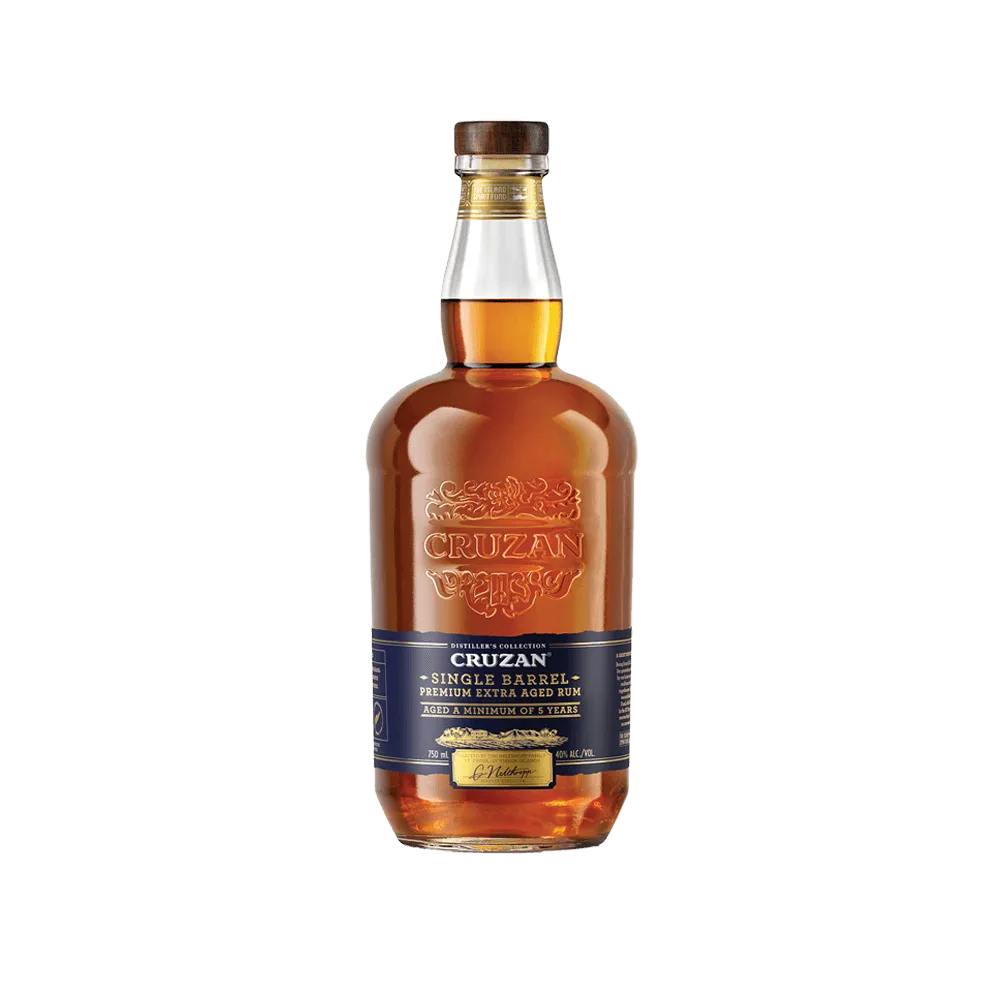 Premium Rums
Cruzan® Single Barrel Rum
A unique blend of vintage rums aged 5 to 12 years, mingled and matured in a single cask for about one additional year. Time has been good to this distillery favorite.
Cruzan® Single Barrel Rum
Choose Your Cocktail
Our recommended cocktail for this rum is ready to make, or you may want to try one of our family favorites.
ISLAND FAVORITES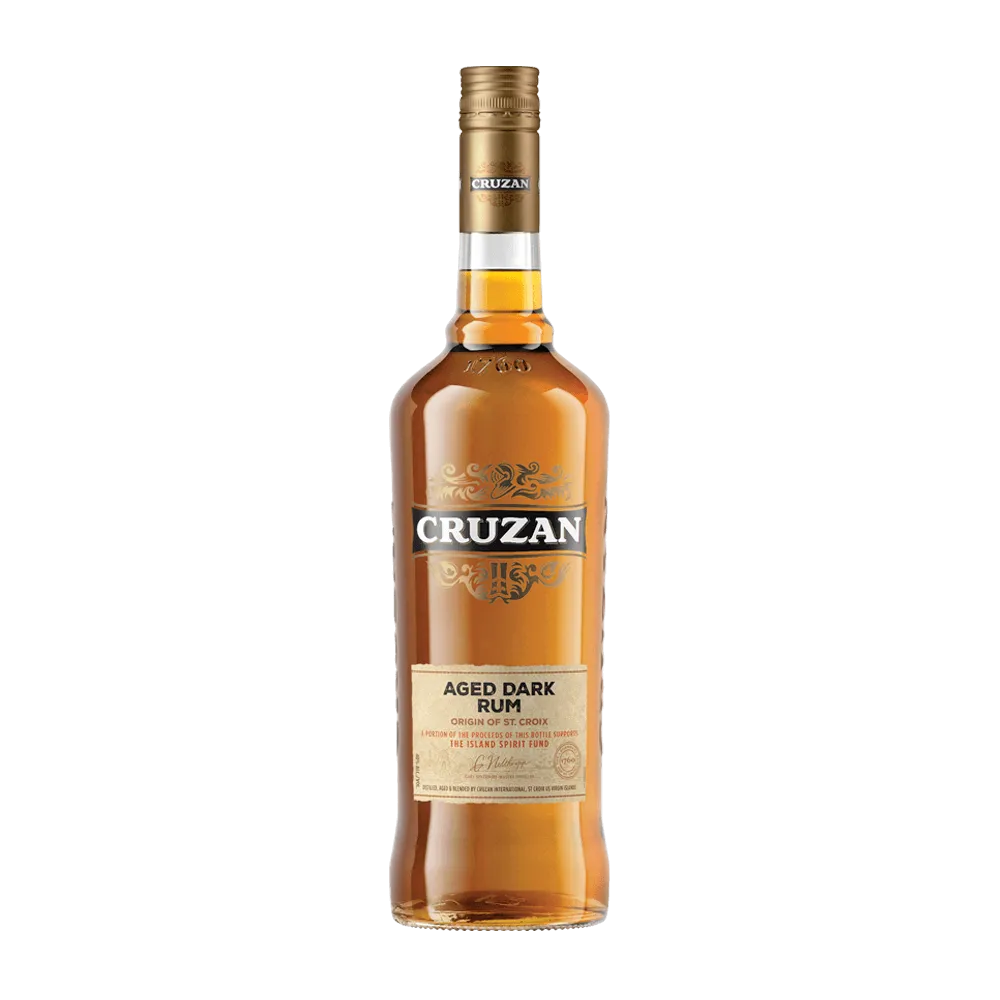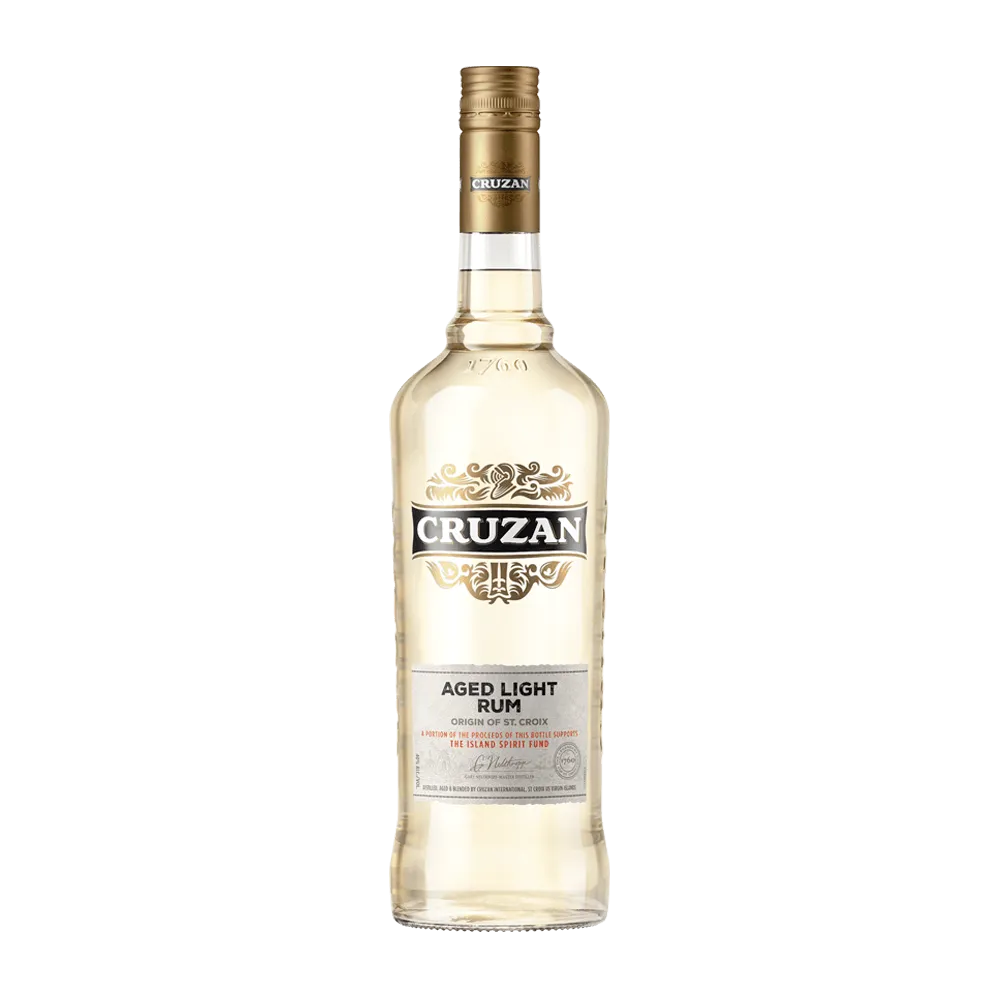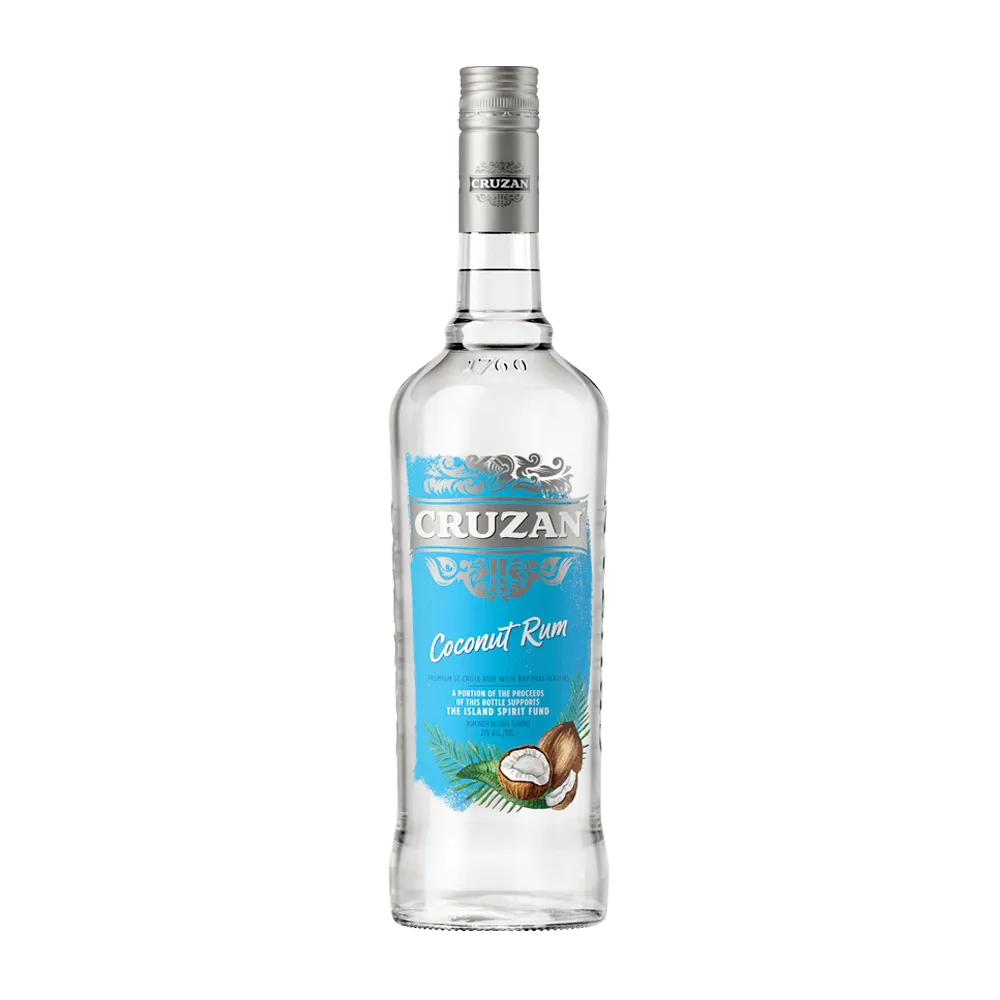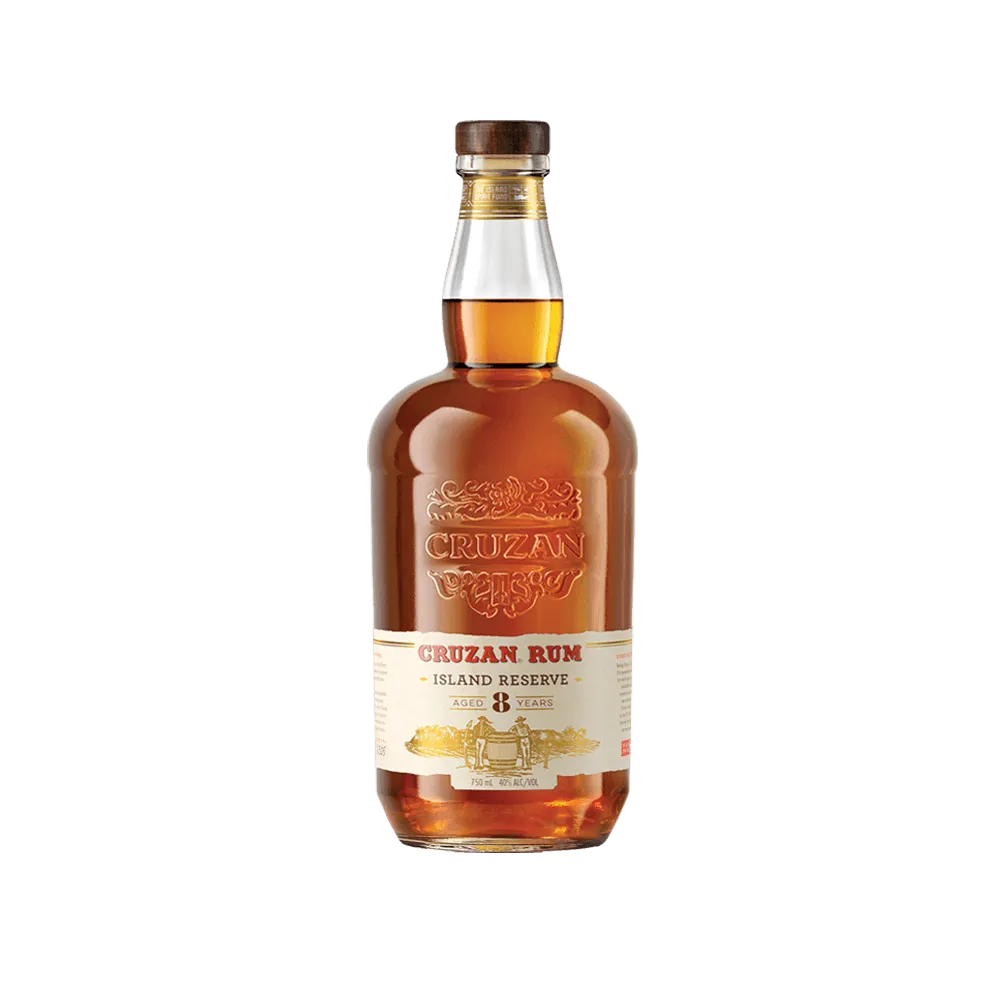 Our Stories
---
THE ISLAND SPIRIT FUND
Relief. Renewal. Resilience.
Discover how far and wide we support communities weathering storms of all kinds.