Flavored Rums
Cruzan® Coconut Rum
A smooth blend of high-quality Cruzan® Rum and the natural, creamy flavor of coconut. One sip of this exceptional coconut rum is sure to awaken your island spirit.
Cruzan® Confusion
Flavored Rums
Cruzan® Confusion
There's nothing confusing about a great cocktail. Our signature drink, created on St. Croix, combines different rums and is perfect to pair with an afternoon with friends.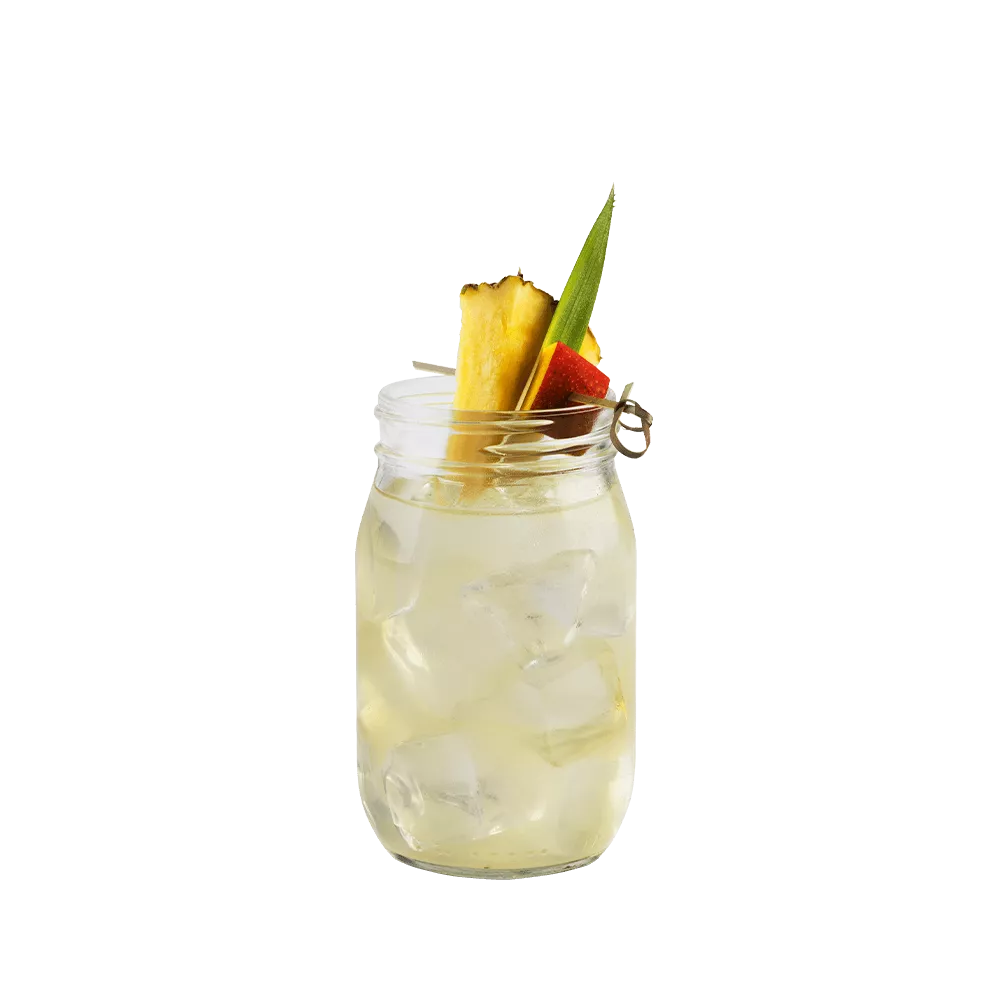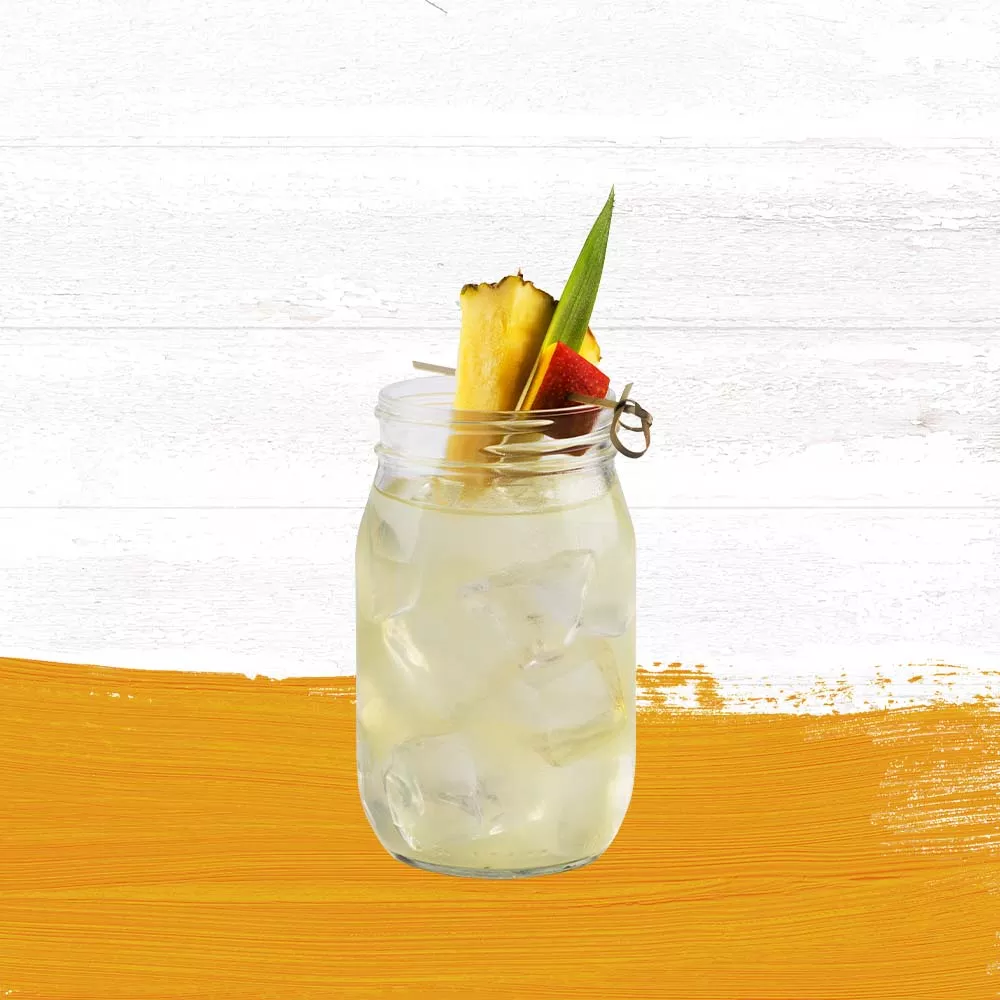 Piña Colada
Core Rums
Piña Colada
A mix of Cruzan® Aged Dark, coconut and pineapple. This popular cocktail will always find good company among friends, and add a tropical flair to the evening.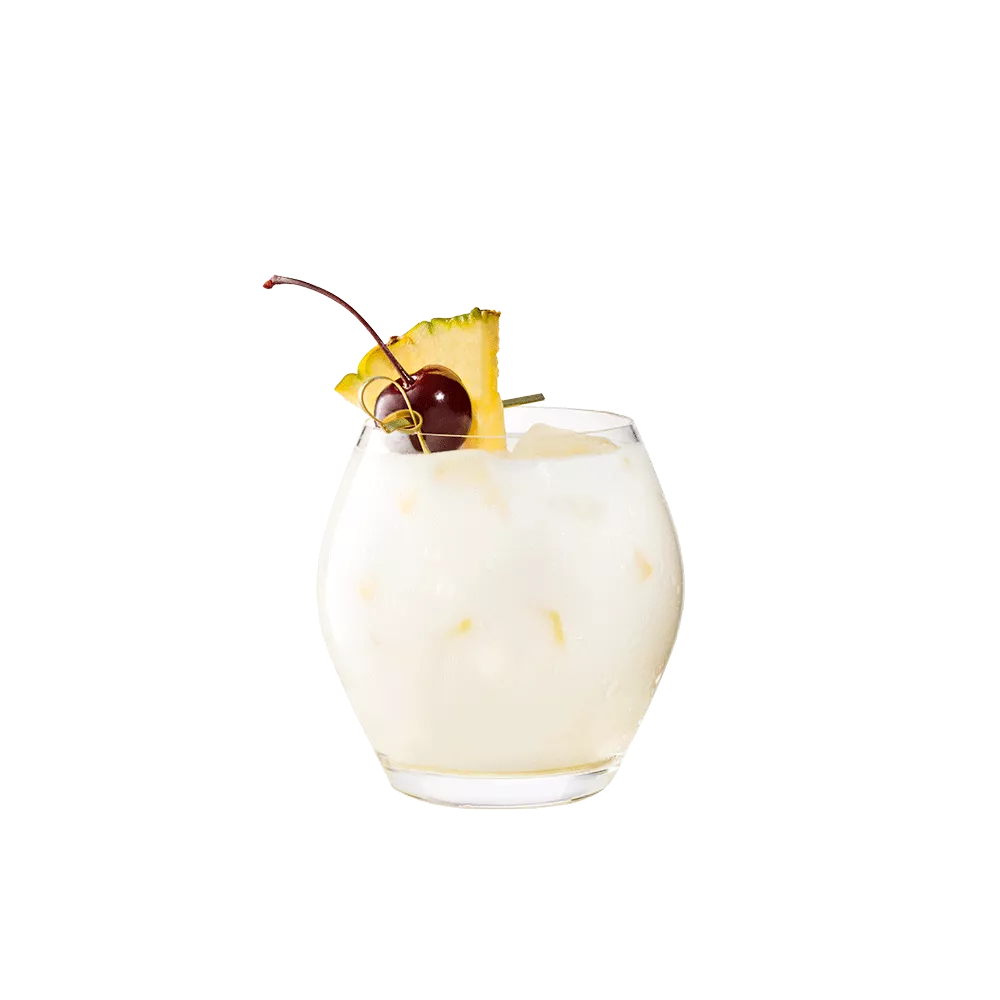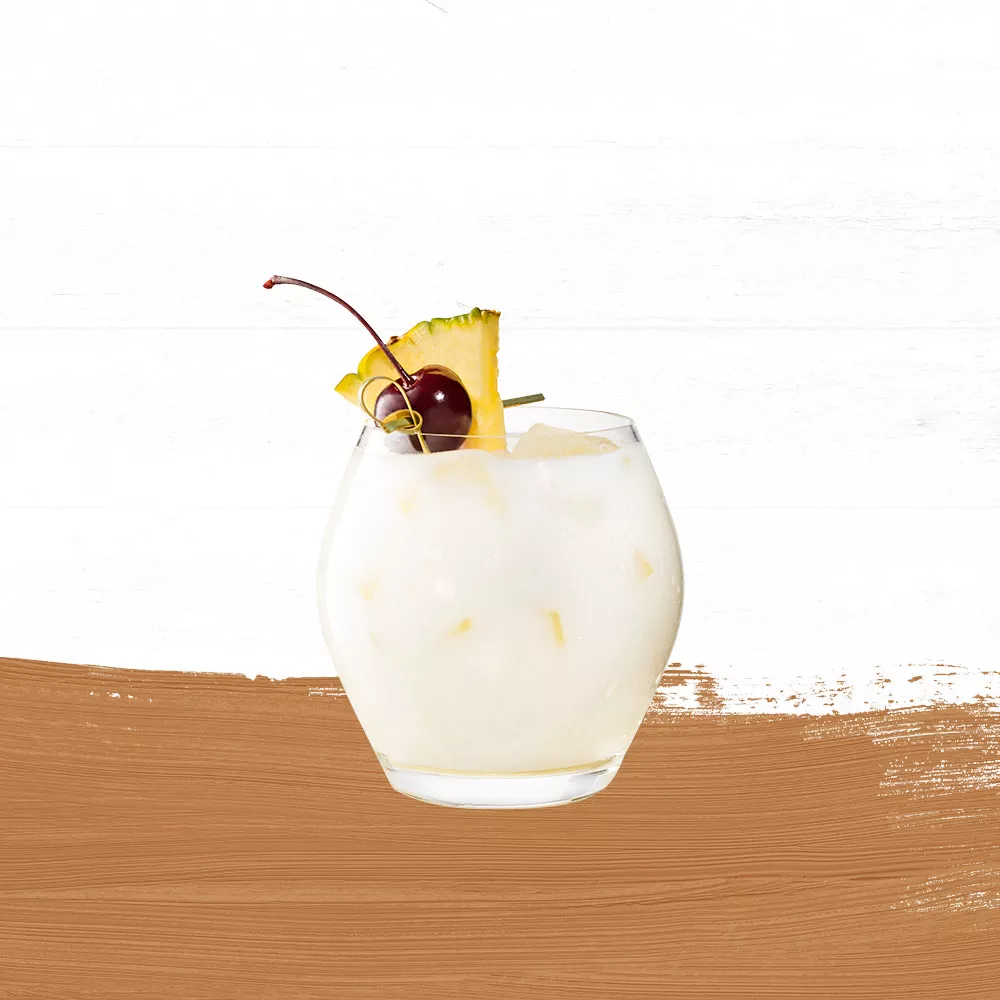 Rum Runner
Core Rums
Rum Runner
Grab your rum bucket and put together a refreshing mix of island vibes that's always ready to share with a group of friends.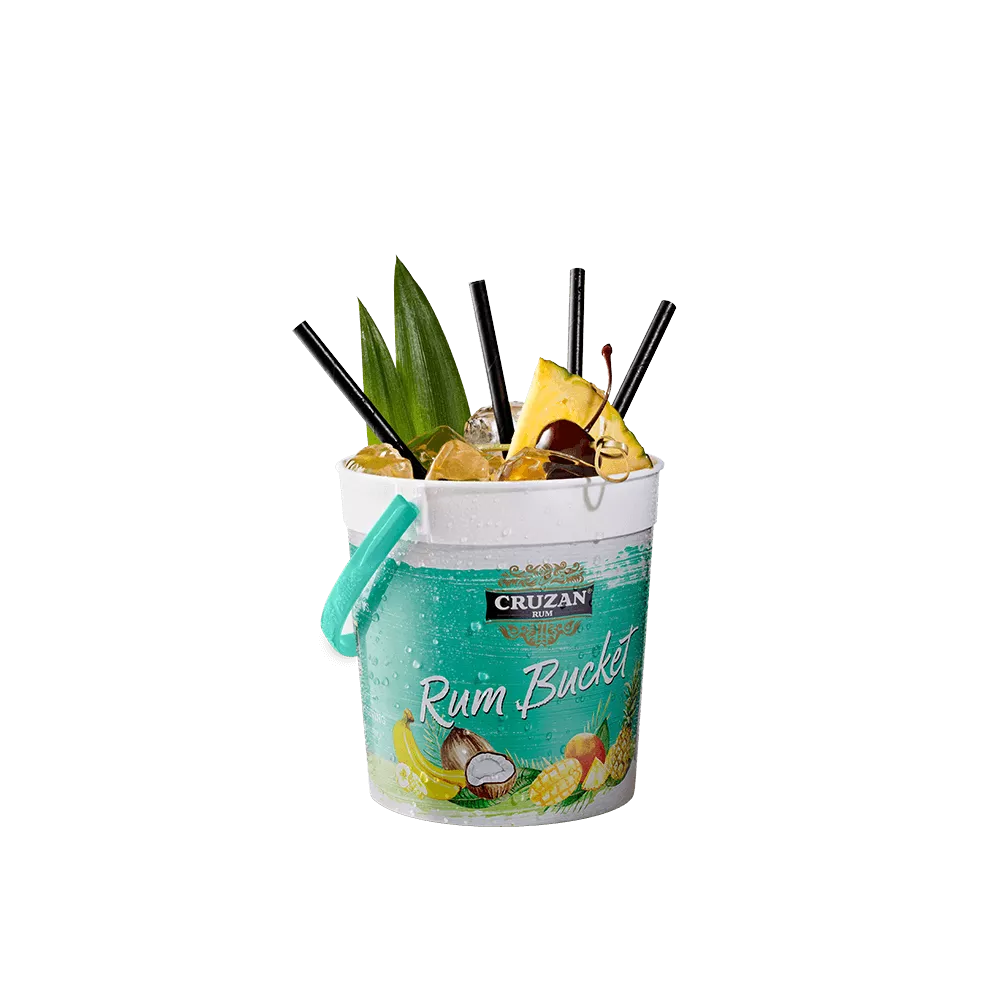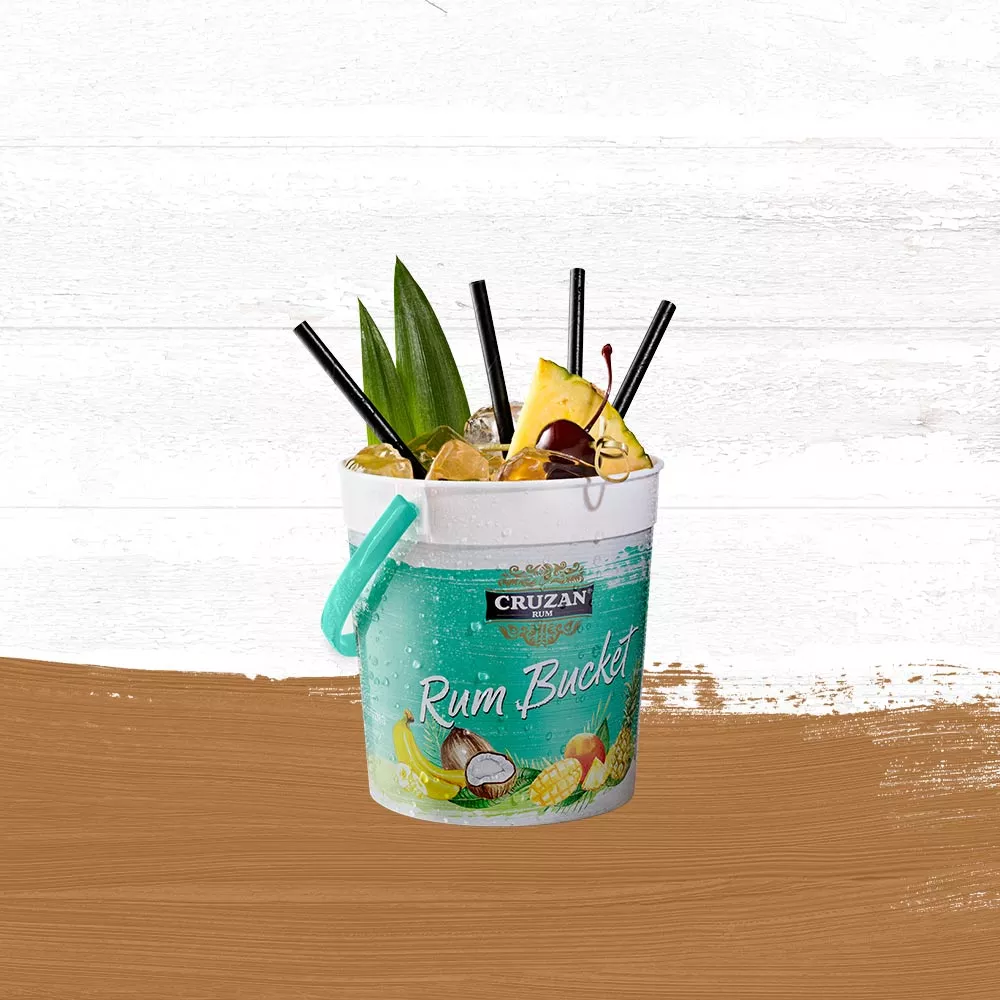 ISLAND FAVORITES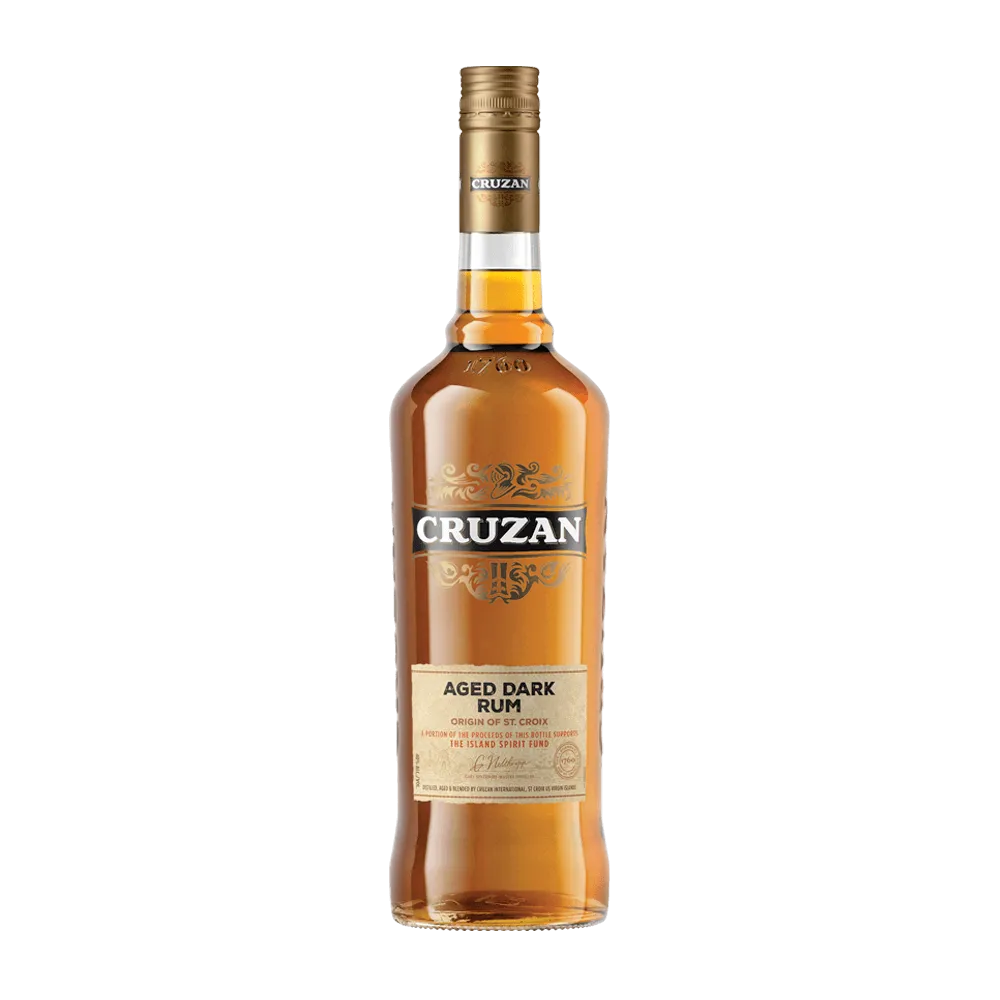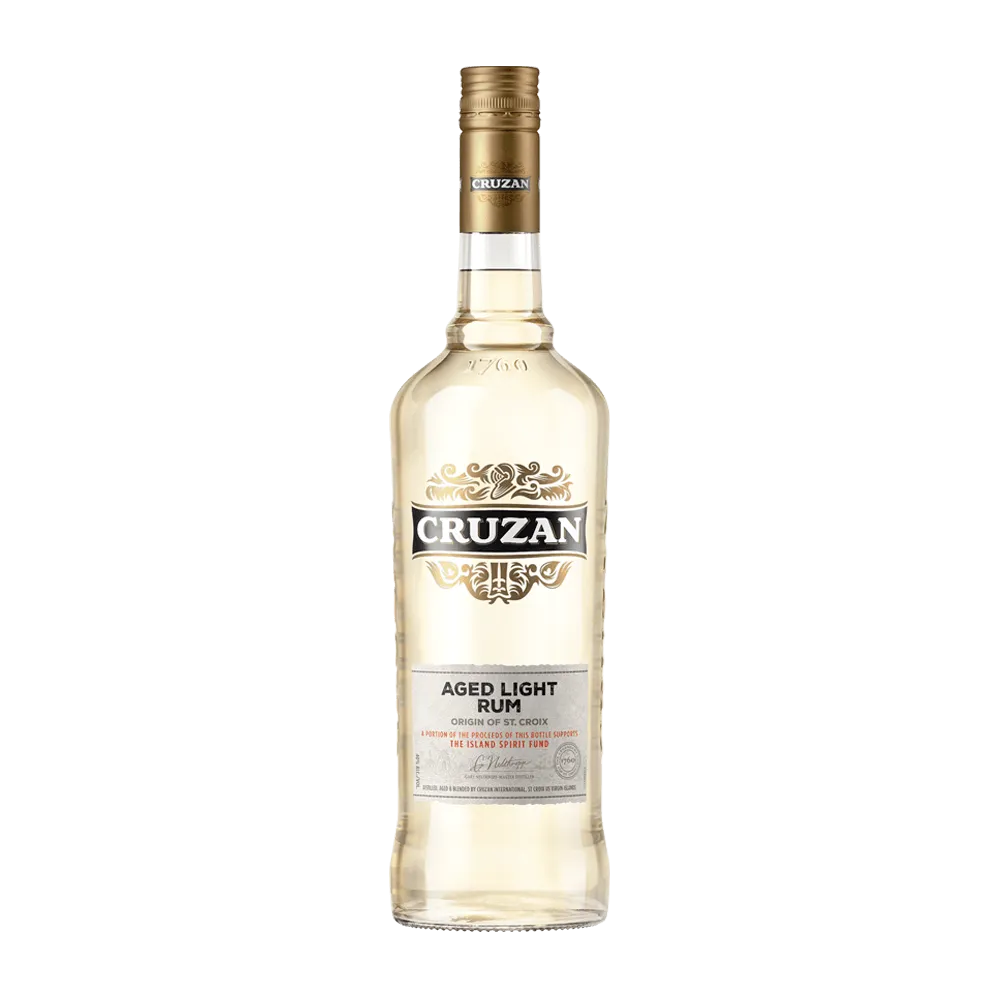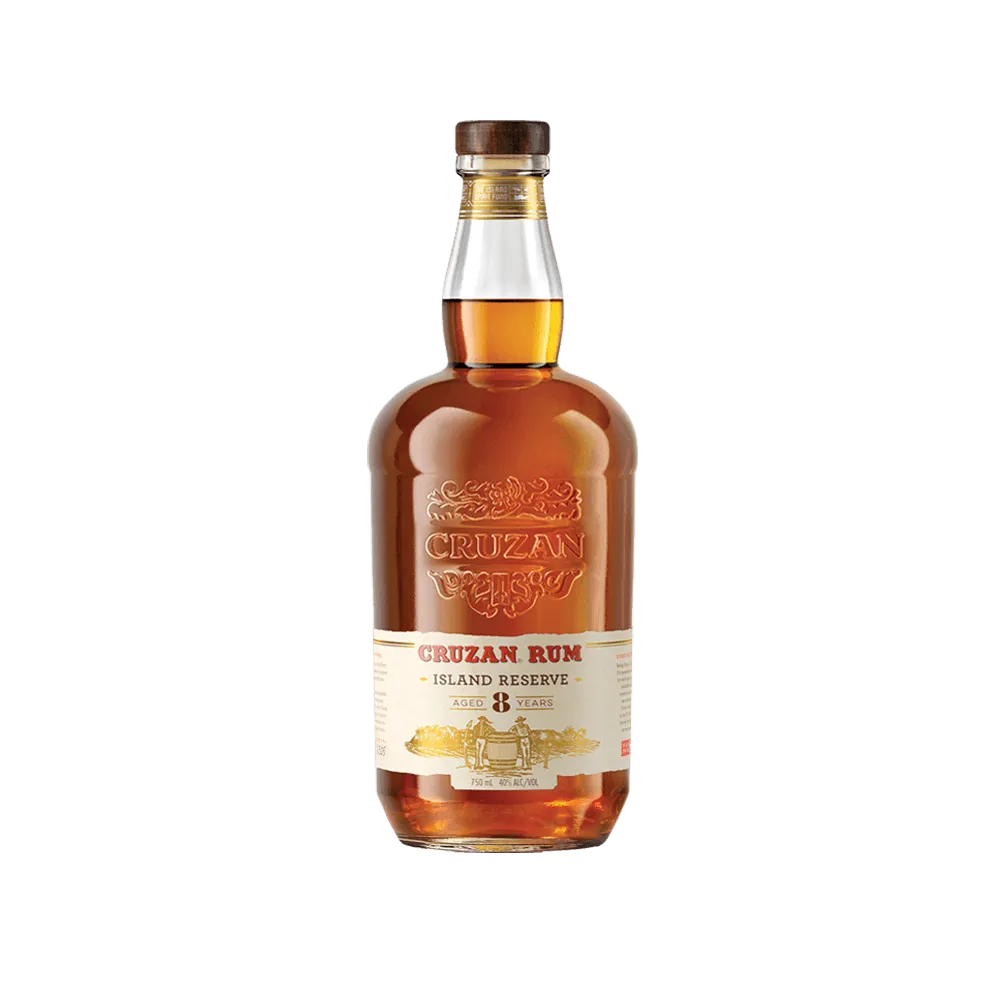 Our Stories
---
THE ISLAND SPIRIT FUND
Relief. Renewal. Resilience.
Discover how far and wide we support communities weathering storms of all kinds.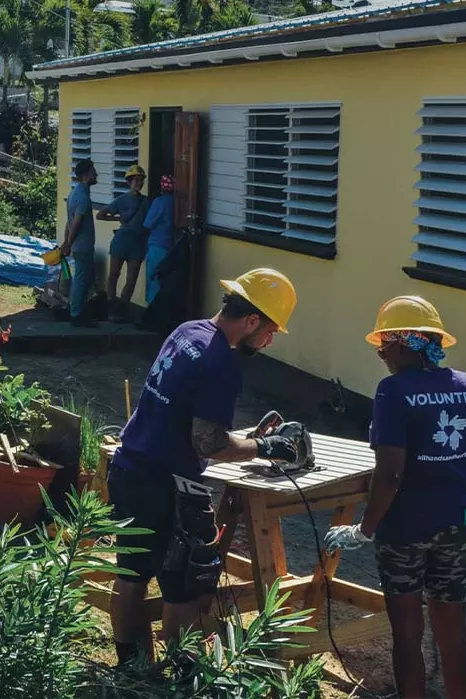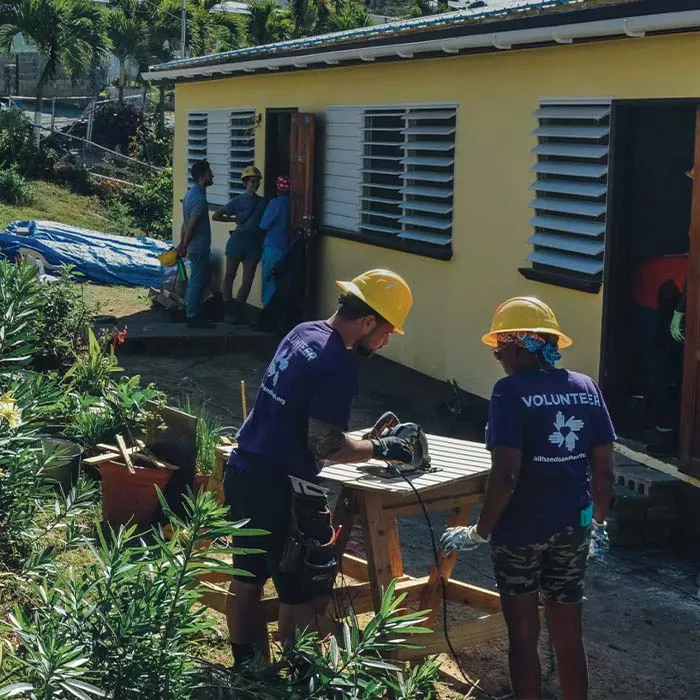 Cruzan® Mango Rum
Cruzan® Mango Rum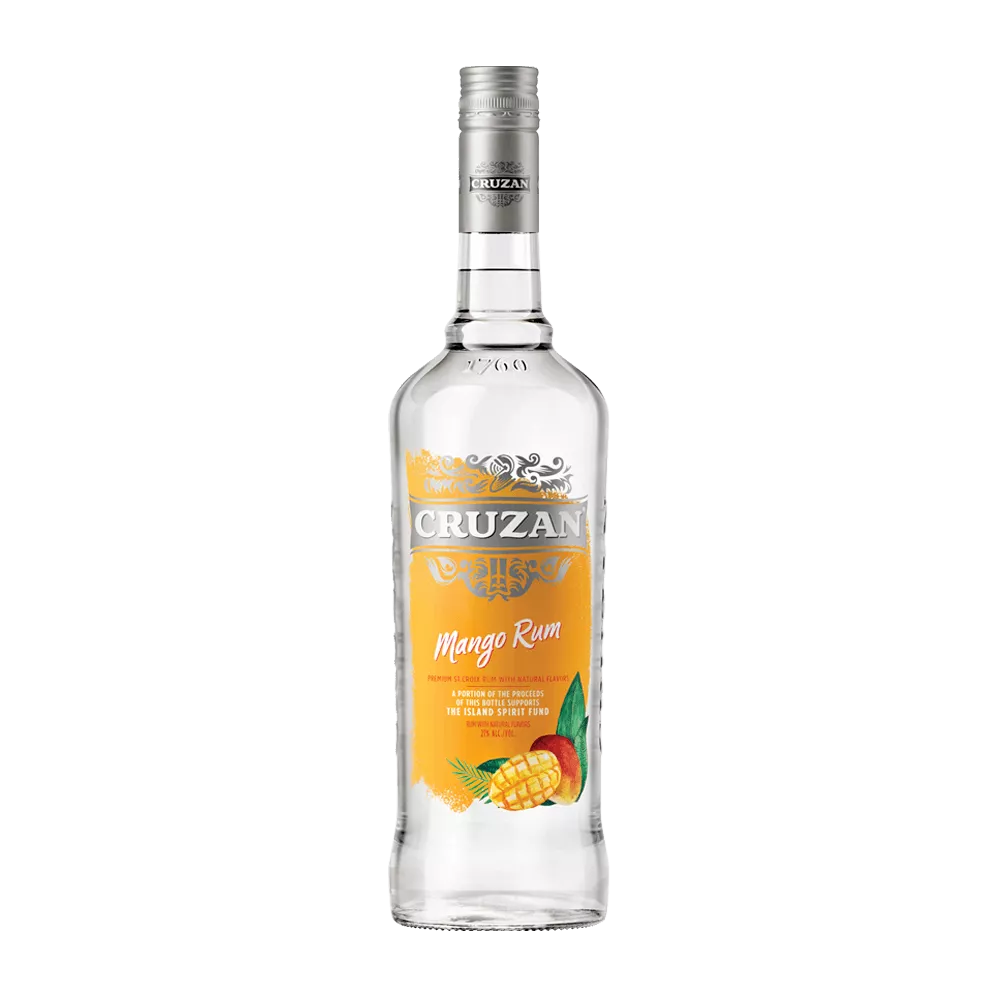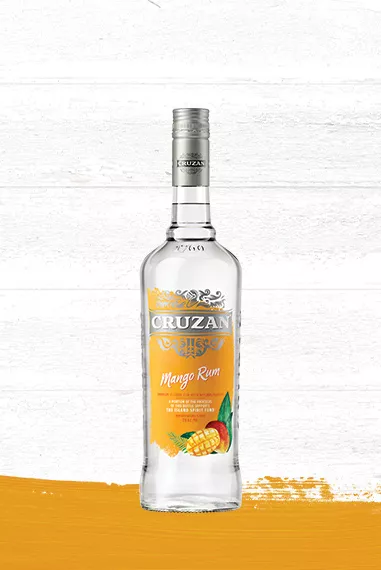 Cruzan® Black Cherry Rum
Cruzan® Black Cherry Rum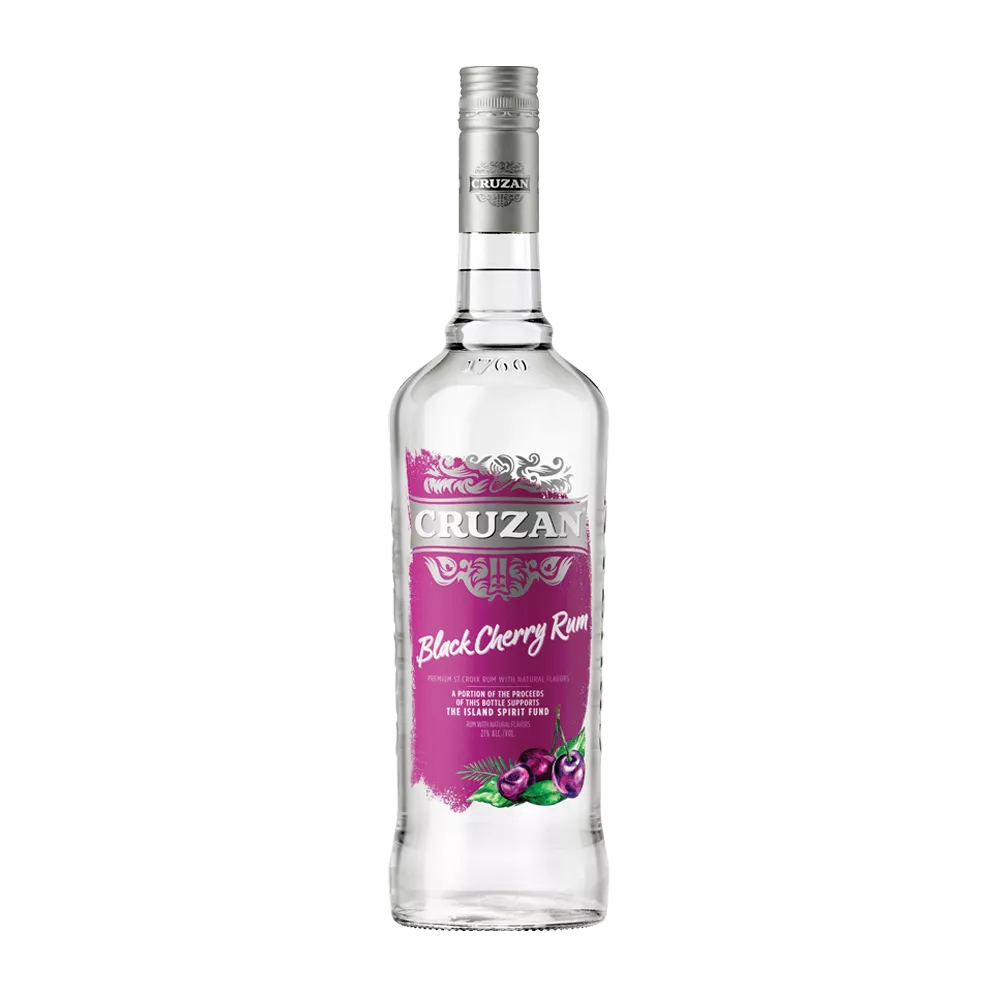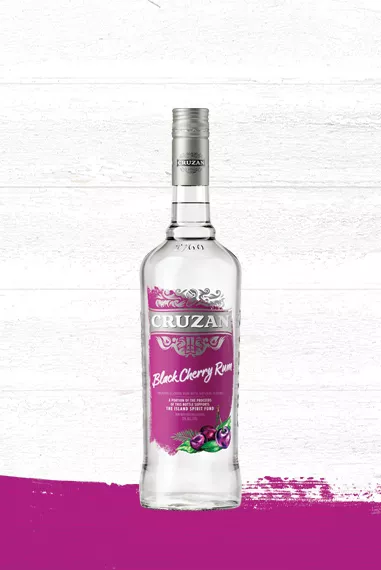 Cruzan® Aged Light Rum
Cruzan® Aged Light Rum