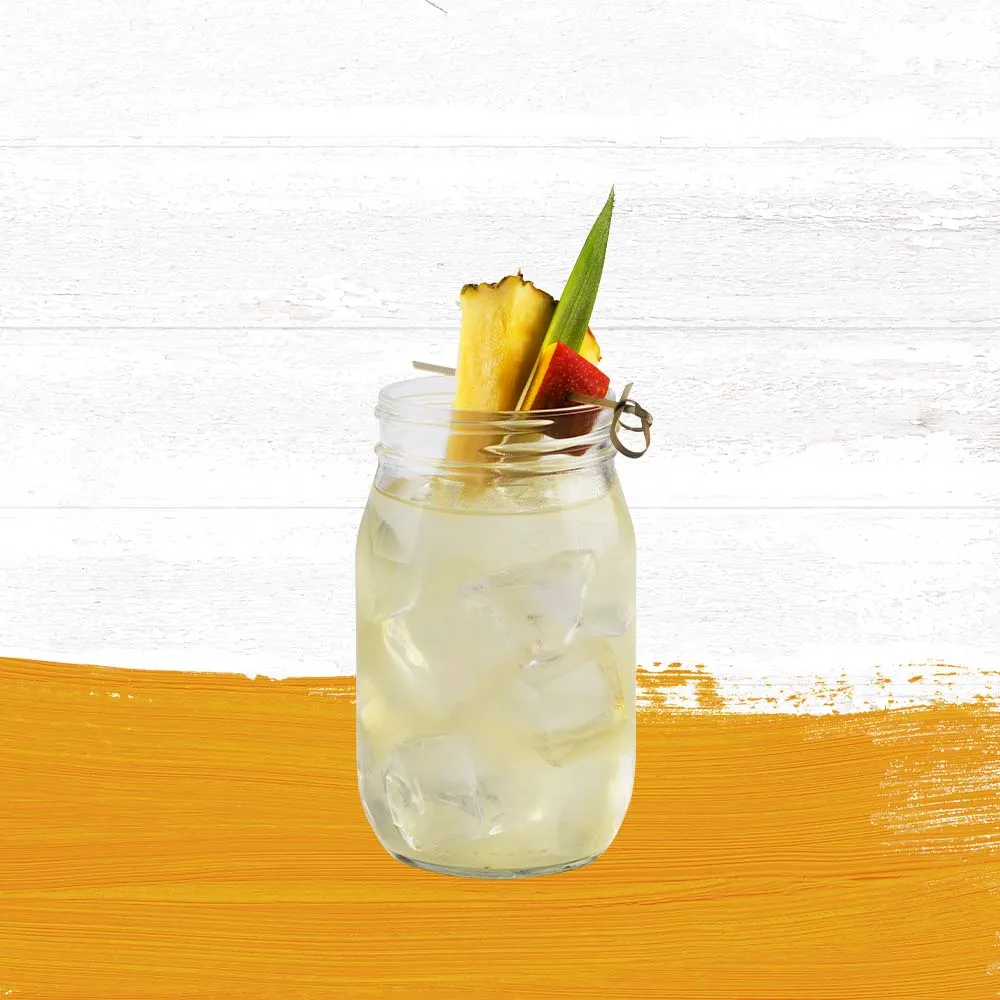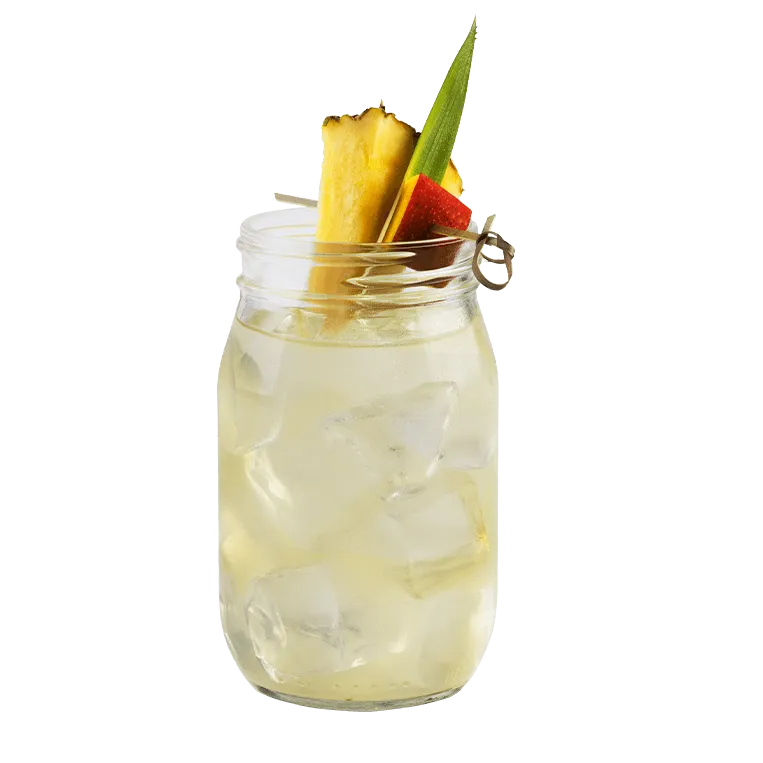 Cruzan® Confusion
There's nothing confusing about a great cocktail. Our signature drink, created on St. Croix, combines different rums and is perfect to pair with an afternoon with friends.
ingredients and how to craft chevron-down
Put it all together
Combine over ice and serve. Skewer a pineapple wedge, a mango cube and a pineapple leaf for garnish.
Complete your cocktail with
Cruzan® Mango Rum