A common bond found across St. Croix.
A spirit that's easy to spot.
Great people make great rum, and you'll find many great people on St. Croix. There for each other in times of celebration, and standing together in times of need, the community that makes up our island has supported Cruzan® Rum for generations. They share a passion for hard work and enjoying life, they pursue exceptional standards at every turn, and they are resilient in the face of many challenges.

This community carries a common bond found in every bottle, shared with everyone who tries our rum.

"Our roots run deep in our community. We're proud to be part of the DNA that's shaped it."
GARY NELTHROPP
Master Distiller
A culture of hard work and good times.
Some say our culture is welcoming and inviting. Others say it is committed and resilient. With such a diverse history, we can say all of these things, and we can prove it in the good that we do.

Cruzan proudly supports numerous nonprofit and community organizations. We go beyond the distillery to take part in employee outreach activities like island clean-up events.

Our people carry around a commitment to one another that is clear in work that is done in and around the distillery and beyond.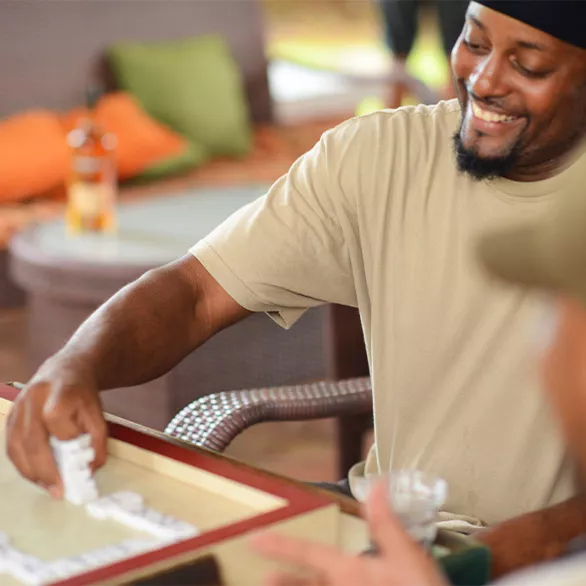 OUR HERITAGE
Explore our close connection to St. Croix.
From a family synonymous with rum to an estate that grew with the island.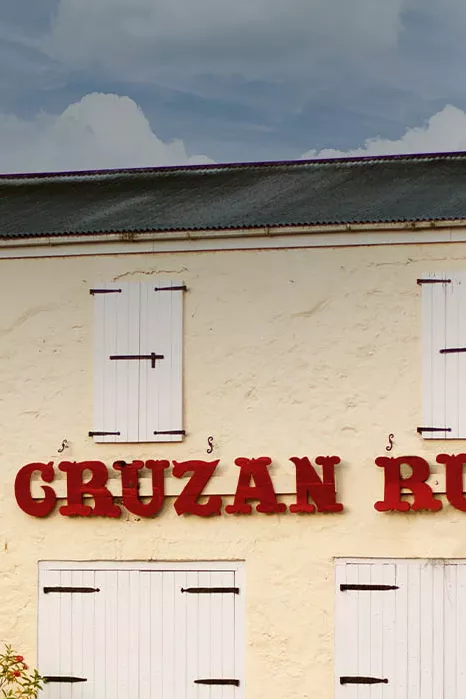 THE ISLAND SPIRIT FUND
Relief. Renewal. Resilience.
Discover how far and wide we support communities weathering storms of all kinds.