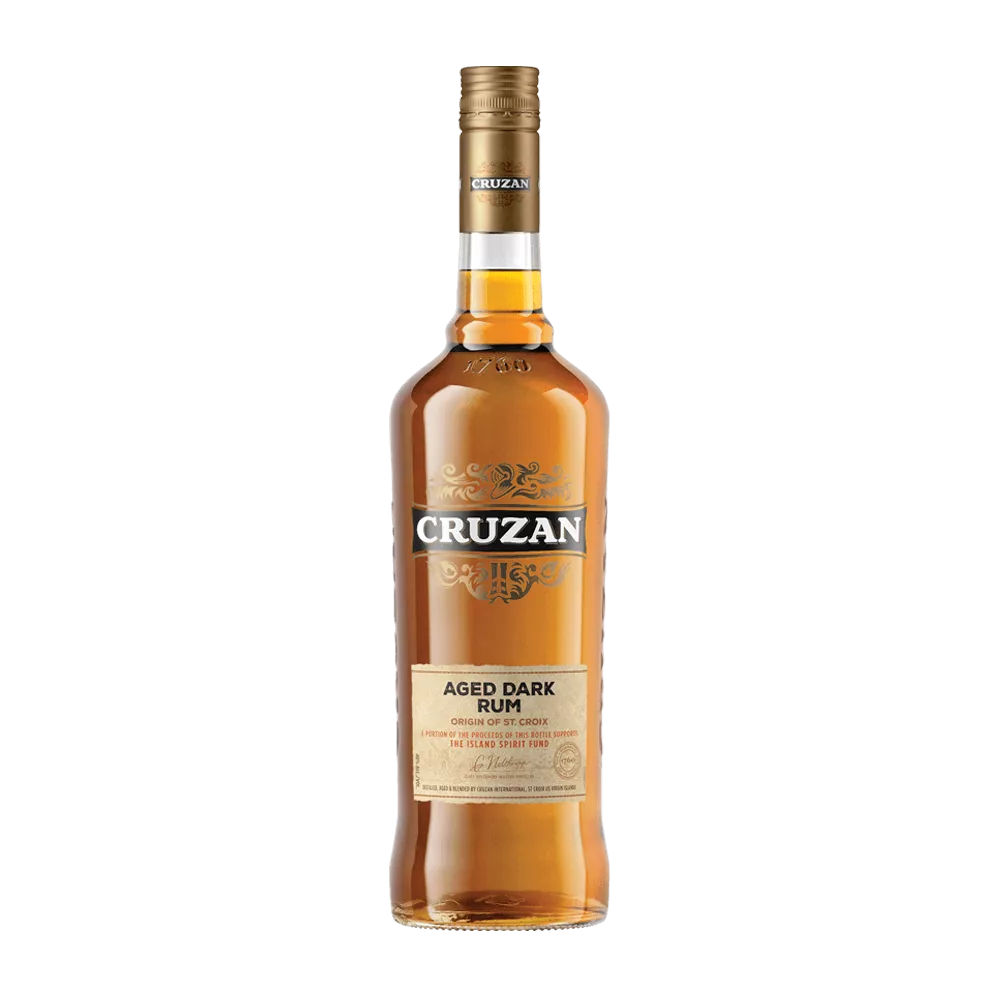 Core Rums
Cruzan® Aged Dark Rum
The rum that started it all, Cruzan® Aged Dark is an exquisite blend of rums aged two to four years in charred oak casks for a smooth, medium-bodied and aromatic sipper.
Choose Your Cocktail
Our recommended cocktail for this rum is ready to make, or you may want to try one of our family favorites.
Piña Colada
Core Rums
Piña Colada
A mix of Cruzan® Aged Dark, coconut and pineapple. This popular cocktail will always find good company among friends, and add a tropical flair to the evening.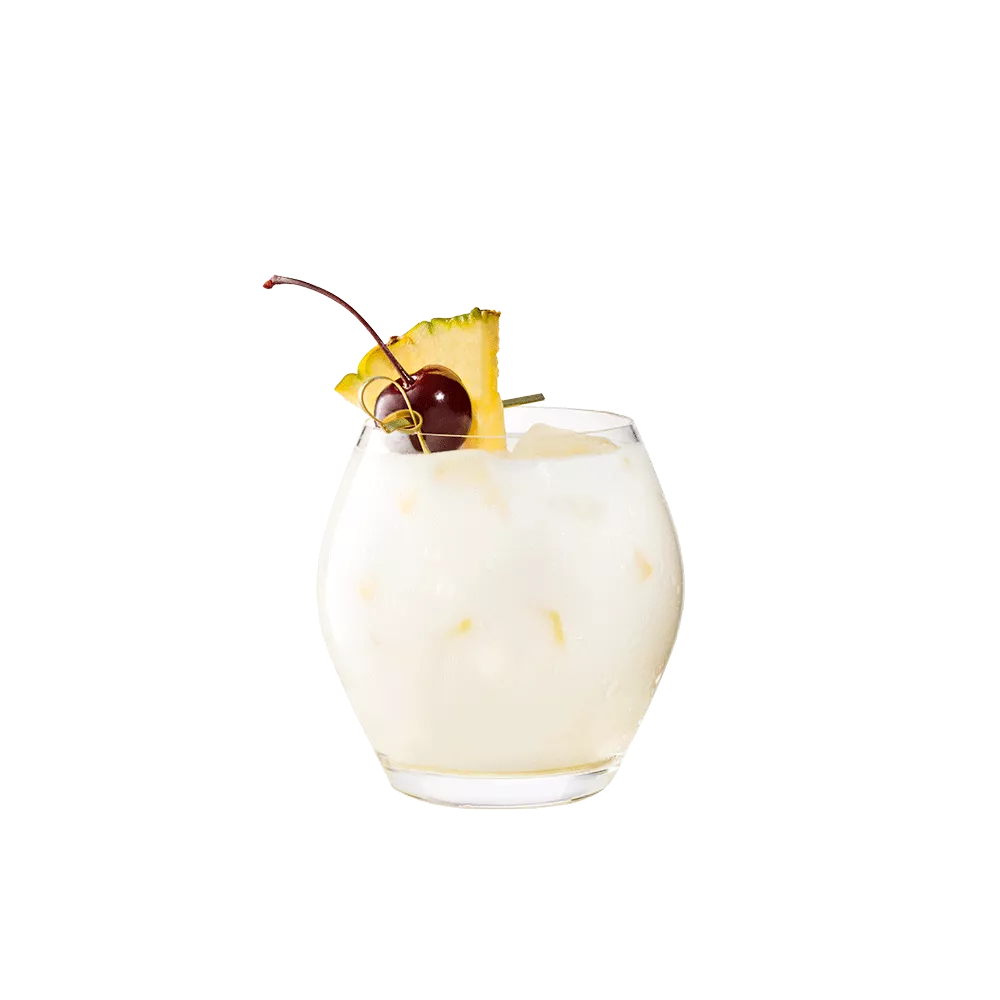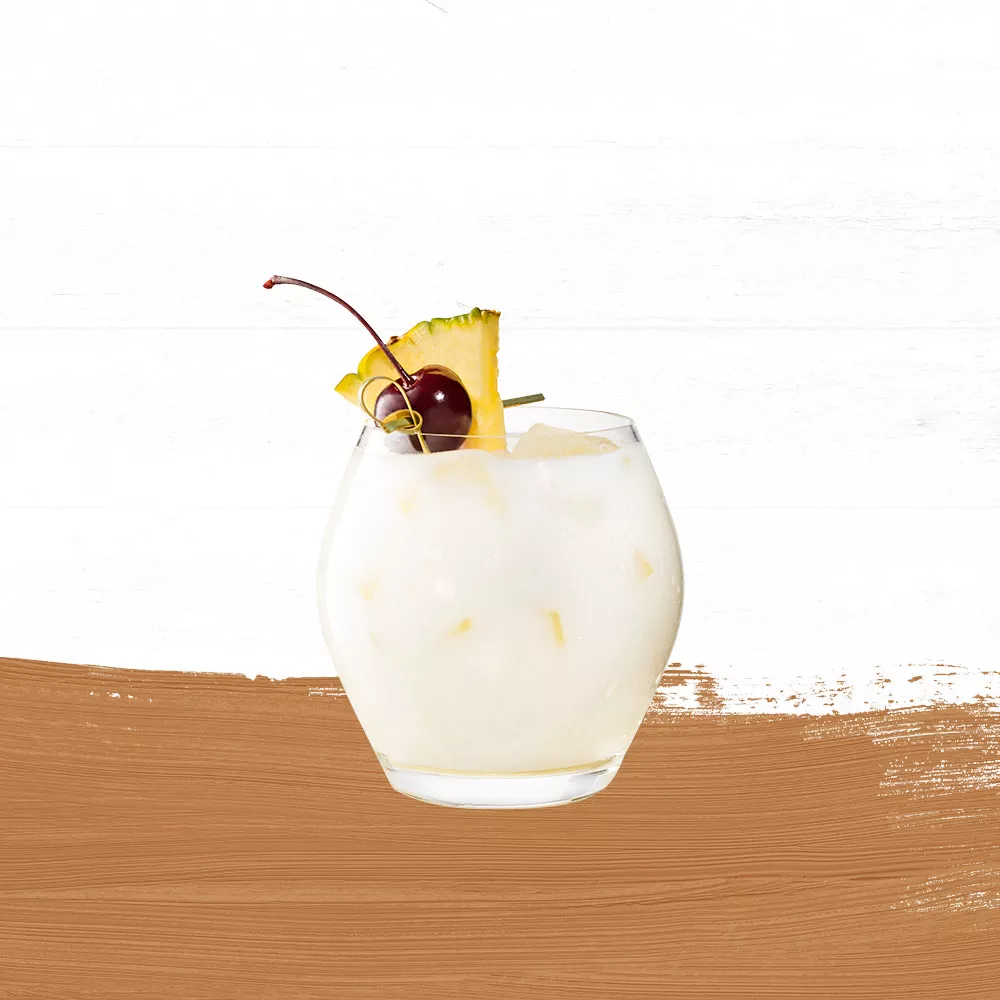 Daiquiri
Core Rums
Daiquiri
The definition of a crowd pleaser, this cocktail can be found poolside or simply relaxing out back. The fresh and sweet taste is one everyone will appreciate.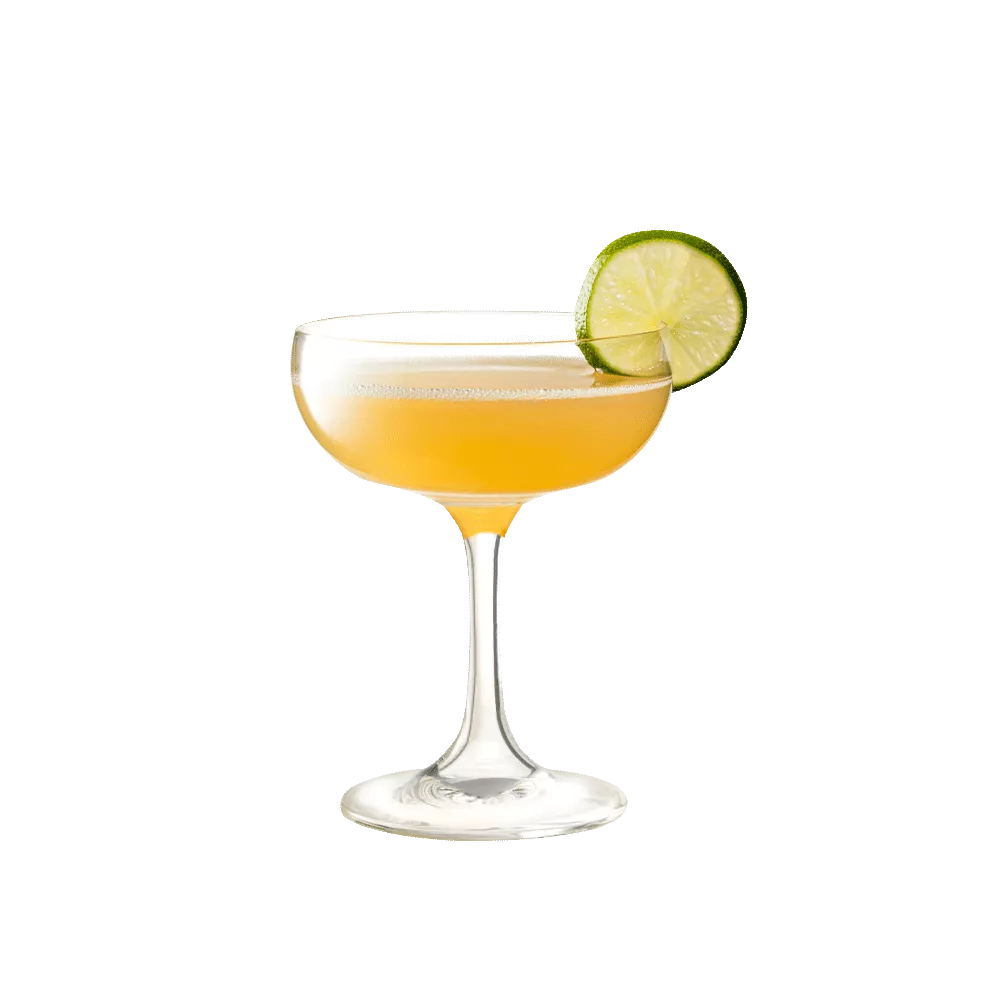 Cruzan® Aged Dark & Soda
Core Rums
Cruzan® Aged Dark & Soda
Want a cocktail worthy of enjoying simple moments? Hardy Nelthropp's drink of choice is a go-to for those seeking an easy way to enjoy the flavor of dark rum.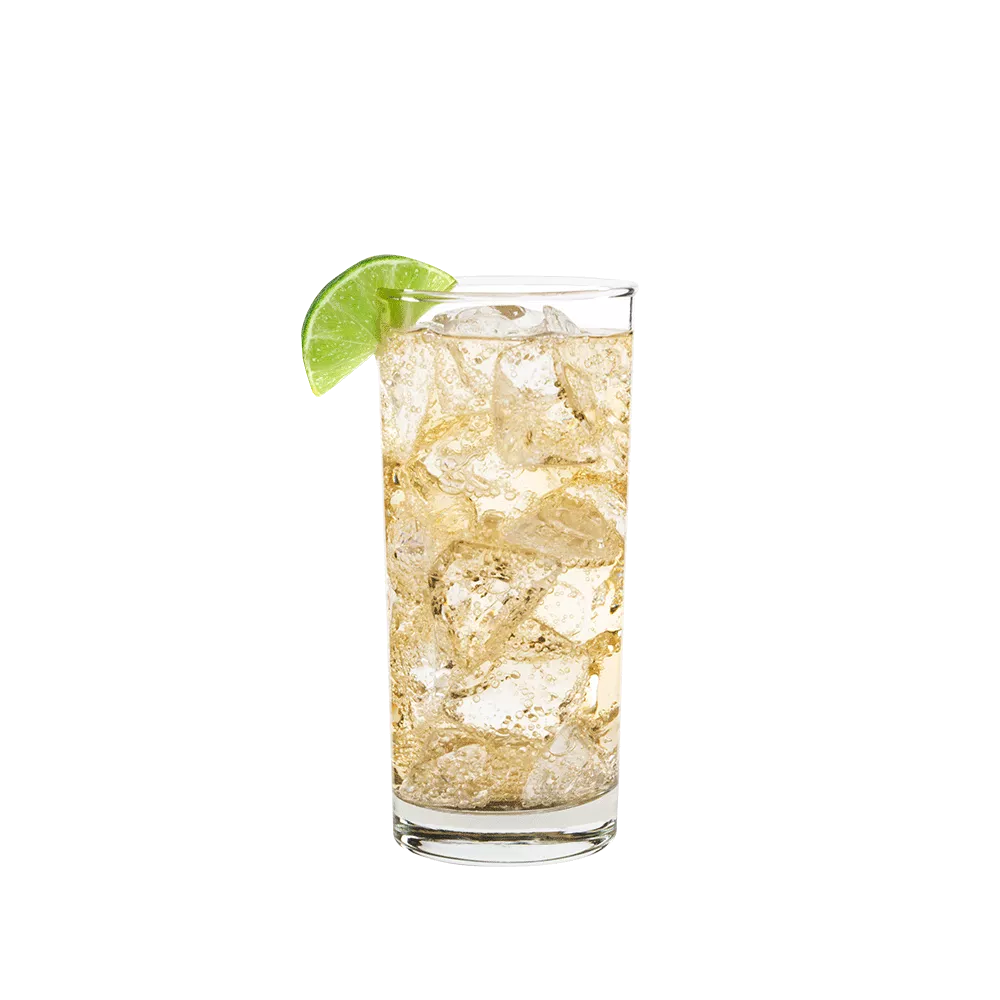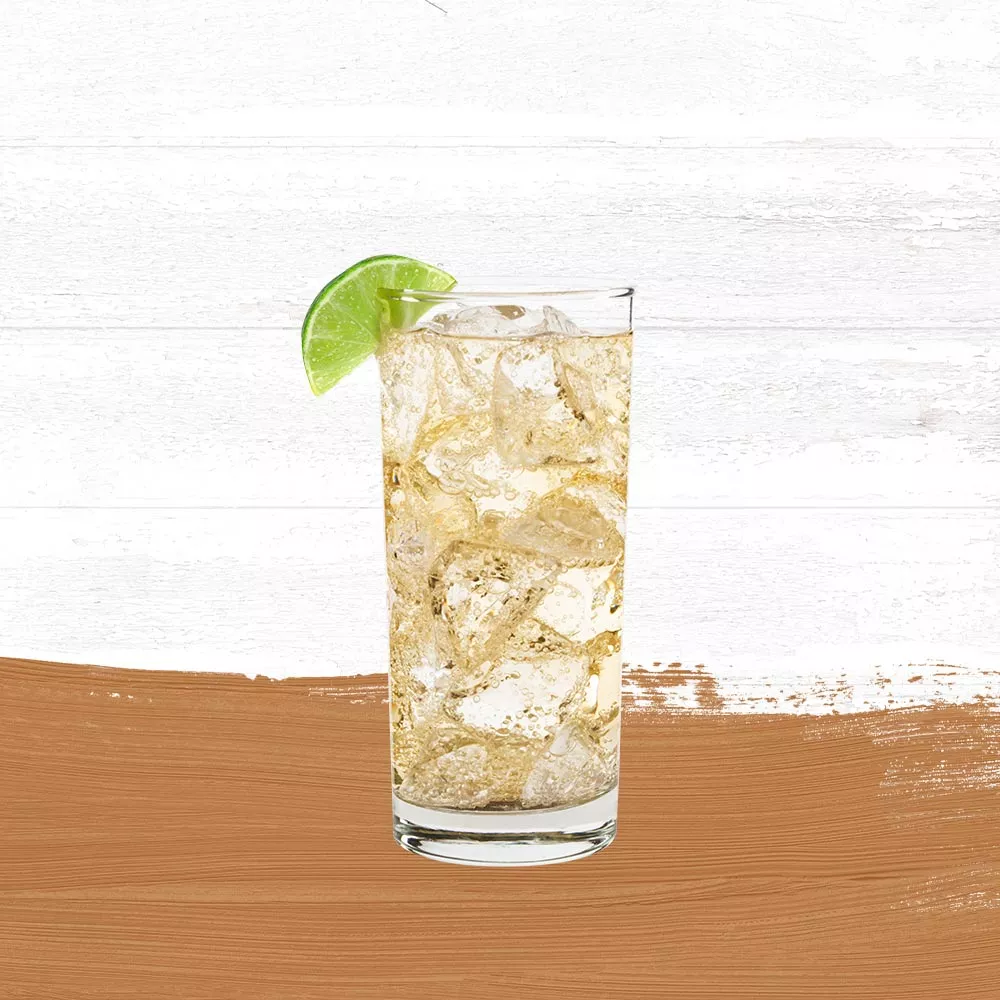 ISLAND FAVORITES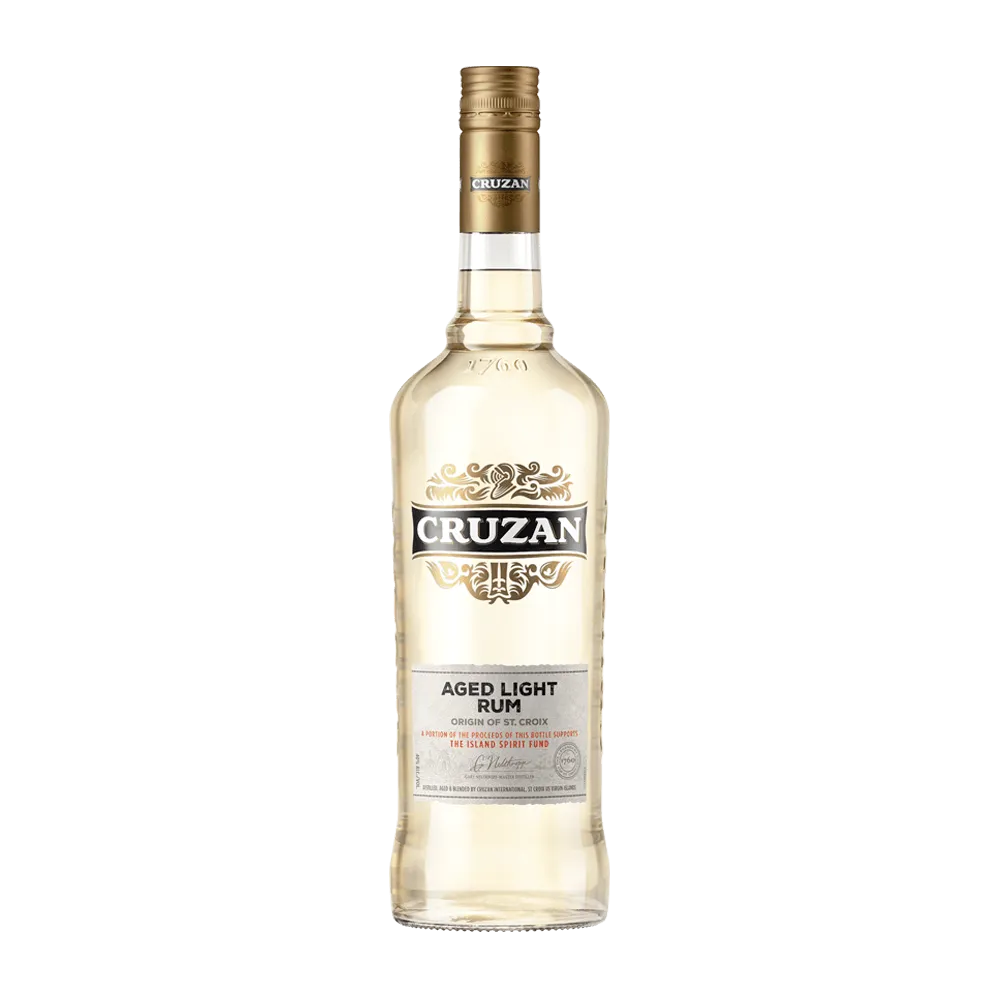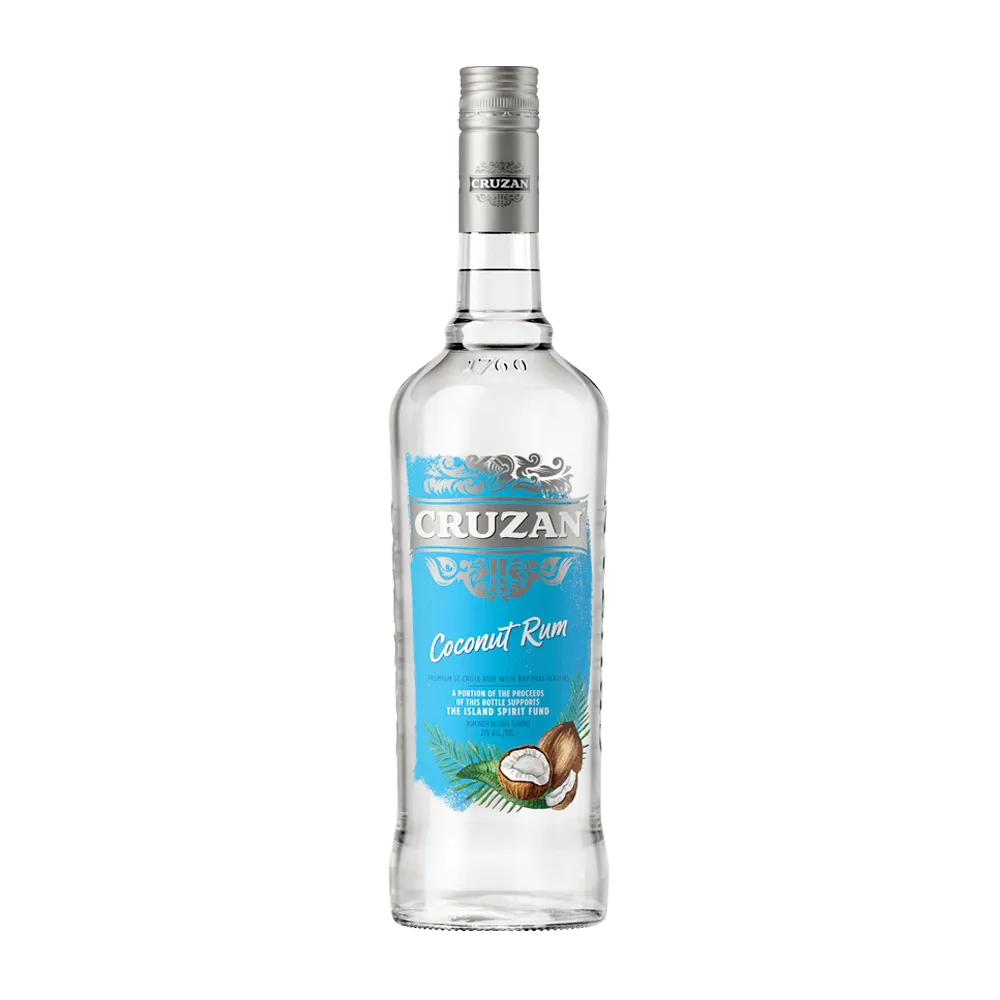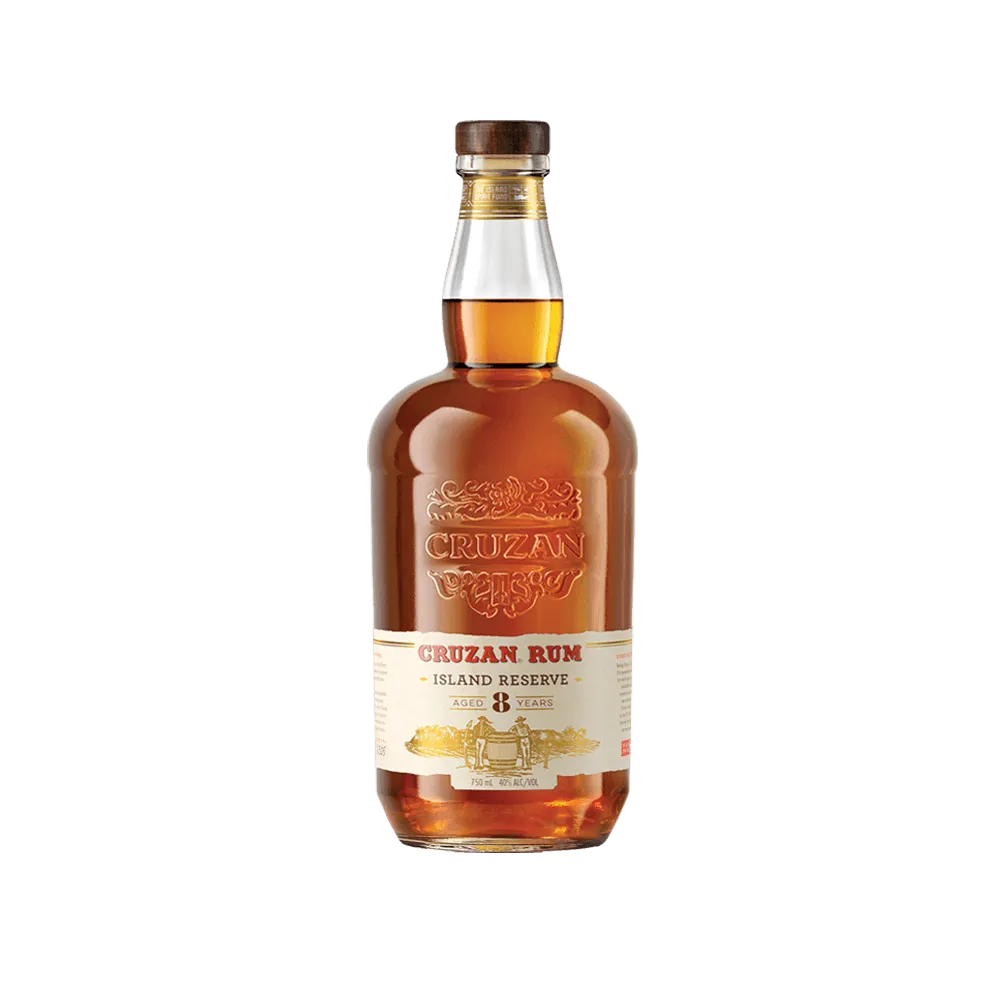 Our Stories
---
THE ISLAND SPIRIT FUND
Relief. Renewal. Resilience.
Discover how far and wide we support communities weathering storms of all kinds.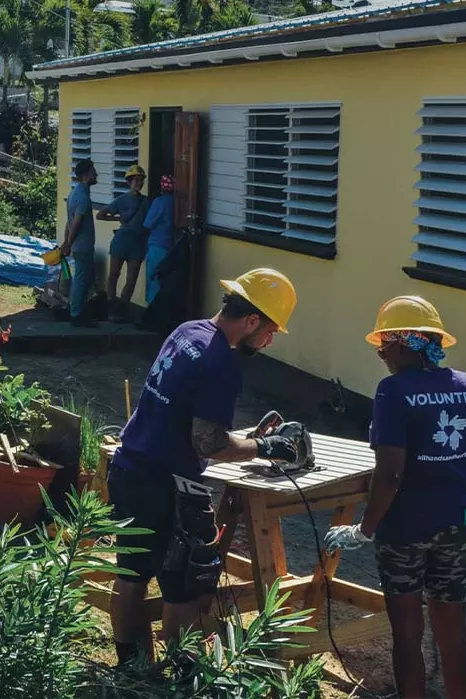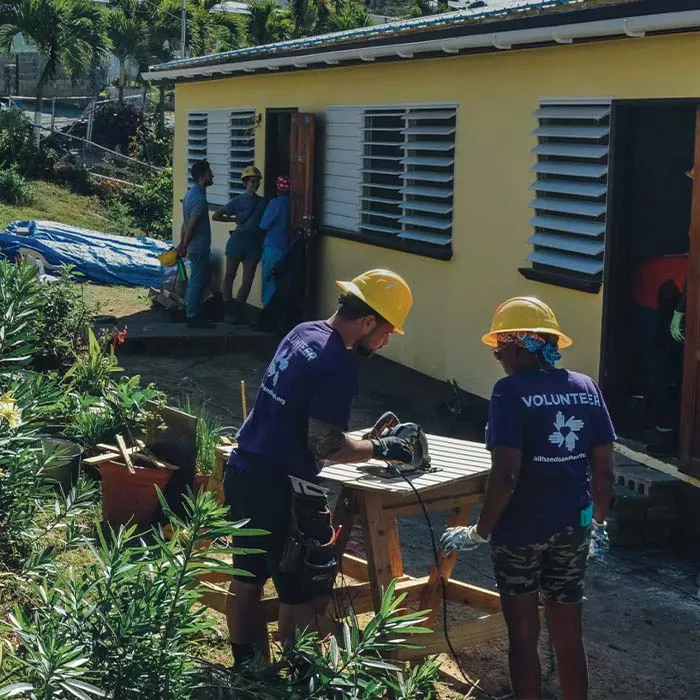 Cruzan® Estate Diamond Dark Rum
Cruzan® Estate Diamond Dark Rum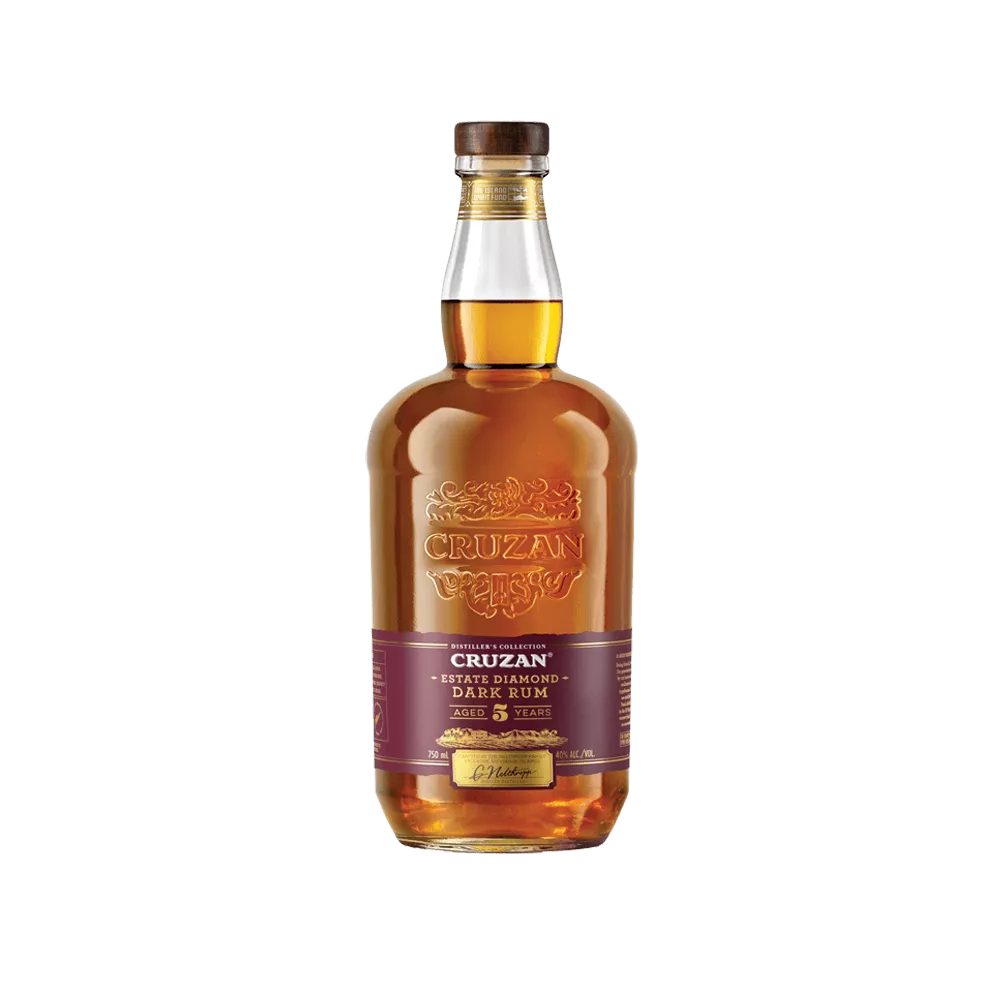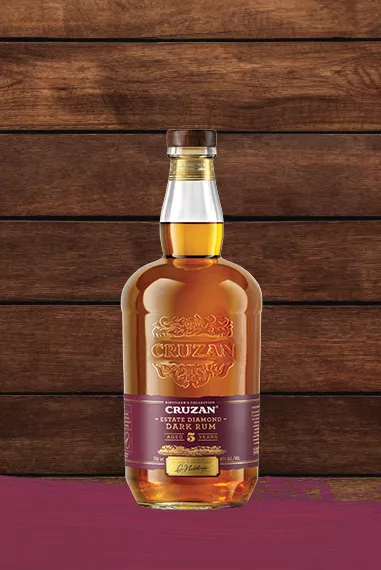 Cruzan® Single Barrel Rum
Cruzan® Single Barrel Rum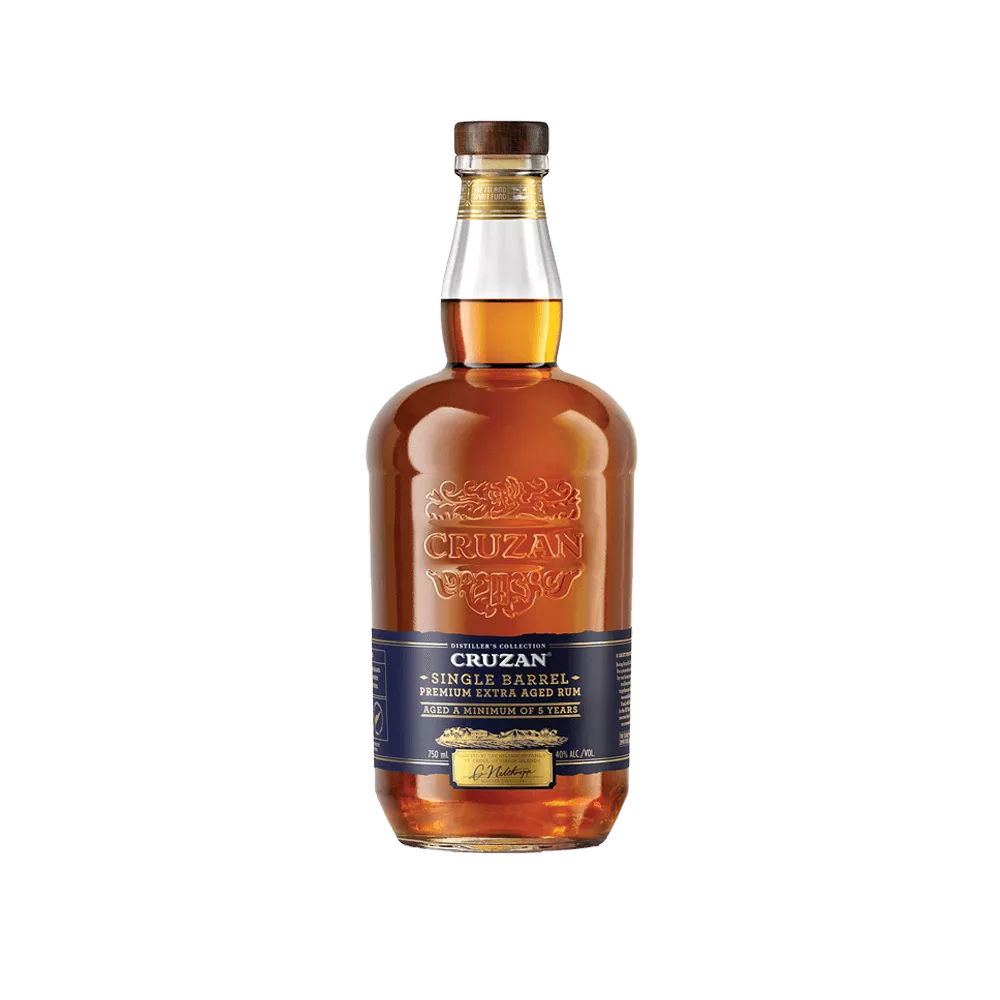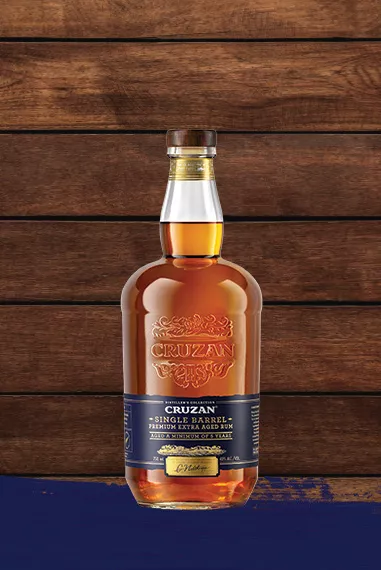 Cruzan® Coconut Rum
Cruzan® Coconut Rum