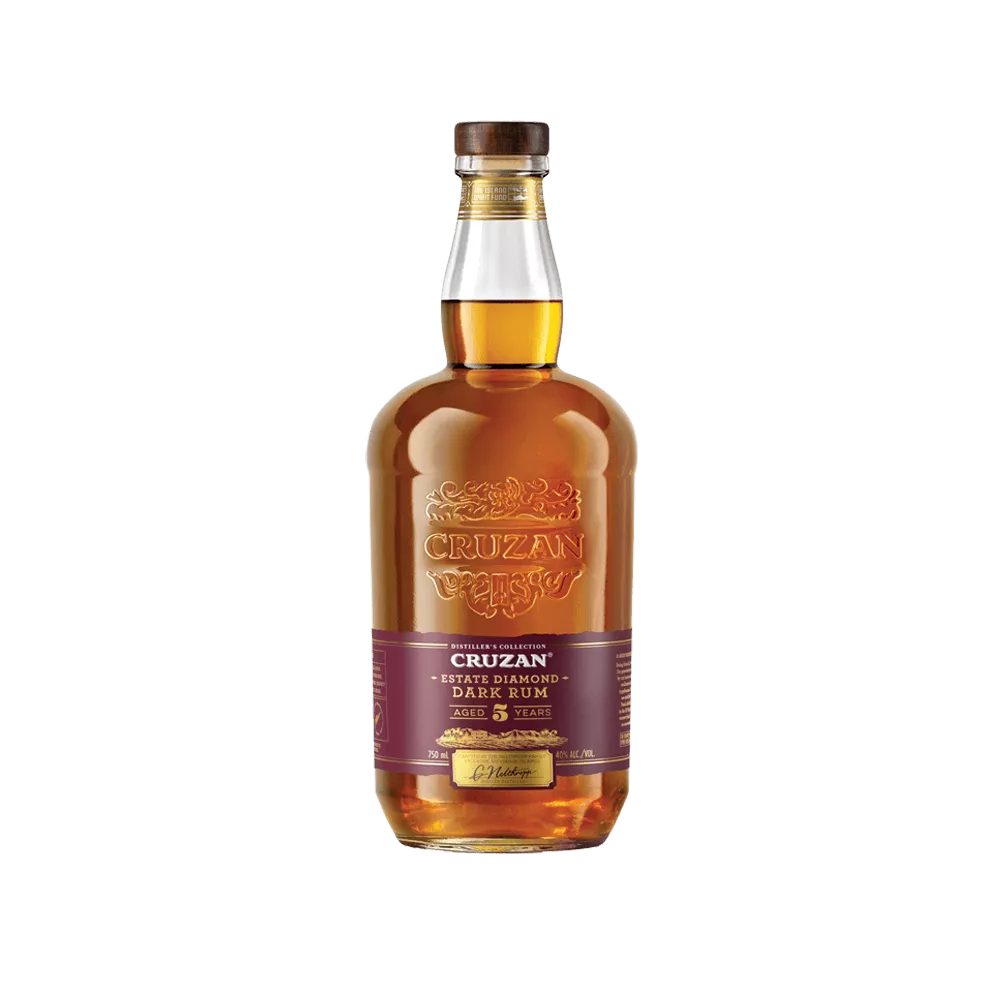 Premium Rums
Cruzan® Estate Diamond Dark Rum
A blend of rums aged a minimum of five years in old oak barrels, Cruzan® Estate Diamond Dark Rum is expertly crafted to bring out the complex flavors inherited from the cask.
Cruzan® Estate Diamond Dark Rum
Choose Your Cocktail
Our recommended cocktail for this rum is ready to make, or you may want to try one of our family favorites.
Queen's Park Swizzle
Premium Rums
Queen's Park Swizzle
The combination of fresh mint and Cruzan® Estate Diamond Dark Rum makes this classic cocktail an obvious choice for when you want to serve your friends something special.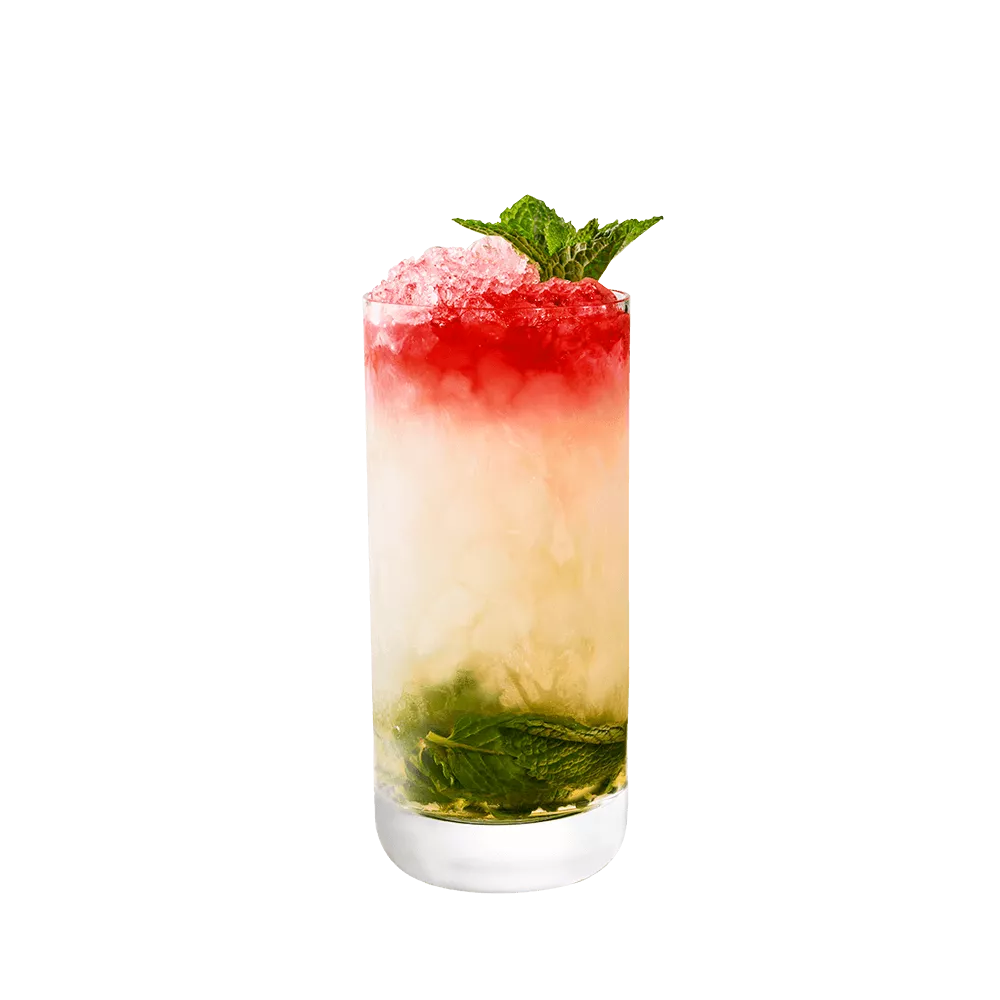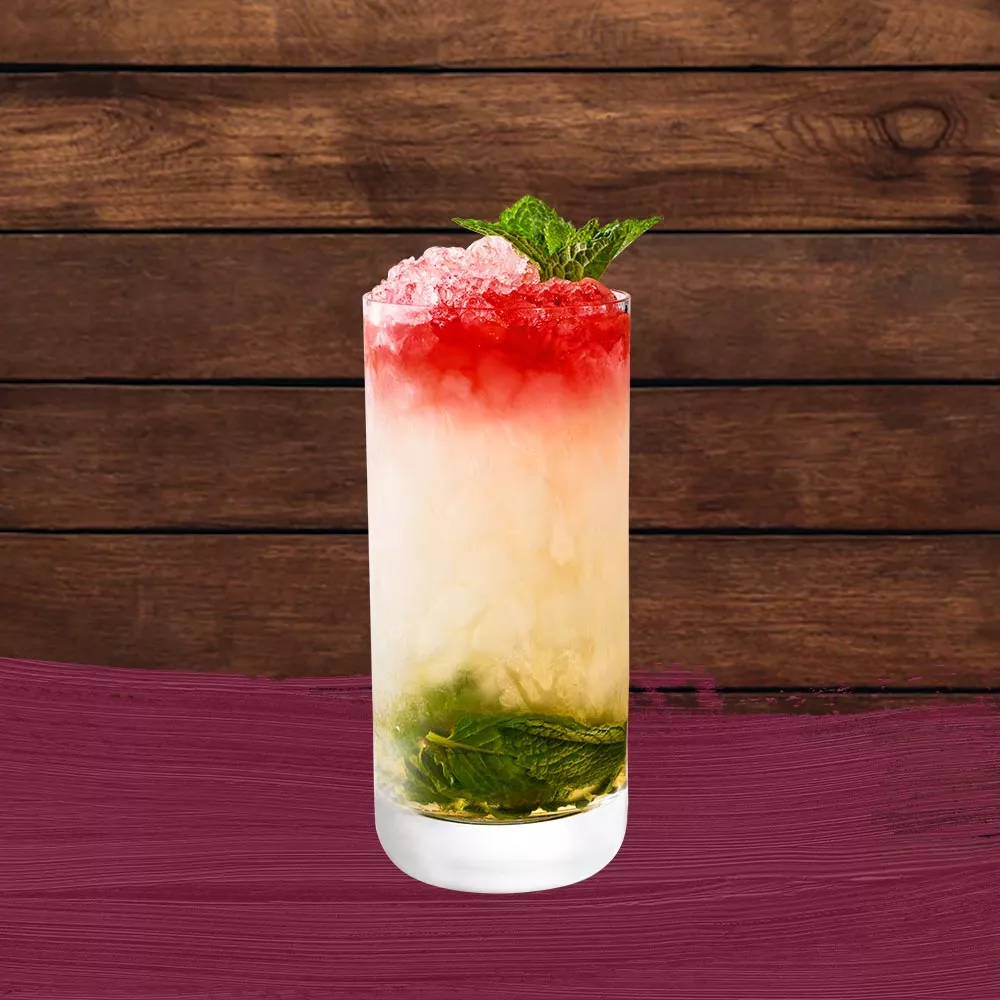 Neat
Premium Rums
Neat
All of our rums are great for sipping with a few friends, but some have been crafted to shine on their own.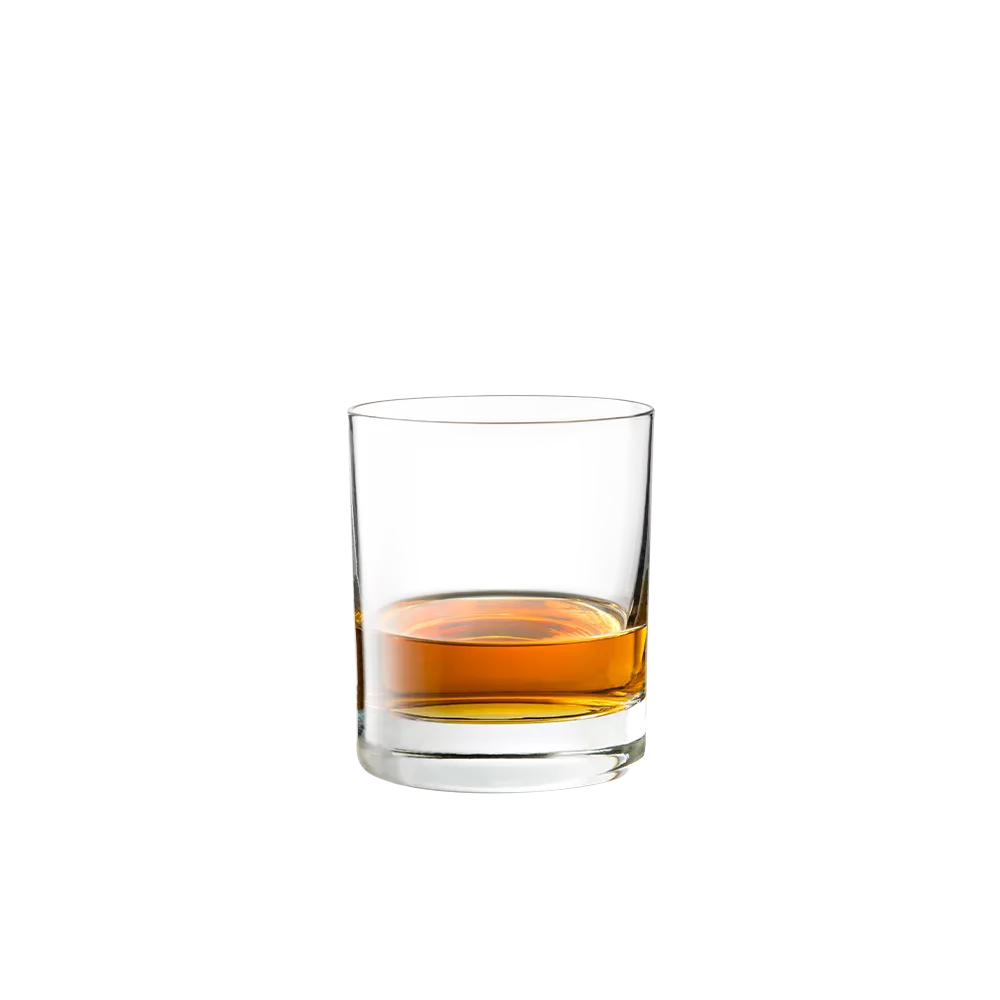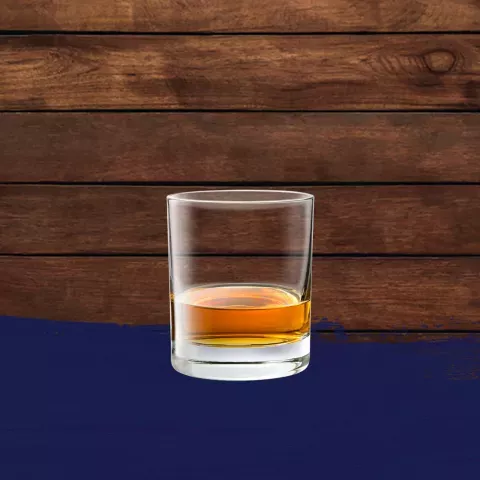 Jungle Bird
Premium Rums
Jungle Bird
Bitter and sweet flavors blend with Cruzan® Black Strap Rum to create this unique island export that's sure to find a perch at your next hangout.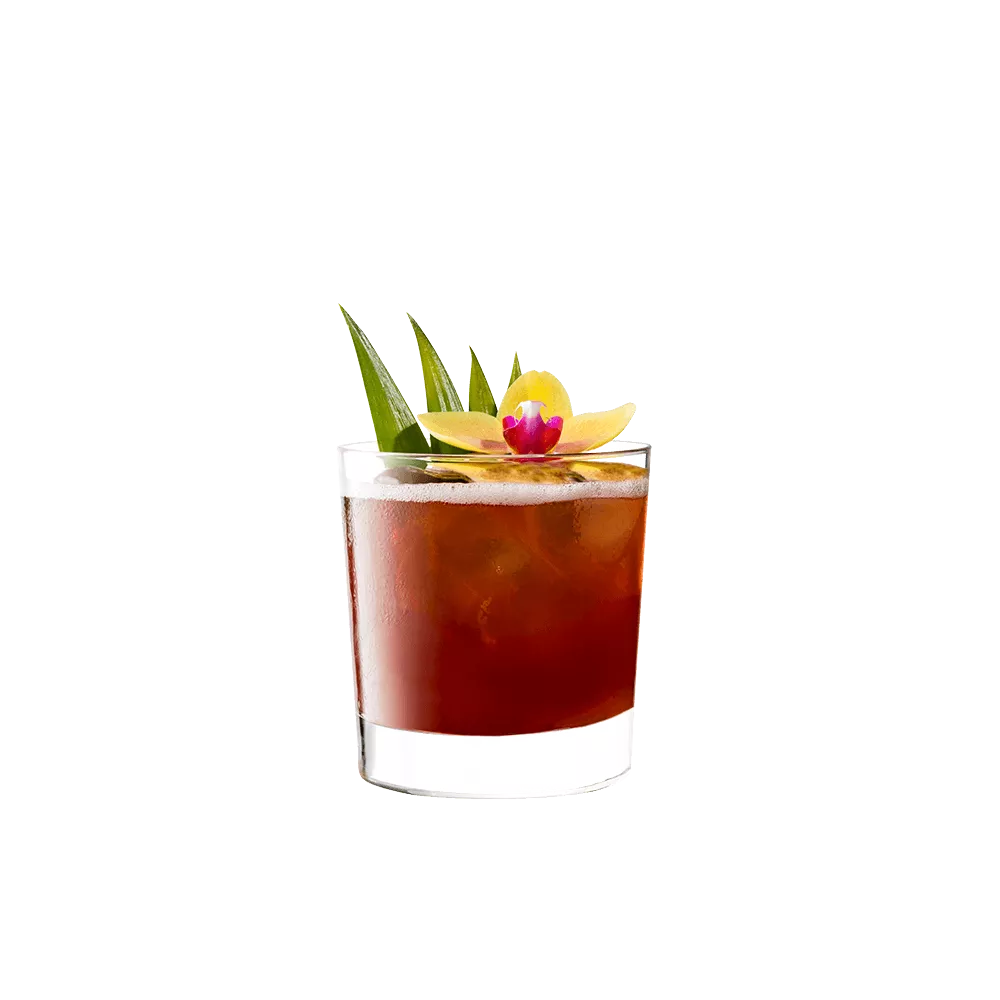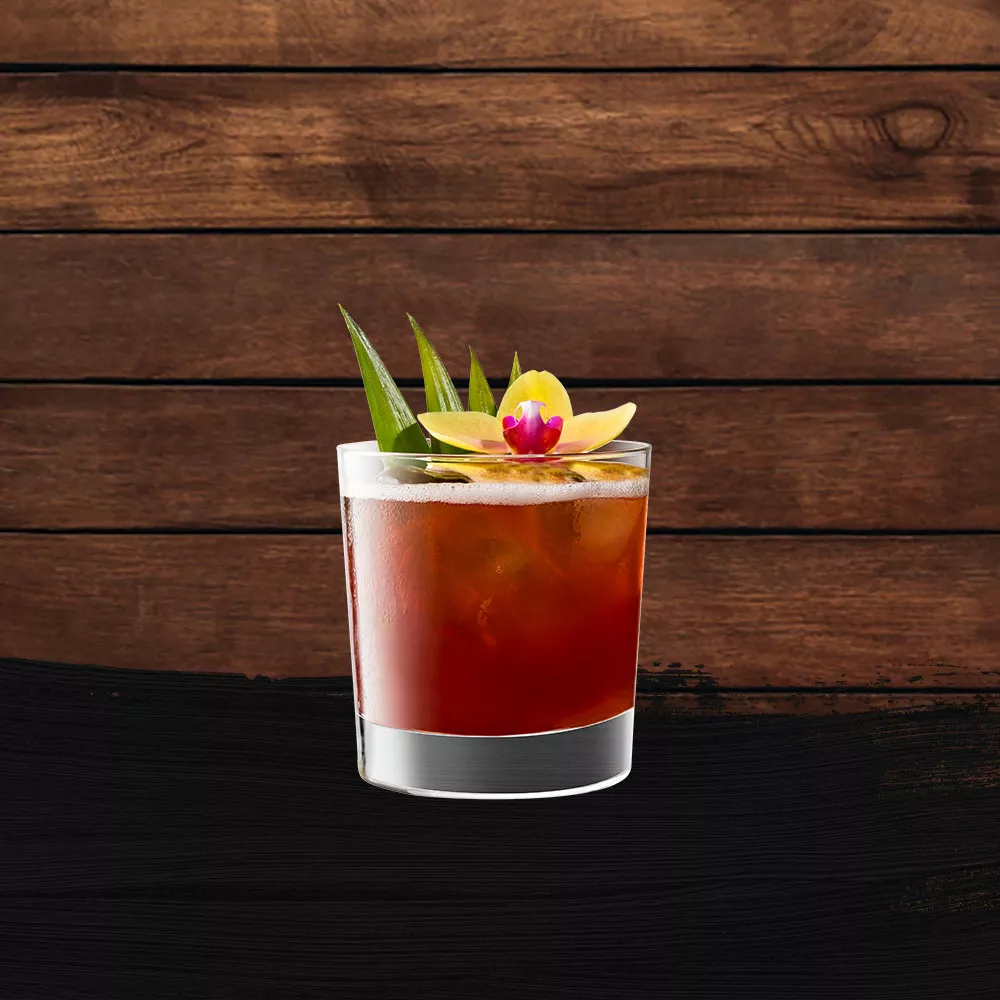 ISLAND FAVORITES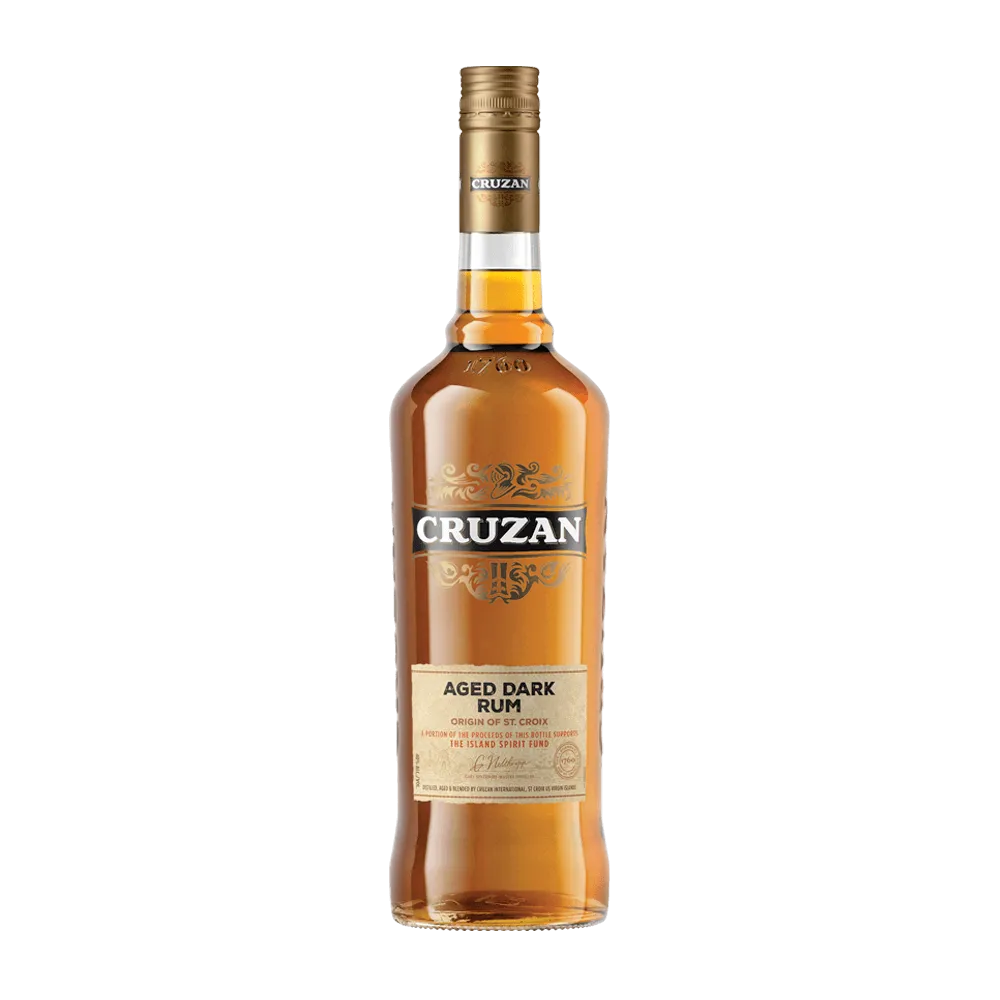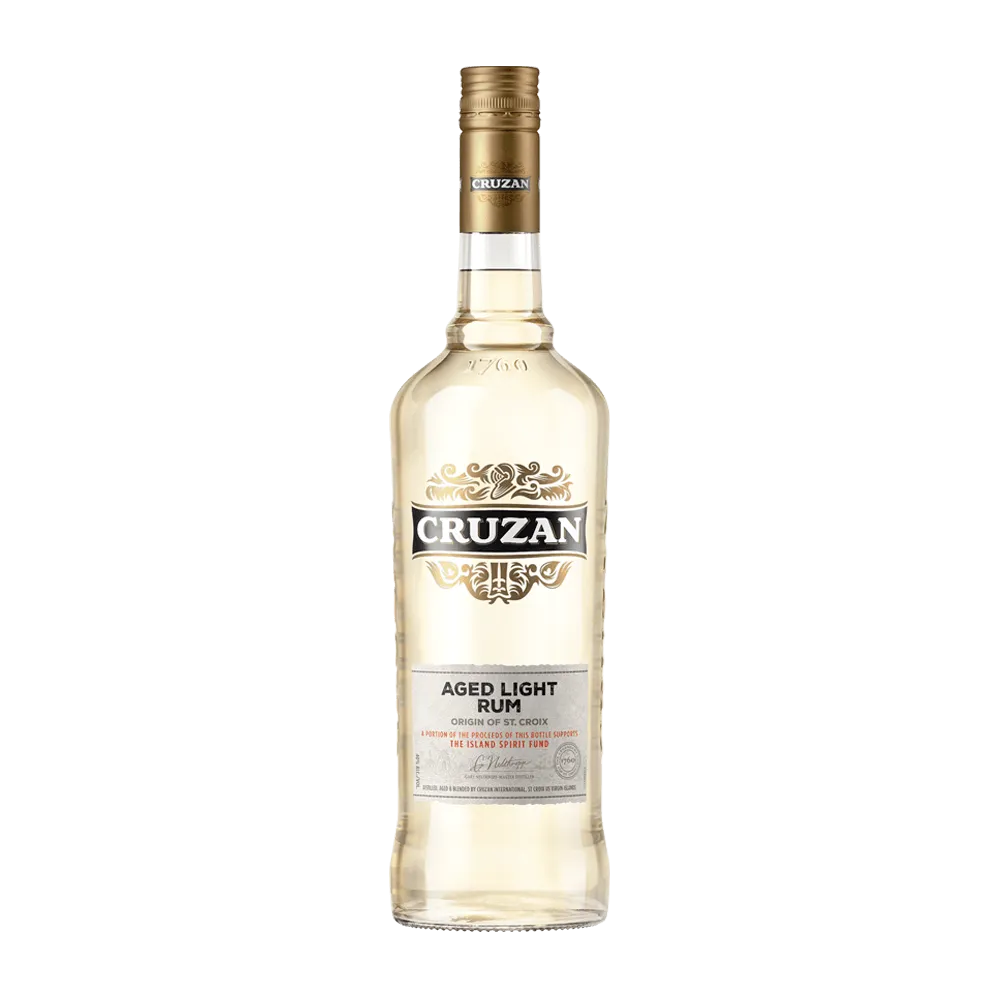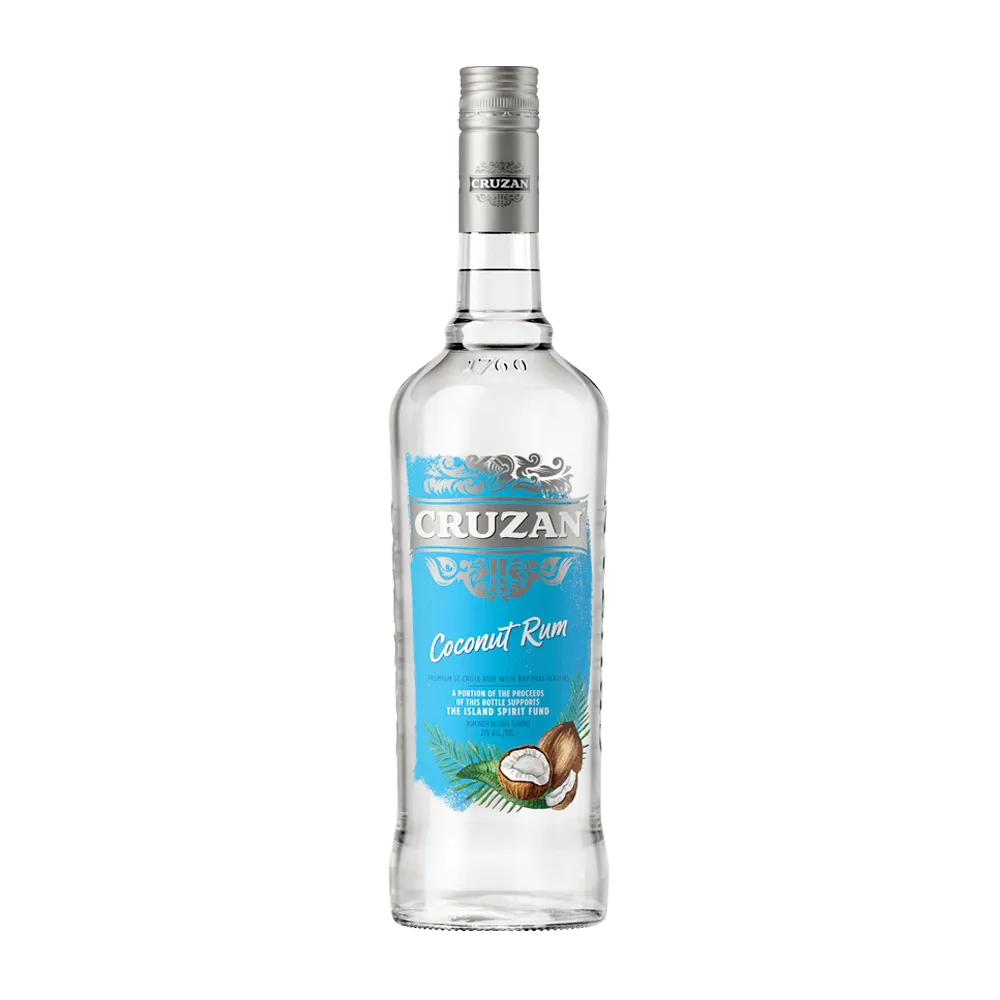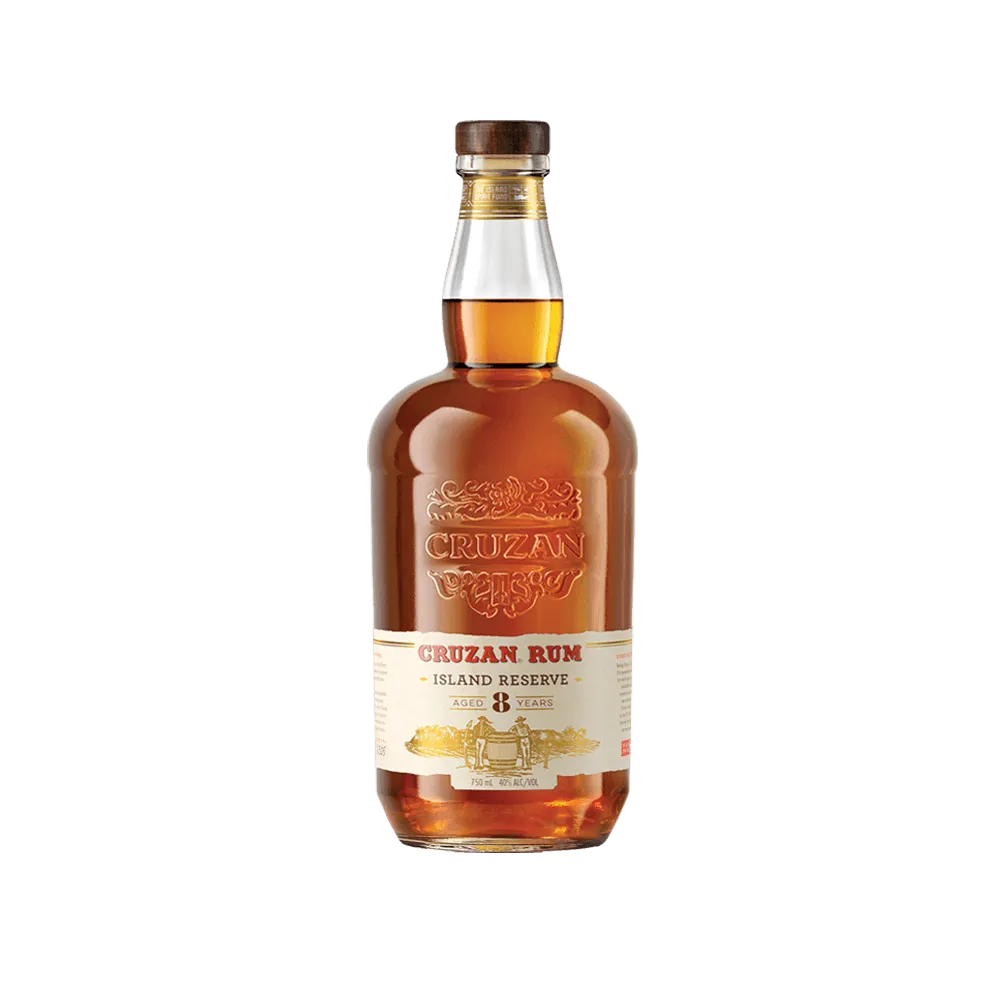 Our Stories
---
THE ISLAND SPIRIT FUND
Relief. Renewal. Resilience.
Discover how far and wide we support communities weathering storms of all kinds.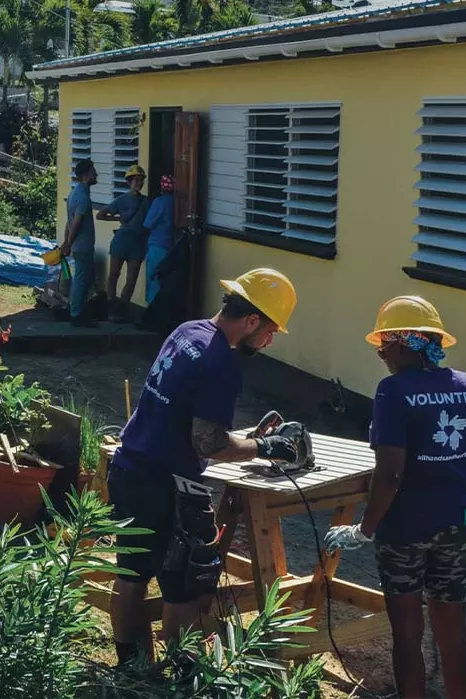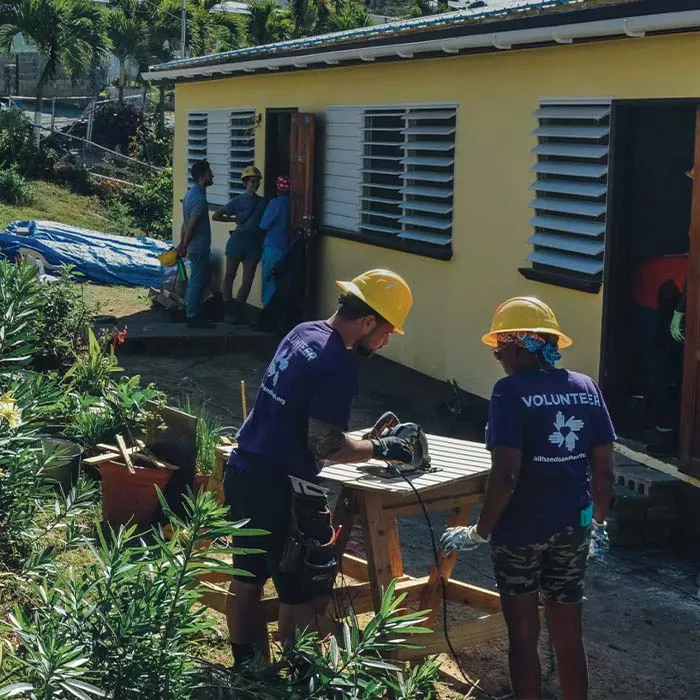 Cruzan® Estate Diamond Light Rum
Cruzan® Estate Diamond Light Rum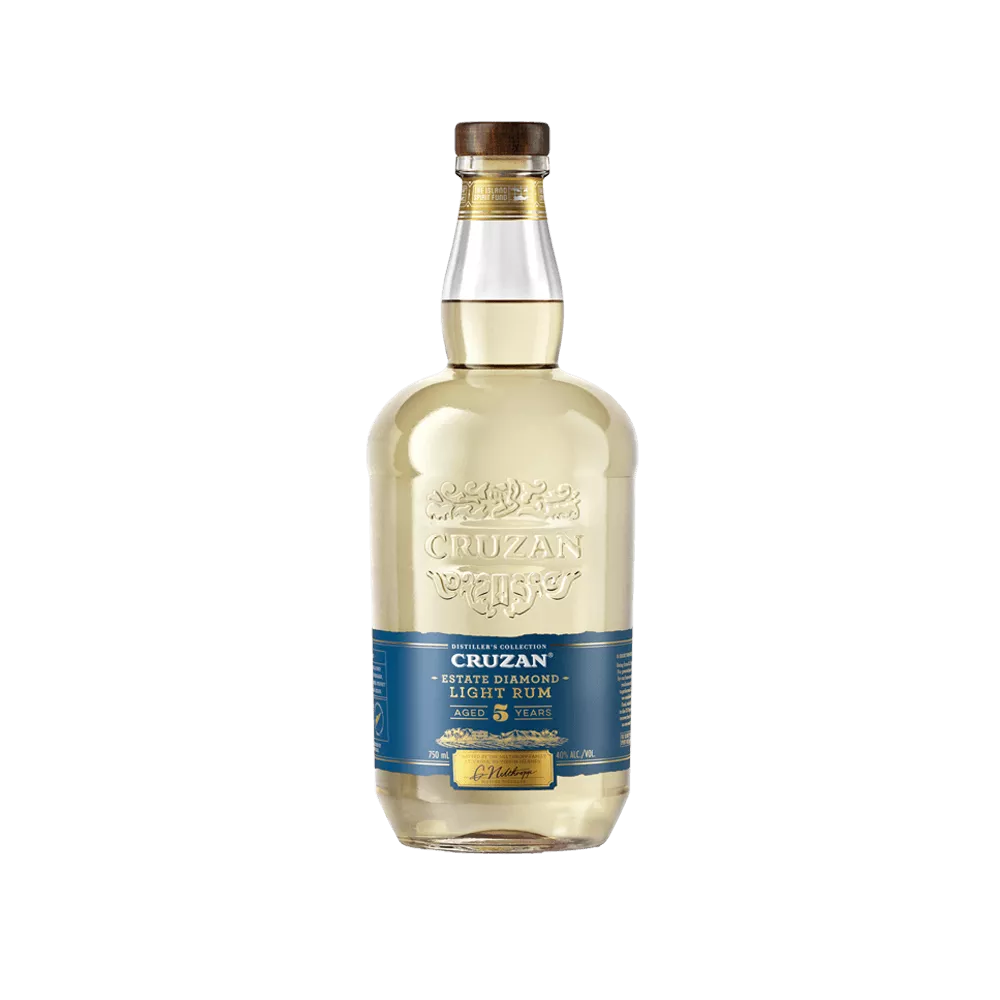 Cruzan® Aged Light Rum
Cruzan® Aged Light Rum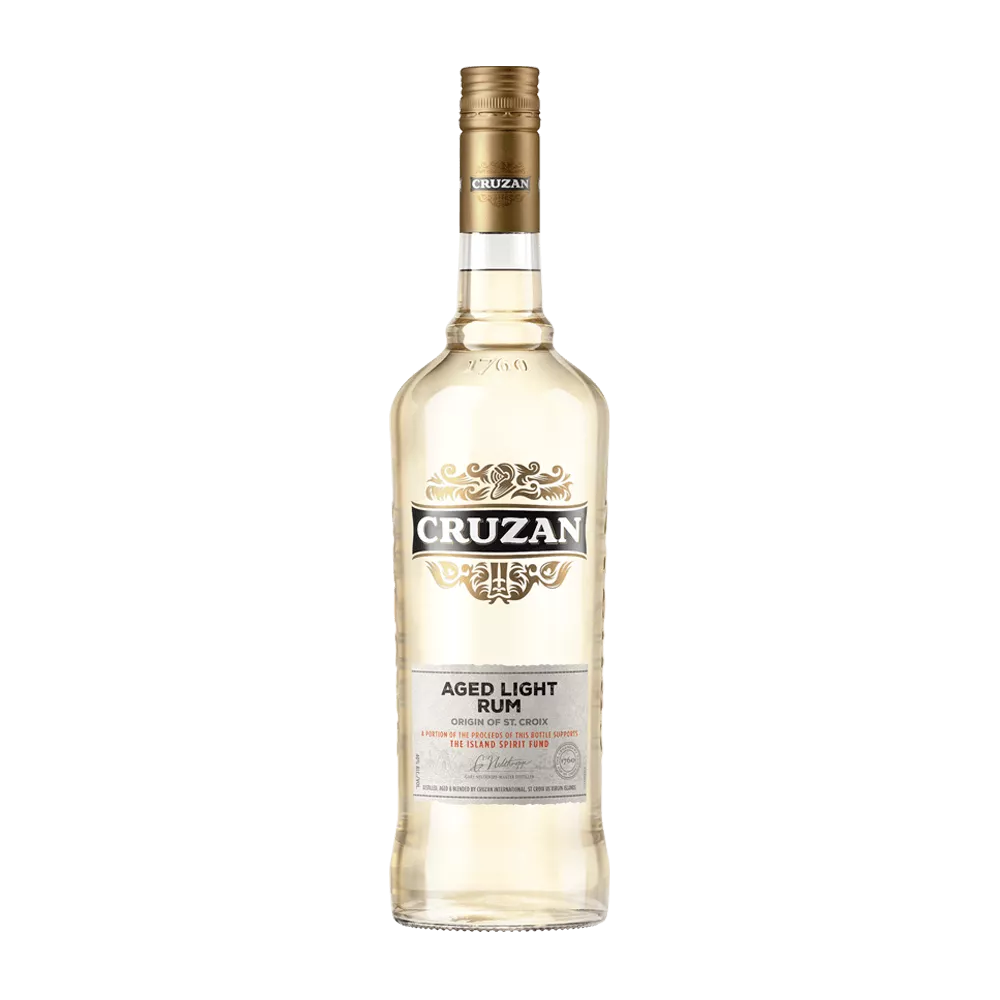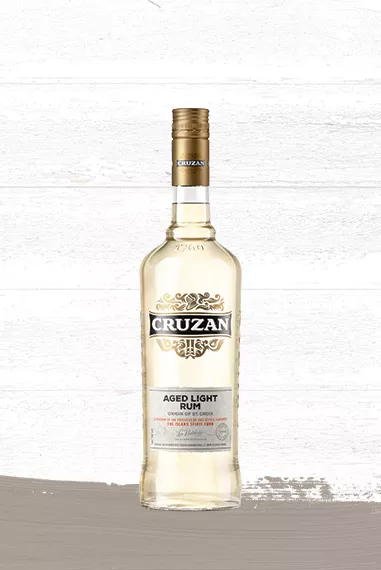 Cruzan® Coconut Rum
Cruzan® Coconut Rum