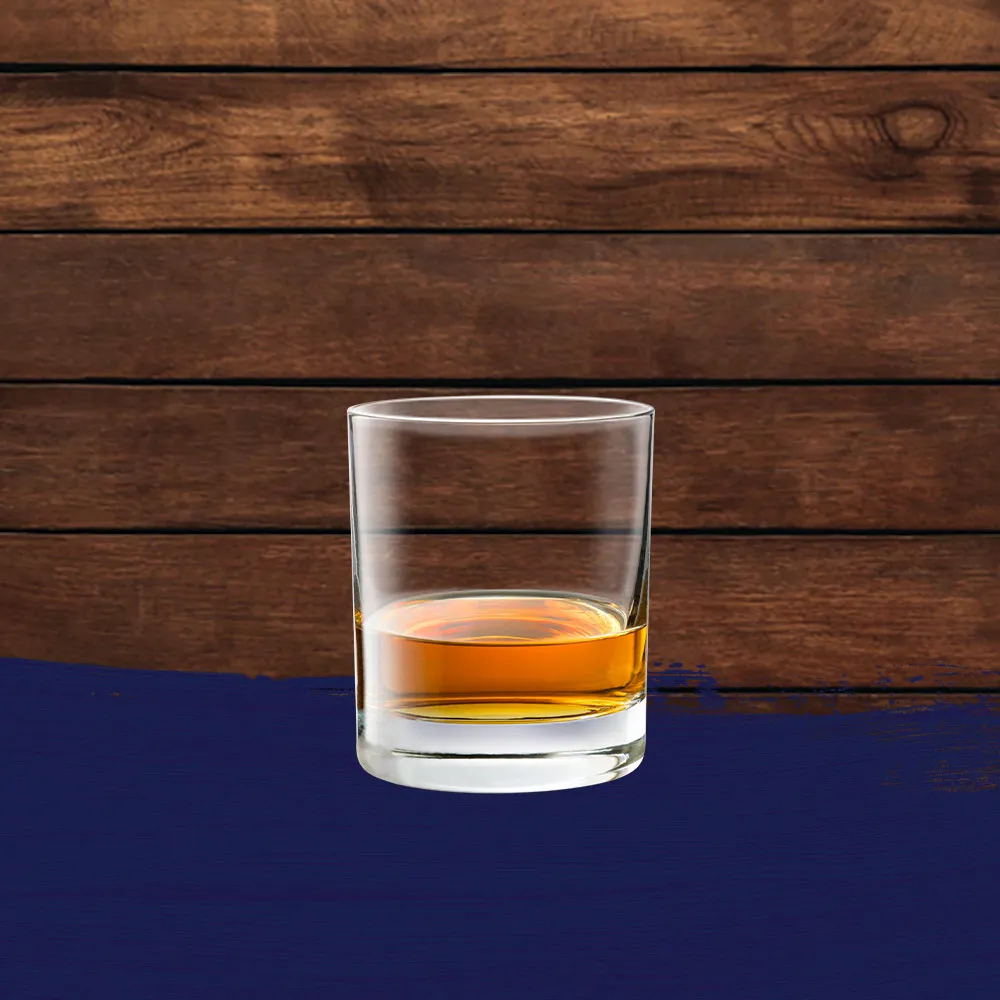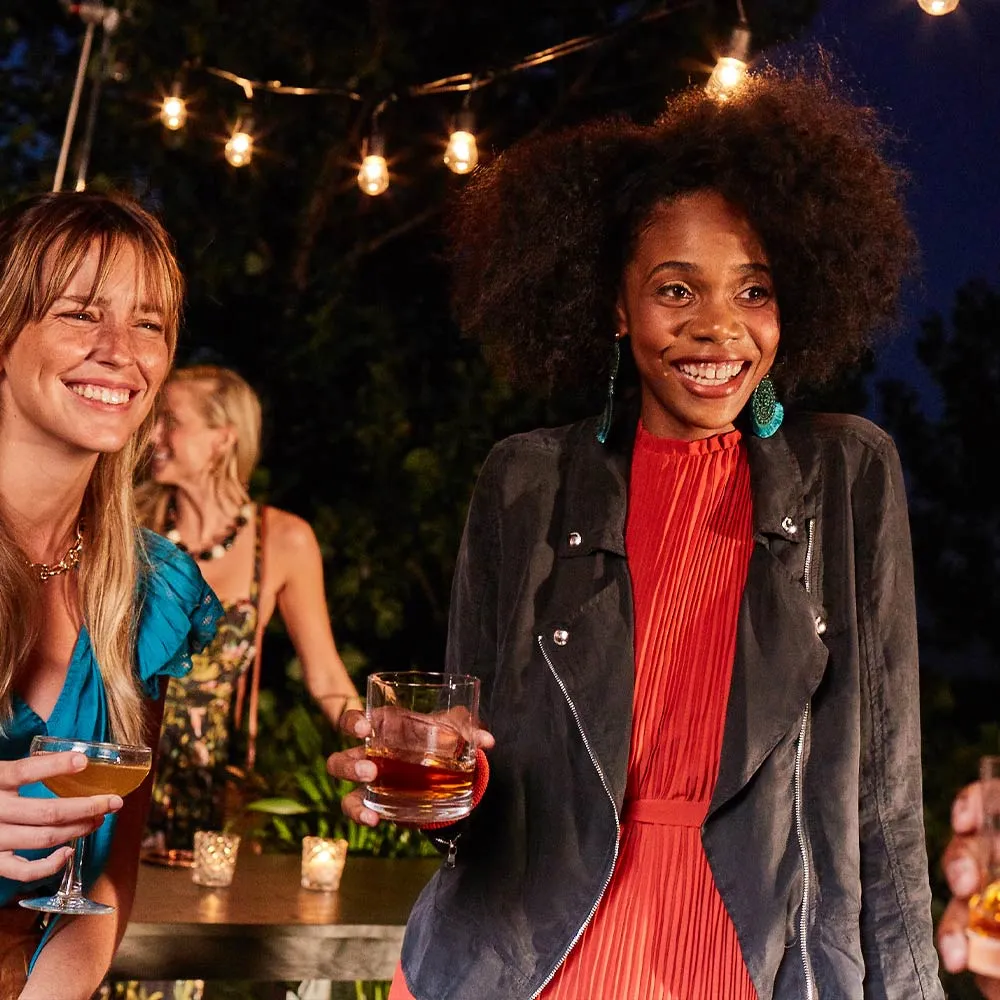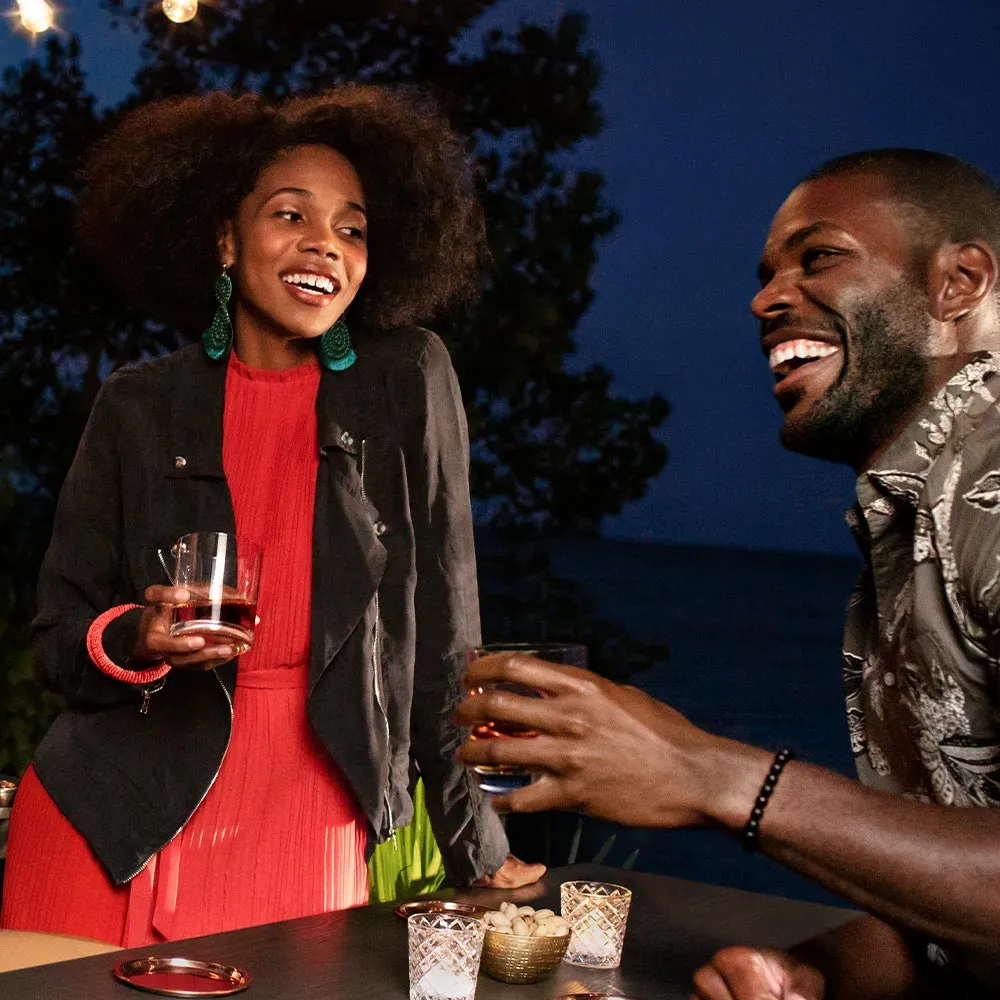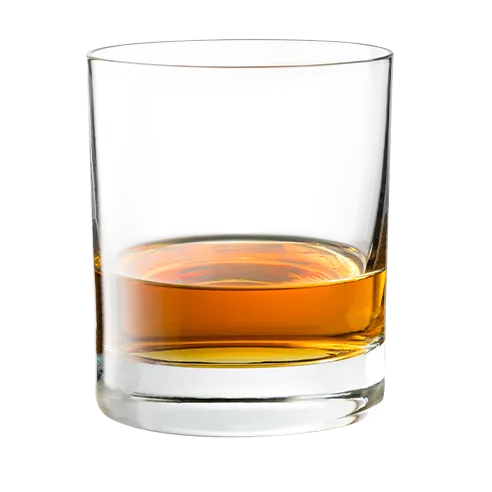 Neat
All of our rums are great for sipping with a few friends, but some have been crafted to shine on their own.
ingredients and how to craft chevron-down
How to enjoy
Carefully aged on St. Croix, these rums deserve a thoughtful serve with a simple neat pour or a single large ice cube. You won't want to hide these well-crafted rums.
Complete your cocktail with
Cruzan® Single Barrel Rum