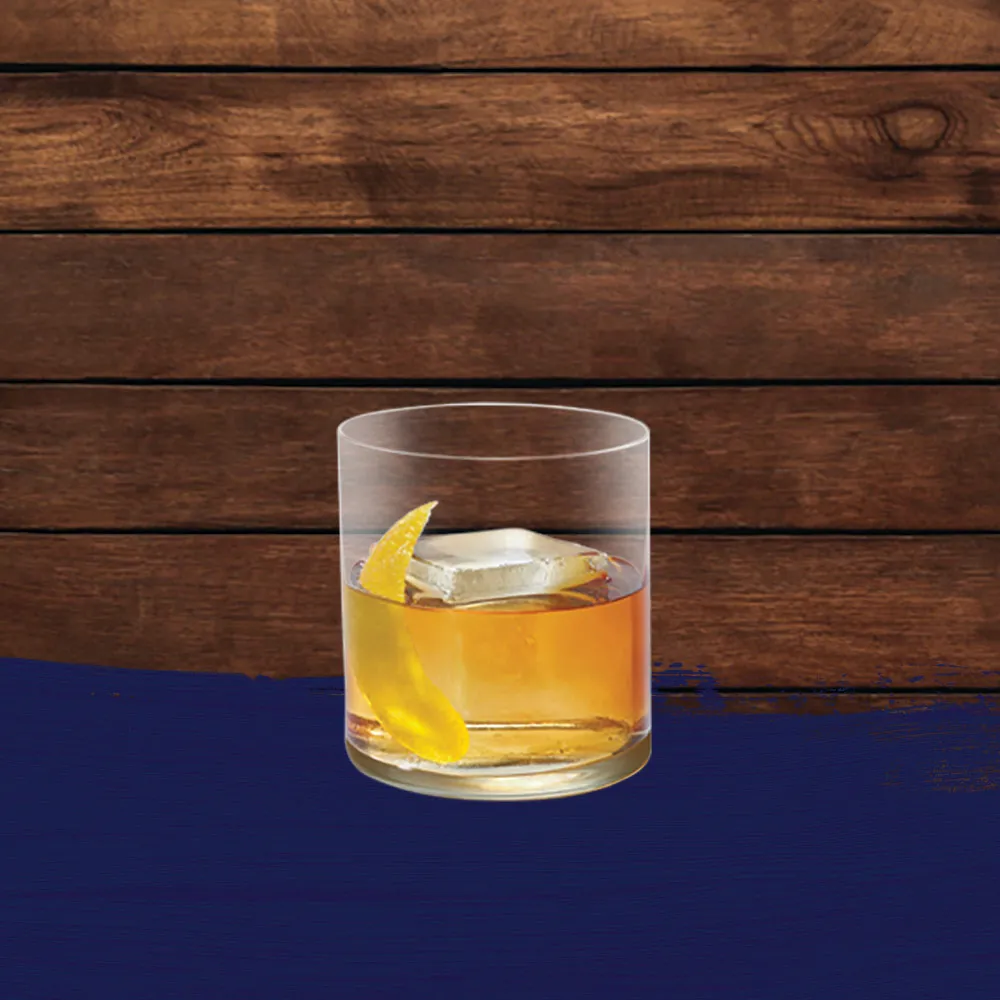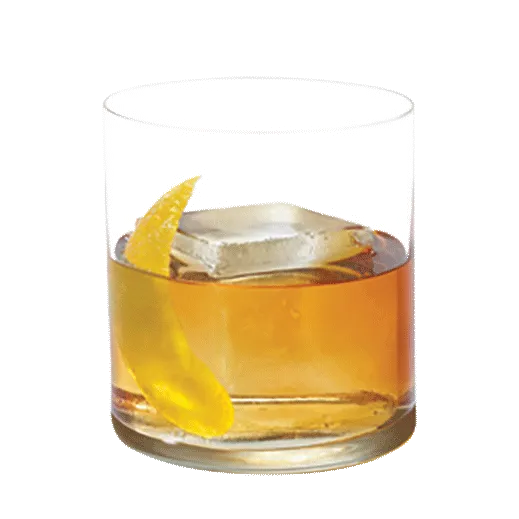 Rum Old Fashioned
A classic found on the edge of a dimly lit bar can now be found in front of your bonfire with an added tropical twist.
ingredients and how to craft chevron-down
Put it all together
Cut a wide swath of orange peel and lightly press it in the bottom of a rocks glass. Add rum, syrup and bitters. Drop in a few coconut water or regular ice cubes and stir gently.
Make the ice cubes
Pour a can of coconut water (straining any pulp out first) into an ice cube tray — larger cube trays are preferred. Freeze for several hours.
Complete your cocktail with
Cruzan® Single Barrel Rum