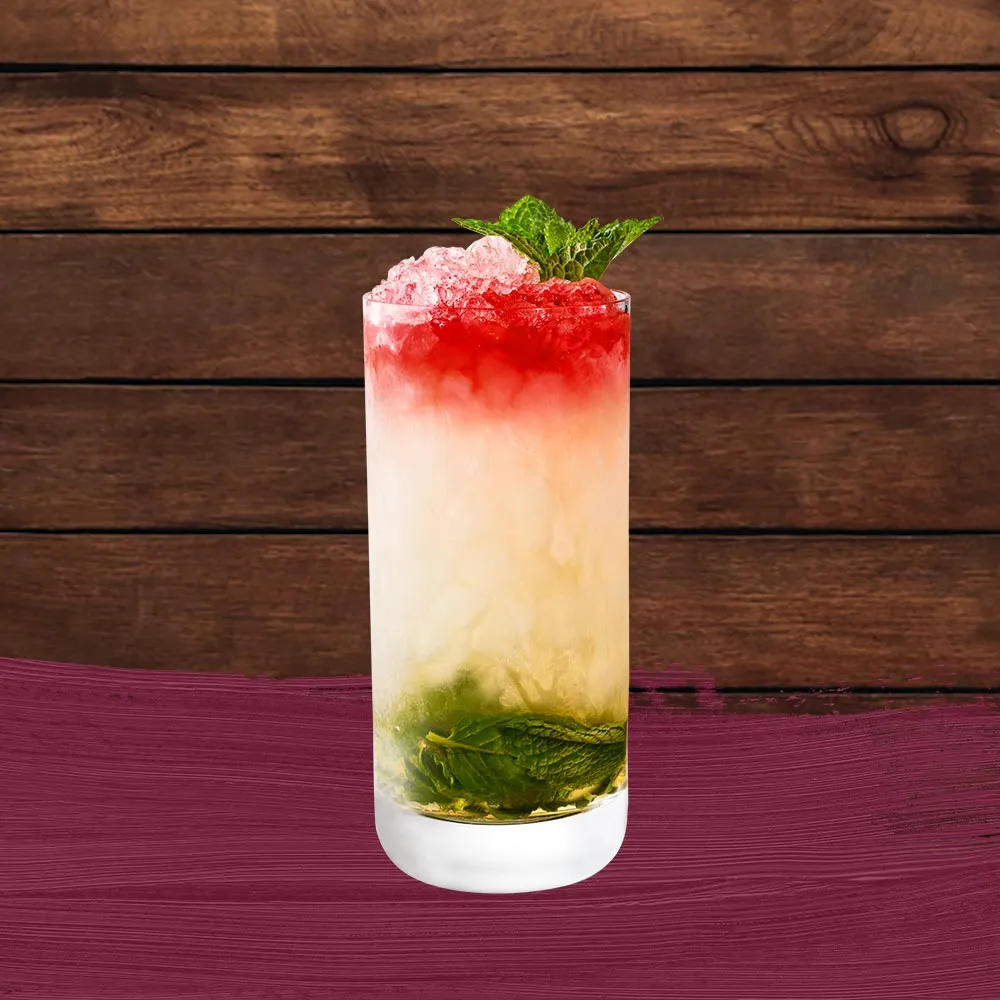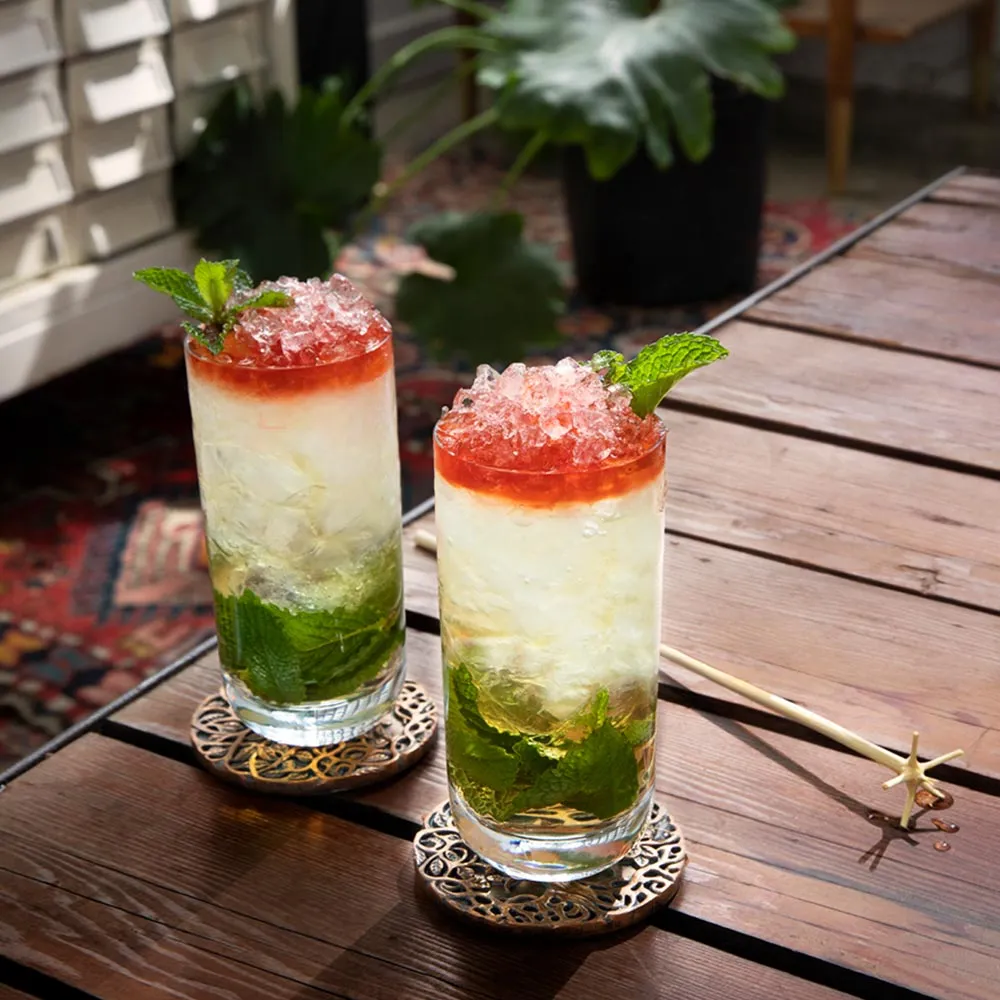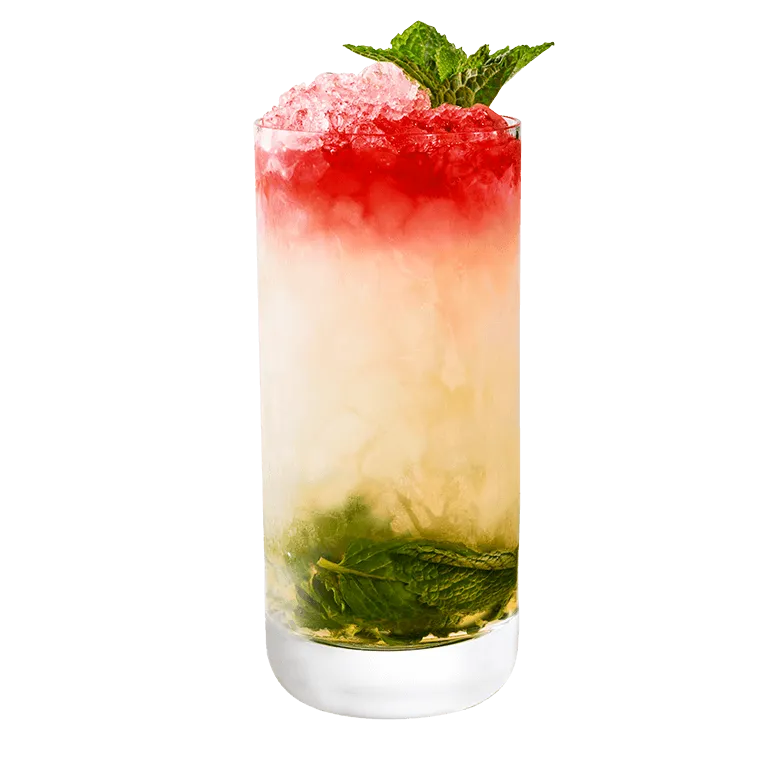 Queen's Park Swizzle
The combination of fresh mint and Cruzan® Estate Diamond Dark Rum makes this classic cocktail an obvious choice for when you want to serve your friends something special.
ingredients and how to craft chevron-down
Put it all together
To make this layered cocktail muddle 4 sprigs of mint, lime juice and simple syrup in a Collins glass, then add rum. Add crushed ice to fill the glass. Add Angostura® bitters and Peychaud's® bitters on top of the cocktail. Garnish with the last mint sprig and swizzle after admiring your creation.
Complete your cocktail with
Cruzan® Estate Diamond Dark Rum