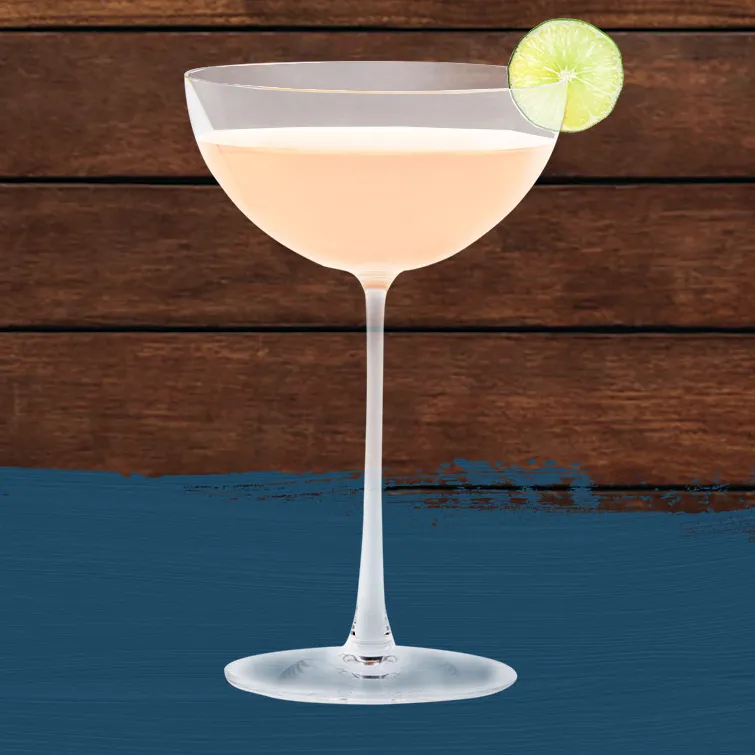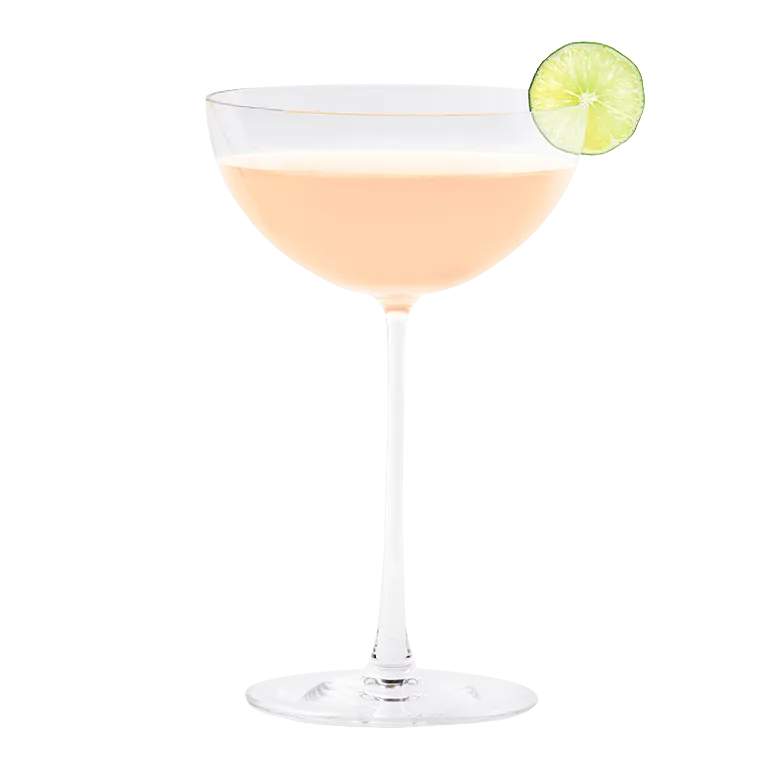 Hemingway Daiquiri
Bring a hint of the island life home with this exploration of Cruzan® Estate Diamond Light Rum and fruit flavors that will find its next adventure in a coupe glass near you.
ingredients and how to craft chevron-down
Put it all together
Combine ingredients in a cocktail shaker over ice and shake. Double strain (using both a Hawthorne and fine mesh strainer together) into a coupe glass. Garnish with a lime wheel.
Complete your cocktail with
Cruzan® Estate Diamond Light Rum