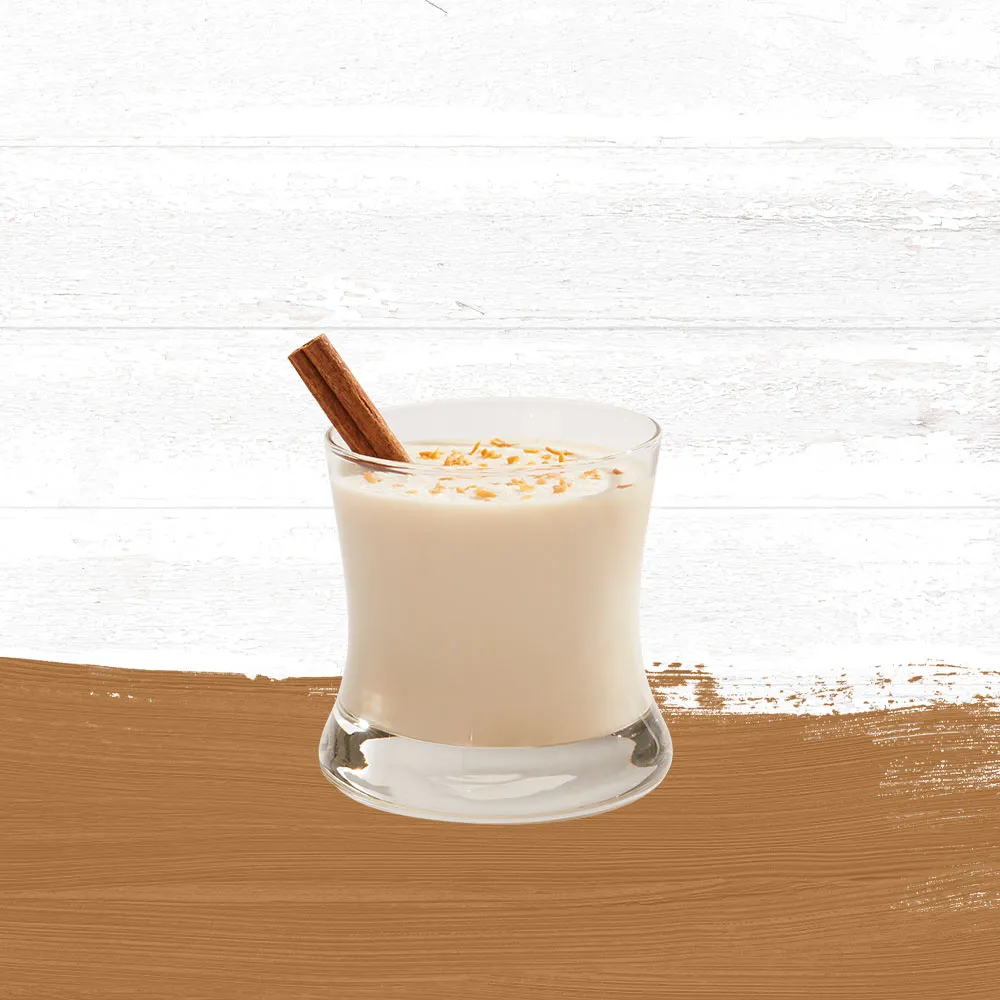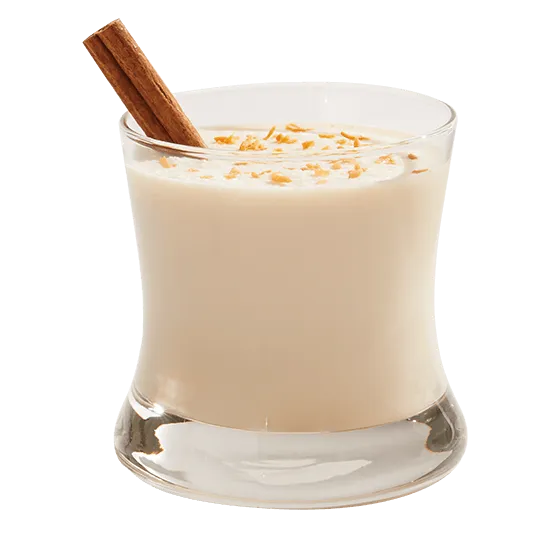 Coquito
This festive winter treat is always worth the wait. Grab your blender and make room in your refrigerator to put together the tropical rival to eggnog that guests love to unwrap.
ingredients and how to craft chevron-down
1.5

parts

Cruzan® Aged Dark Rum

add-bag-active

1

cans

Evaporated Milk

1

cans

Sweetened Condensed Milk

1

cans

Cream of Coconut

0.25

tsps

Cinnamon

0.125

tsps

⅛ tsp Nutmeg

1

tsps

Vanilla Extract
Garnish: Cinnamon Stick, Shredded Coconut
Put it all together
Mix all ingredients in a blender at high speed until smooth. Pour into an airtight container. Refrigerate for a minimum of 2 hours. Shake well before serving. Serve cold in a cocktail glass, and garnish with a cinnamon stick and shredded coconut. Serves 8.
Complete your cocktail with
Cruzan® Aged Dark Rum