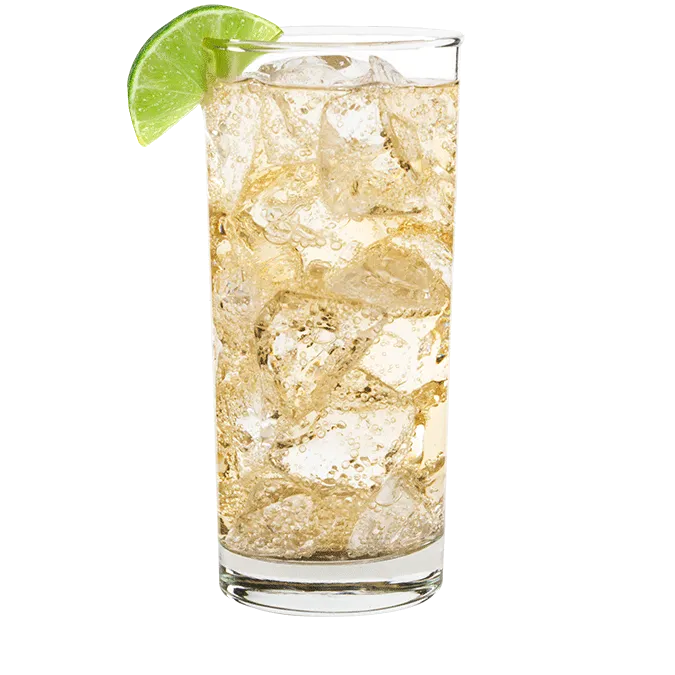 Cruzan® Aged Dark & Soda
Want a cocktail worthy of enjoying simple moments? Hardy Nelthropp's drink of choice is a go-to for those seeking an easy way to enjoy the flavor of dark rum.
ingredients and how to craft chevron-down
Put it all together
Combine rum, soda water and freshly squeezed lime in a tall glass full of ice and stir. Garnish with a lime wedge.
A family favorite.
The drink of choice of former President of Cruzan Rum Hardy Nelthropp, the Cruzan® Aged Dark & Soda is often found around family bonfires and other easy-going reunions.
Complete your cocktail with
Cruzan® Aged Dark Rum