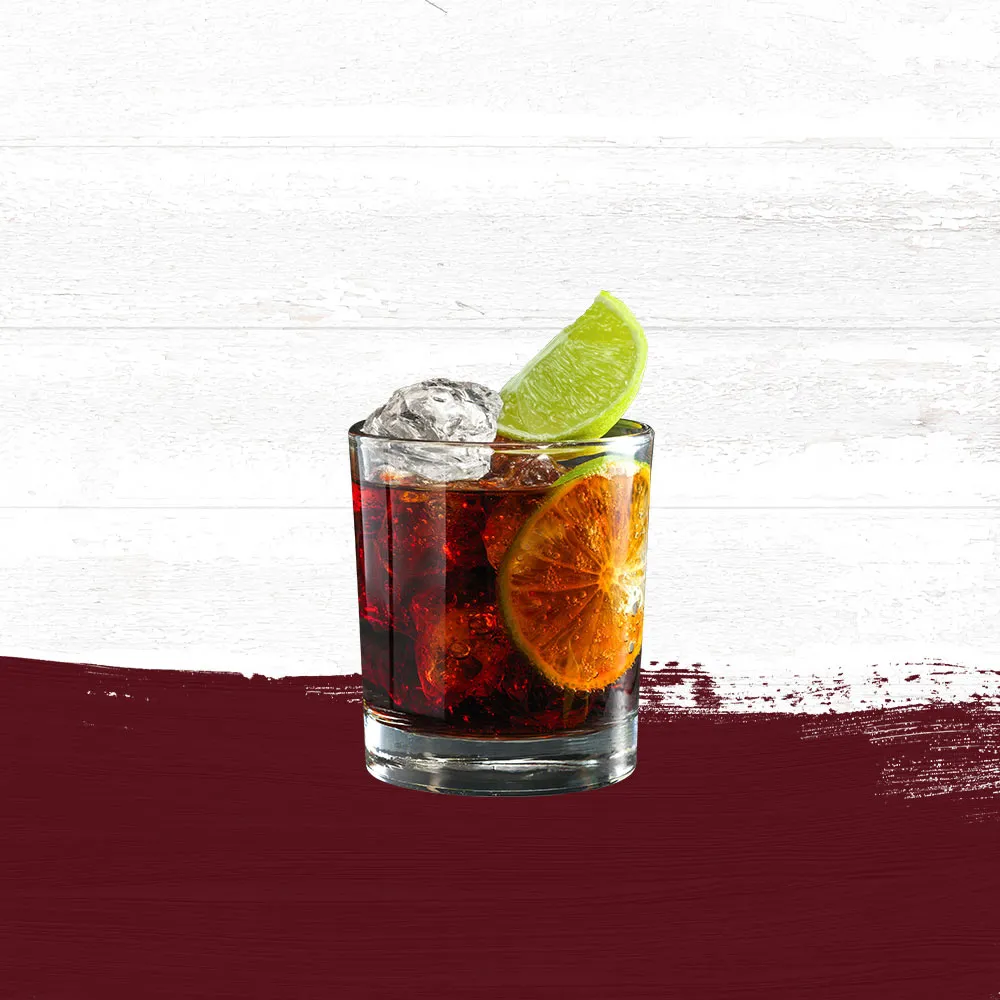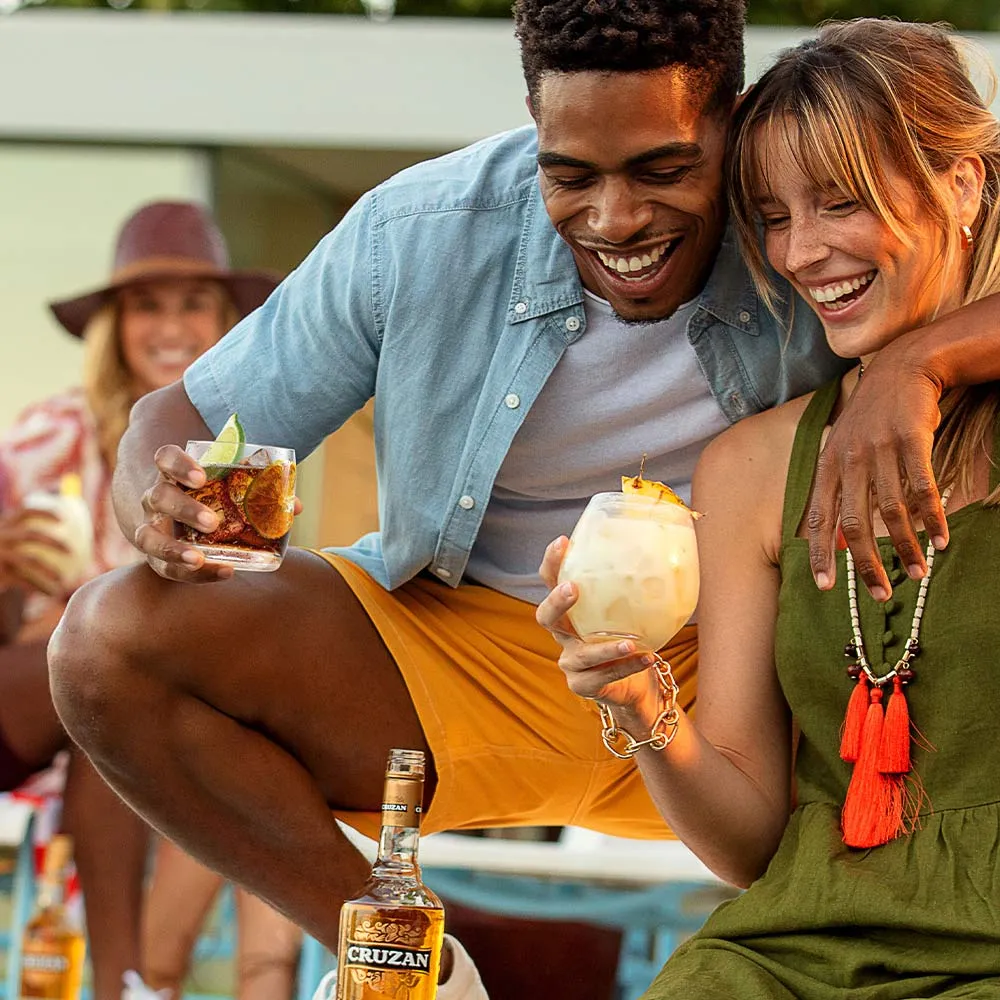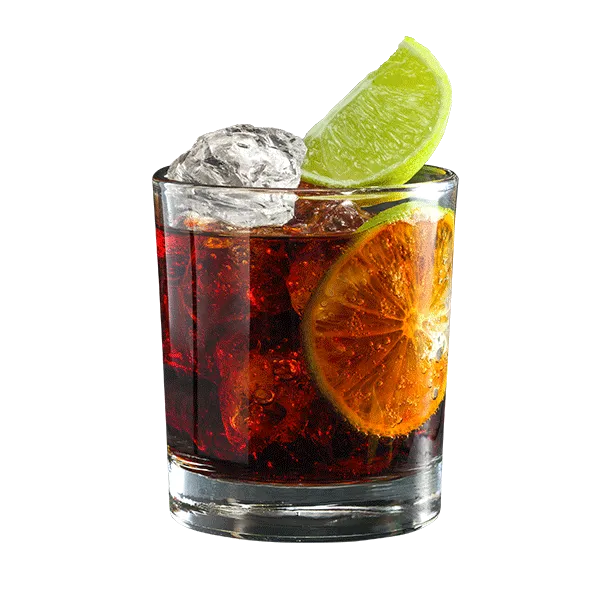 Rum & Cola
Add a little Cruzan® Island Spiced Rum to your favorite cola and this simple recipe is perfect for a night out on the back porch with friends.
ingredients and how to craft chevron-down
Put it all together
Build over ice in a cocktail glass. Garnish with a lime wedge.
Complete your cocktail with
Cruzan® Island Spiced Rum