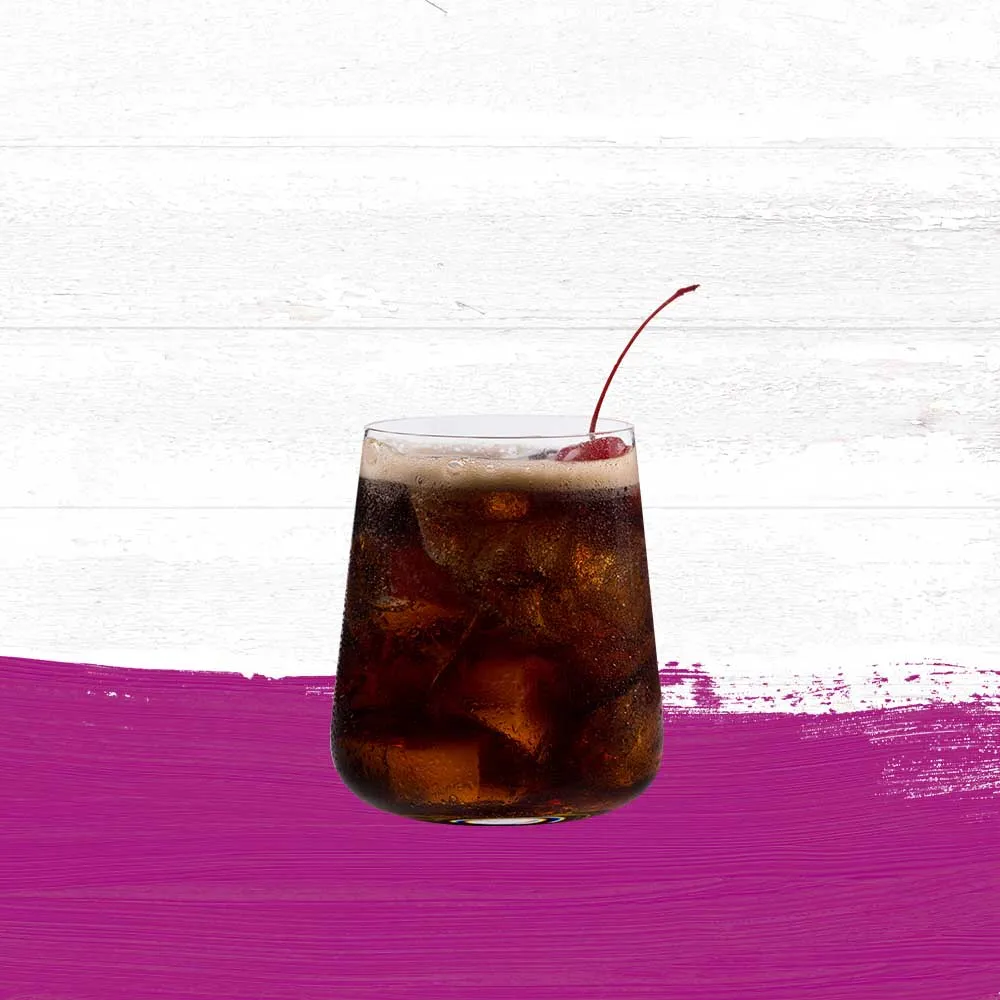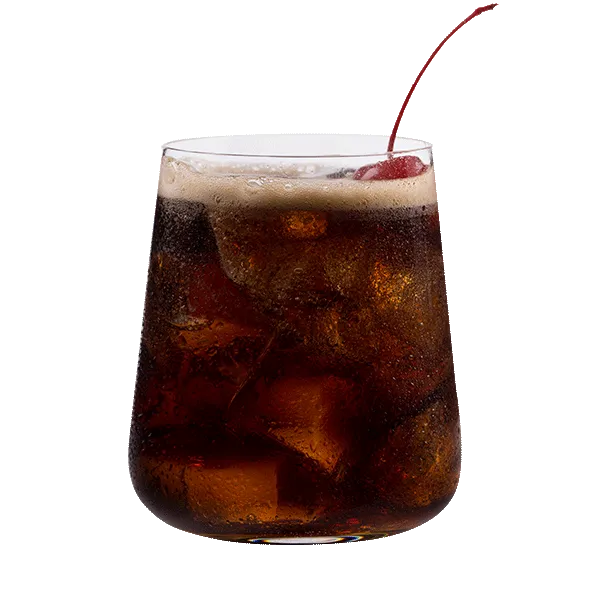 Cruzan® Black Cherry Rum & Cola
For a relaxed evening with a little twist, this cocktail mixes the sweet taste of cherries and cola with a hint of lime.
ingredients and how to craft chevron-down
Put it all together
Pour Cruzan® Black Cherry Rum over ice in a glass and fill with cola. Squeeze in the lime wedge and stir. Garnish with a cherry if desired.
Complete your cocktail with
Cruzan® Black Cherry Rum