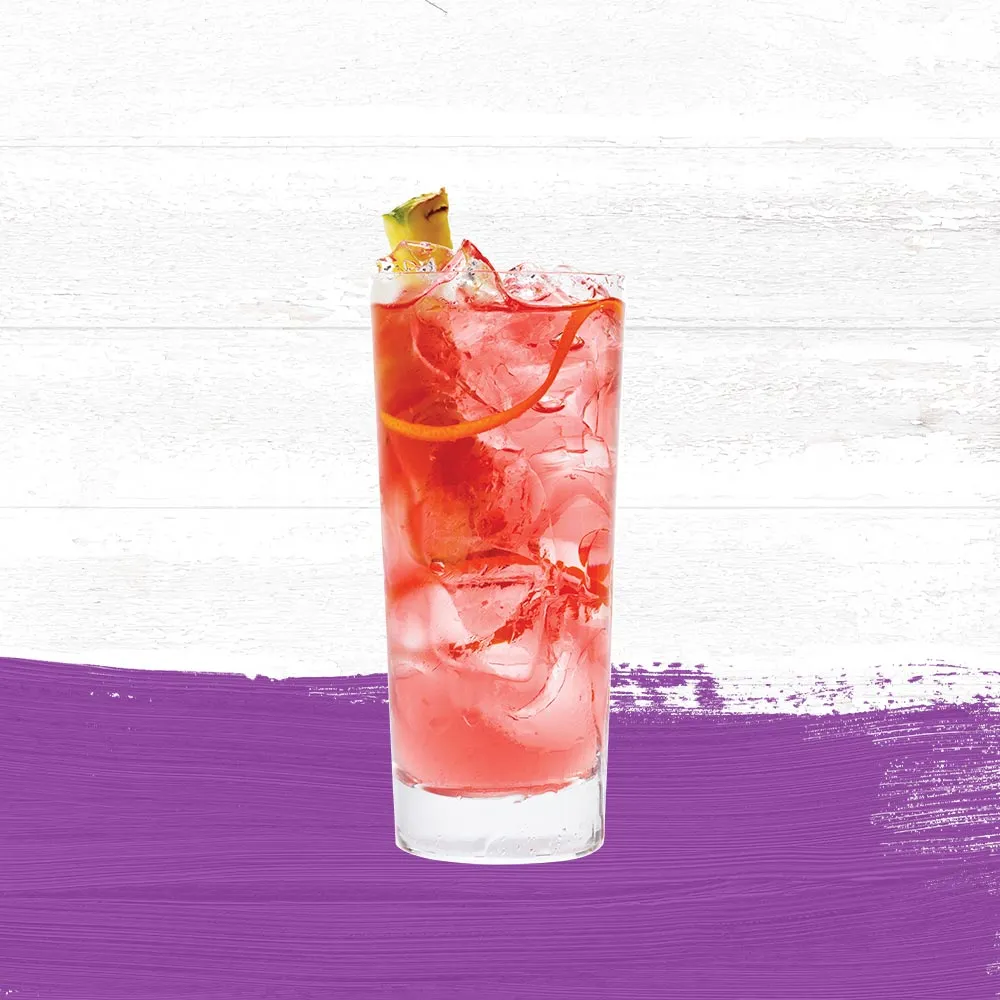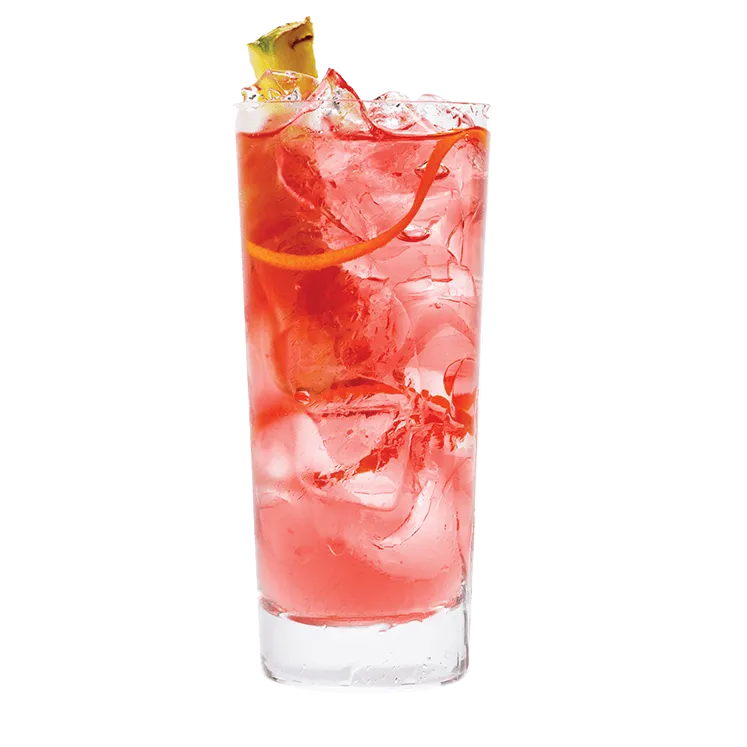 Passion Punch
This bold mix of fruit juice, flavored and light rum goes well with a relaxing afternoon in the sun. Grab a tall glass and save everyone a seat in the shade.
ingredients and how to craft chevron-down
Put it all together
Build in order over ice in a tall glass and stir. Garnish with a pineapple slice and an orange rind.
Complete your cocktail with
Cruzan® Passion Fruit Rum