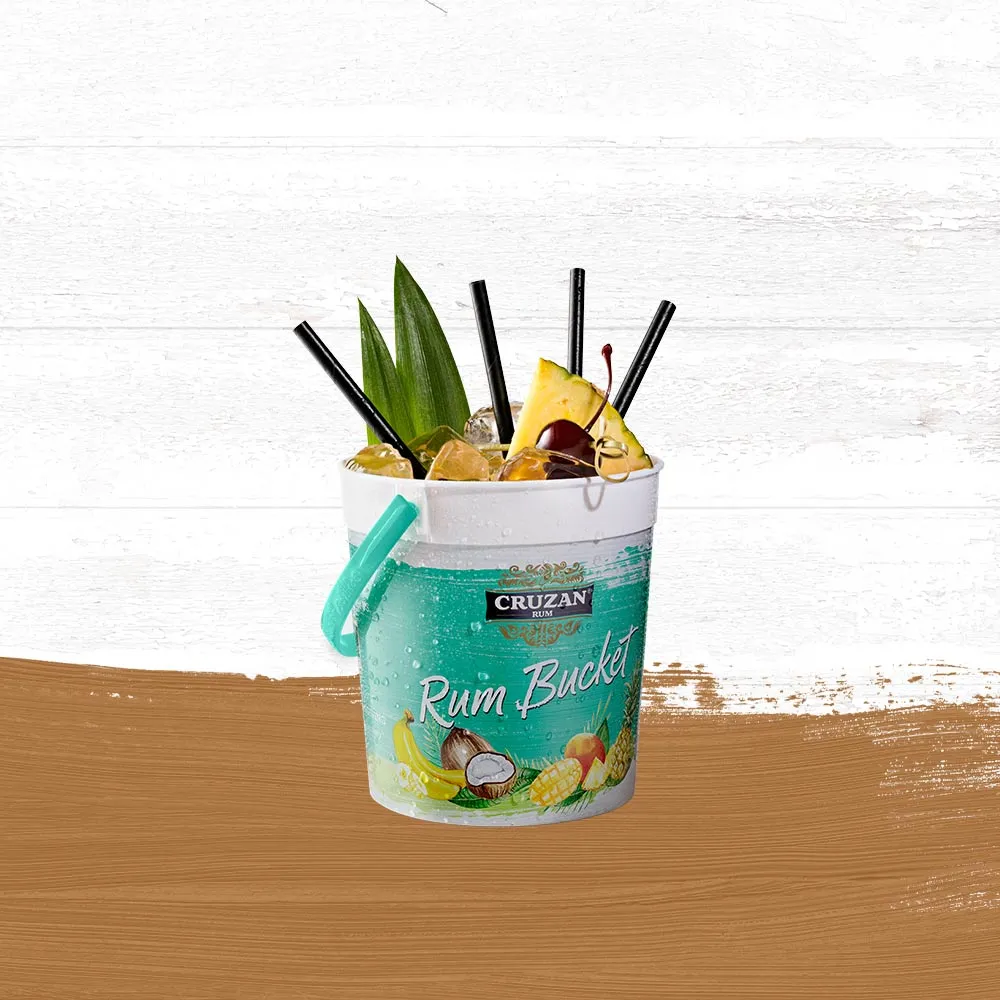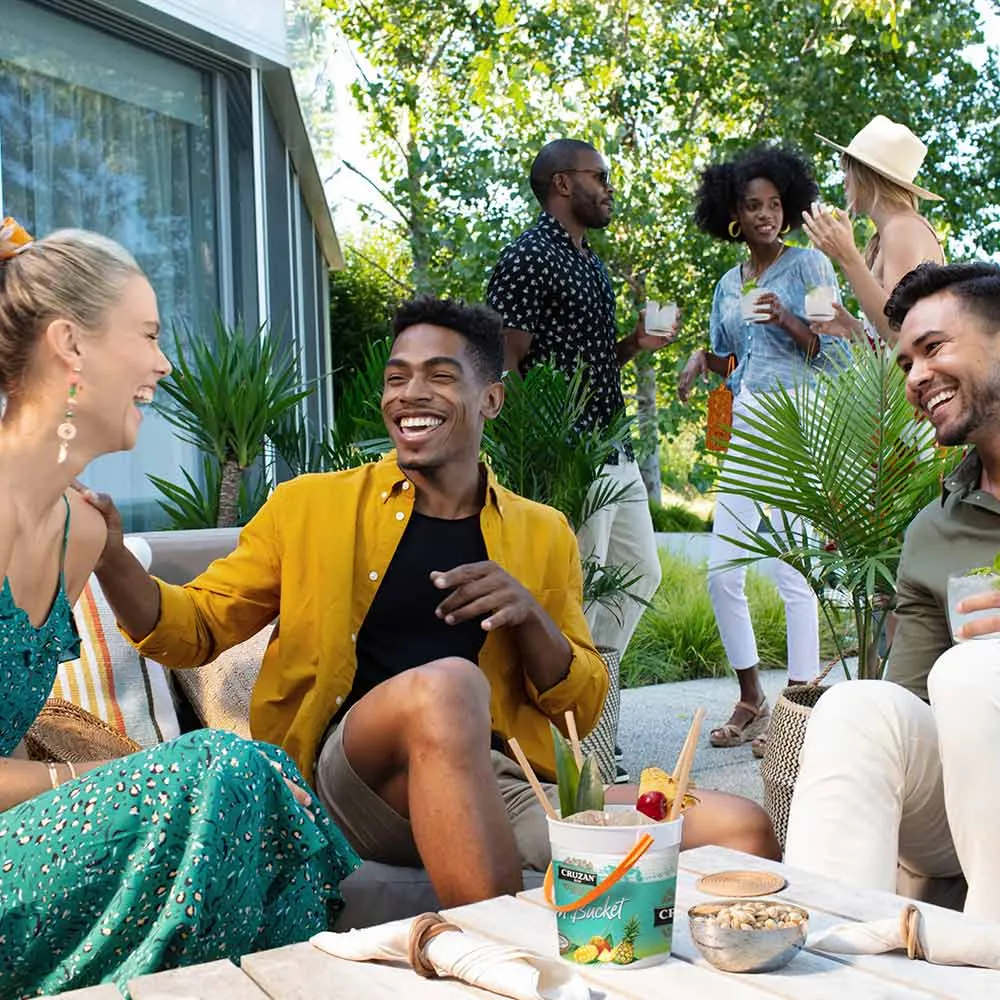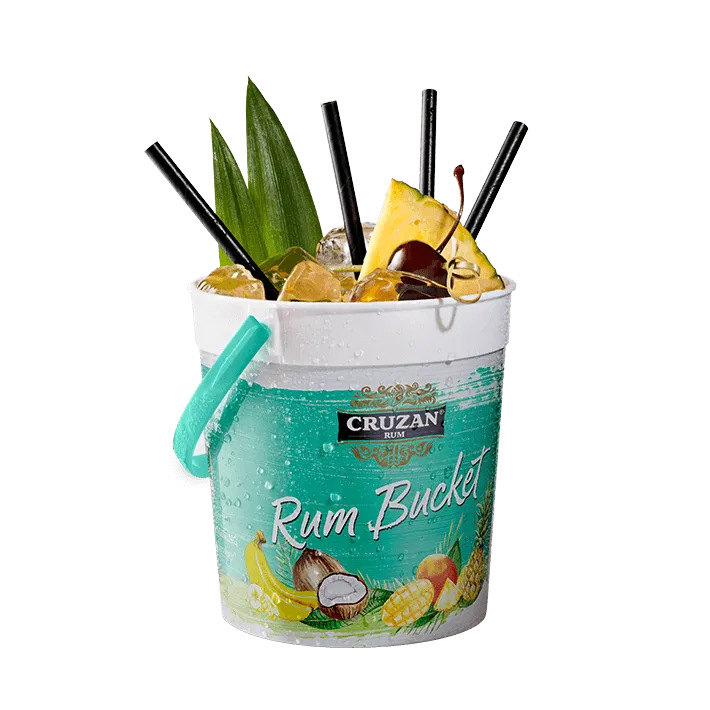 Rum Runner
Grab your rum bucket and put together a refreshing mix of island vibes that's always ready to share with a group of friends.
ingredients and how to craft chevron-down
Put it all together
Combine ingredients in a cocktail shaker with ice. Shake well and strain into a cocktail bucket to share or into tall glasses over fresh ice. Garnish with a pineapple wedge or orange wedge and a maraschino cherry.
Complete your cocktail with
Cruzan® Aged Dark Rum