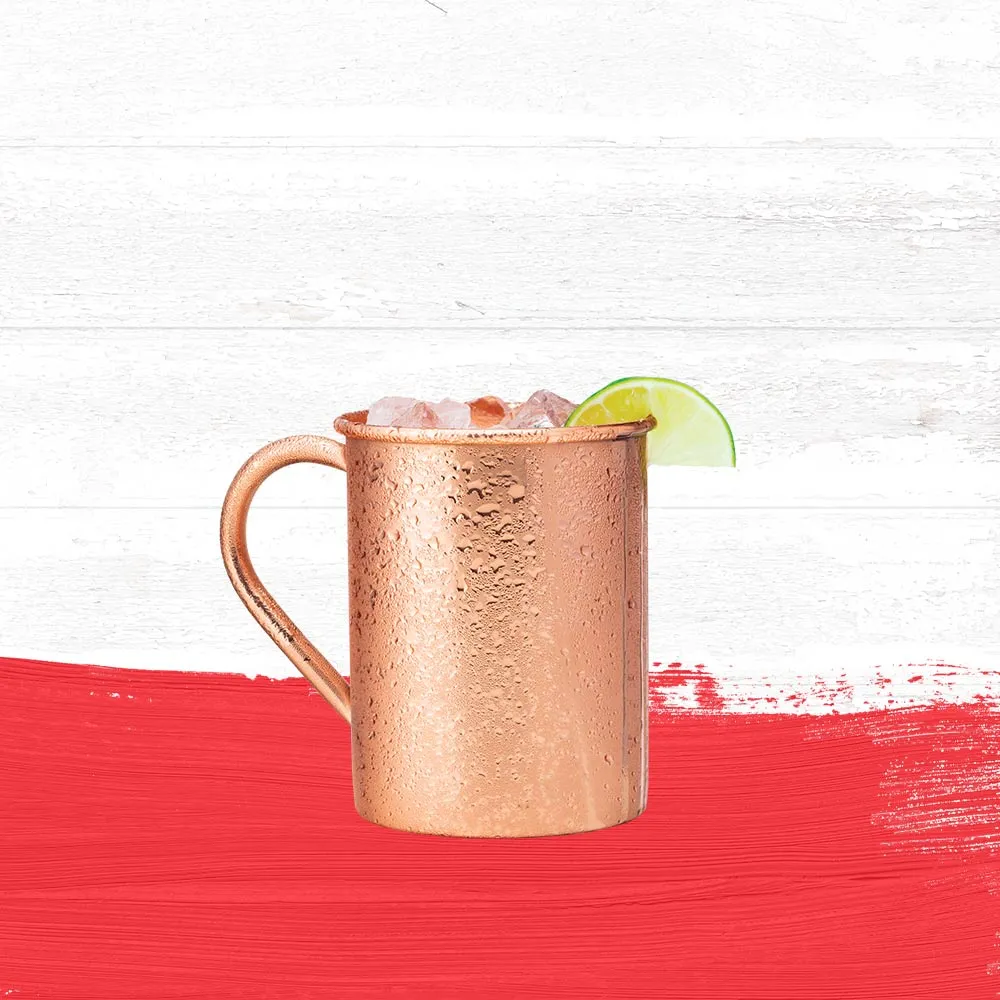 Undertow
Named for the currents made by the waves that break on our shores, the Undertow is a simple mix of tropical flavor and spicy ginger. Perfect for just going where the evening takes you.
ingredients and how to craft chevron-down
Put it all together
Build in order over crushed ice. Garnish with the spent shell of the lime or a fresh lime wedge.
Complete your cocktail with
Cruzan® Tropical Fruit Rum