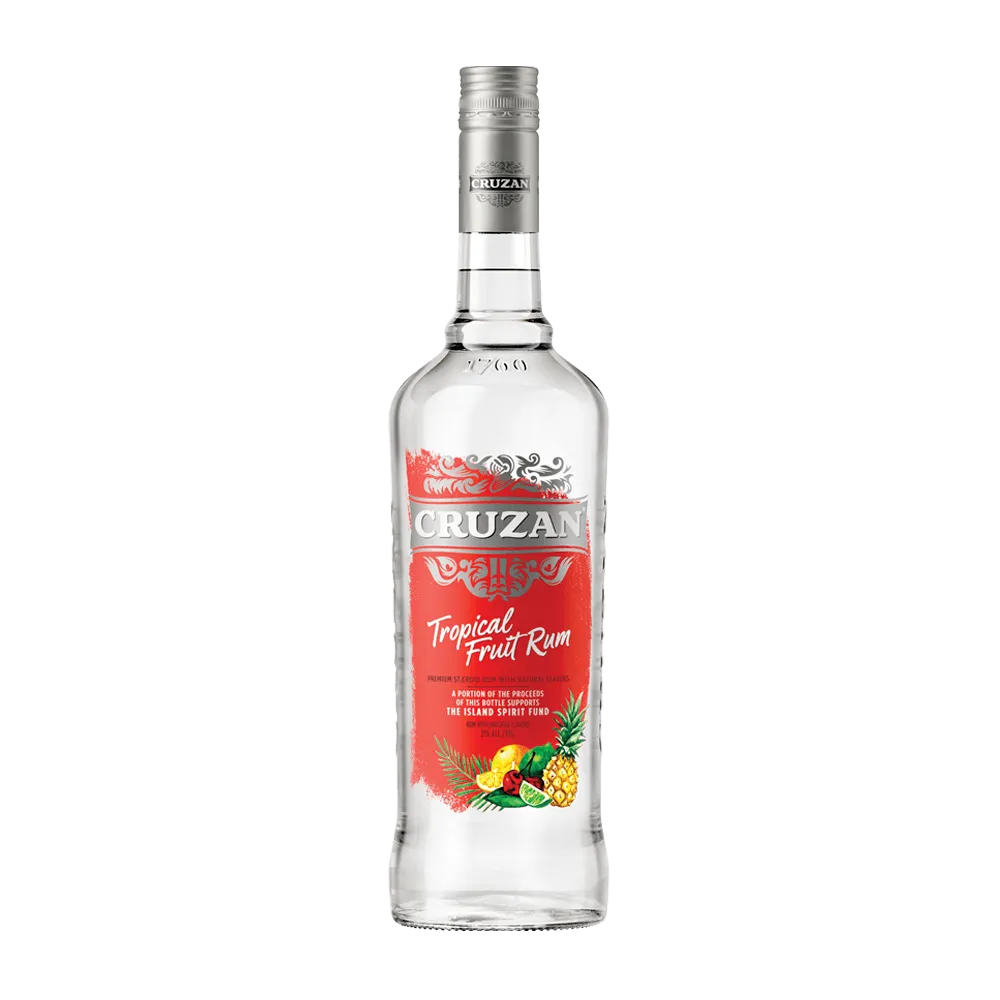 Flavored Rums
Cruzan® Tropical Fruit Rum
Cruzan® Tropical Fruit Rum has a sweet cherry punch with hints of citrus and vanilla. It's an easy-going flavor reminiscent of the island it came from.
Cruzan® Tropical Fruit Rum
Choose Your Cocktail
Our recommended cocktail for this rum is ready to make, or you may want to try one of our family favorites.
ISLAND FAVORITES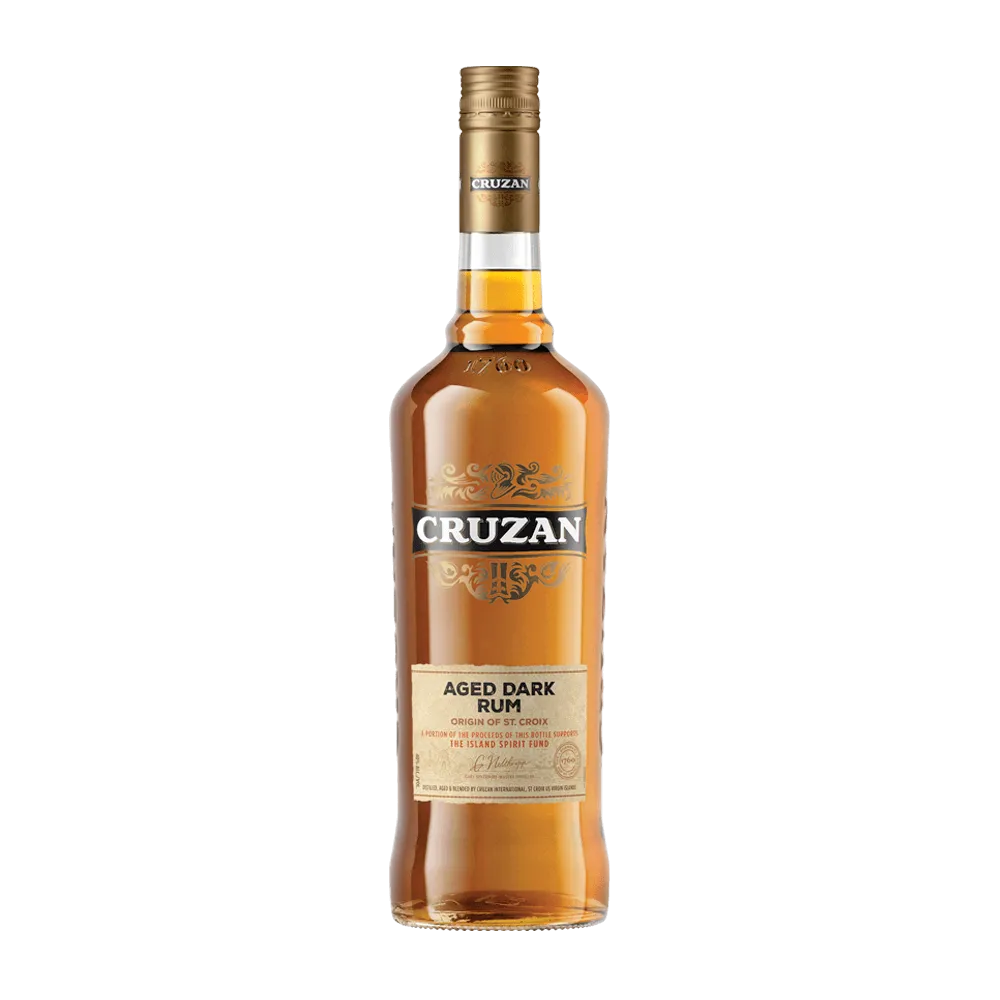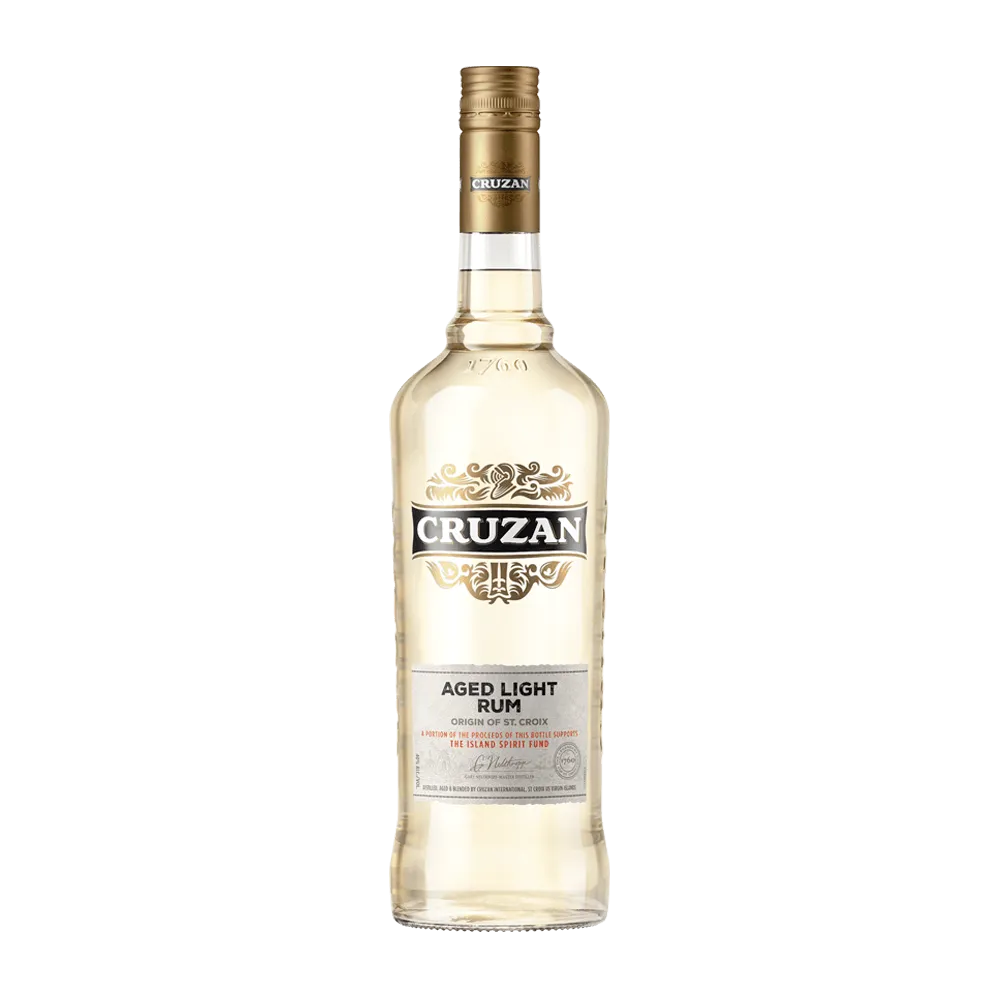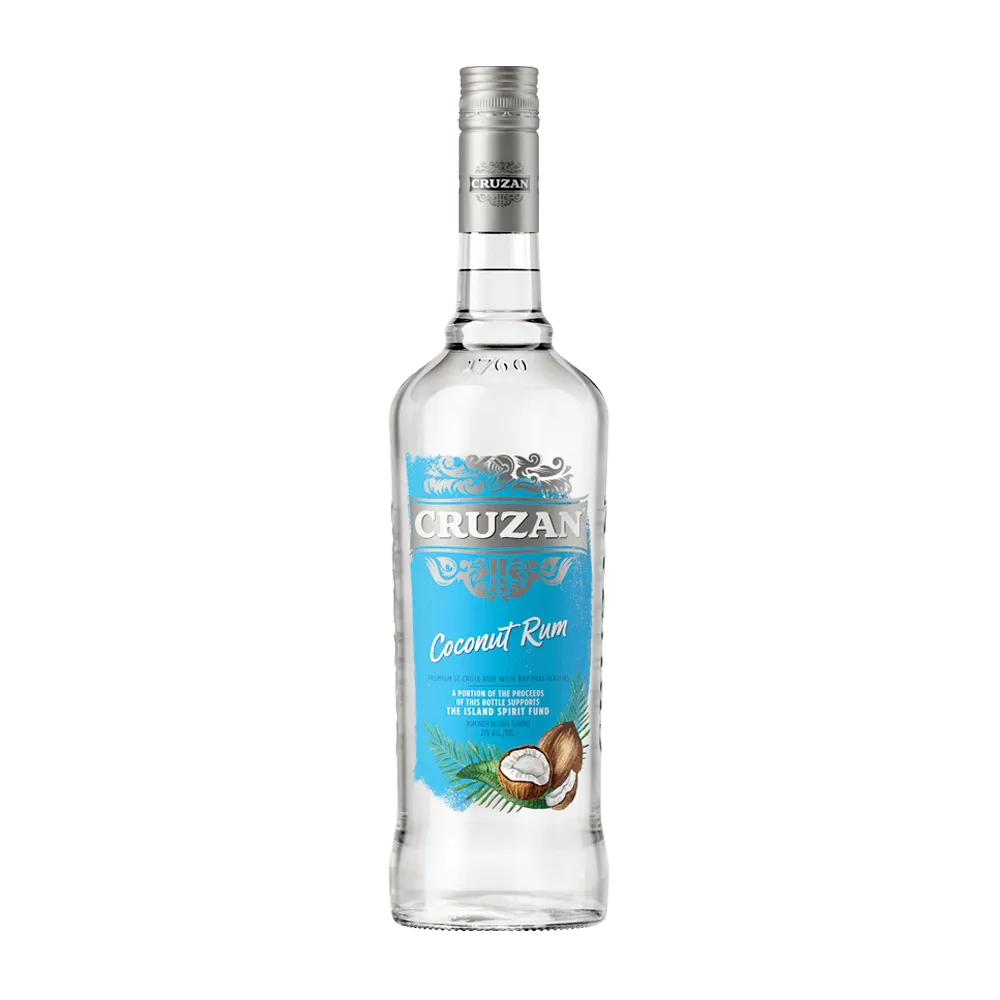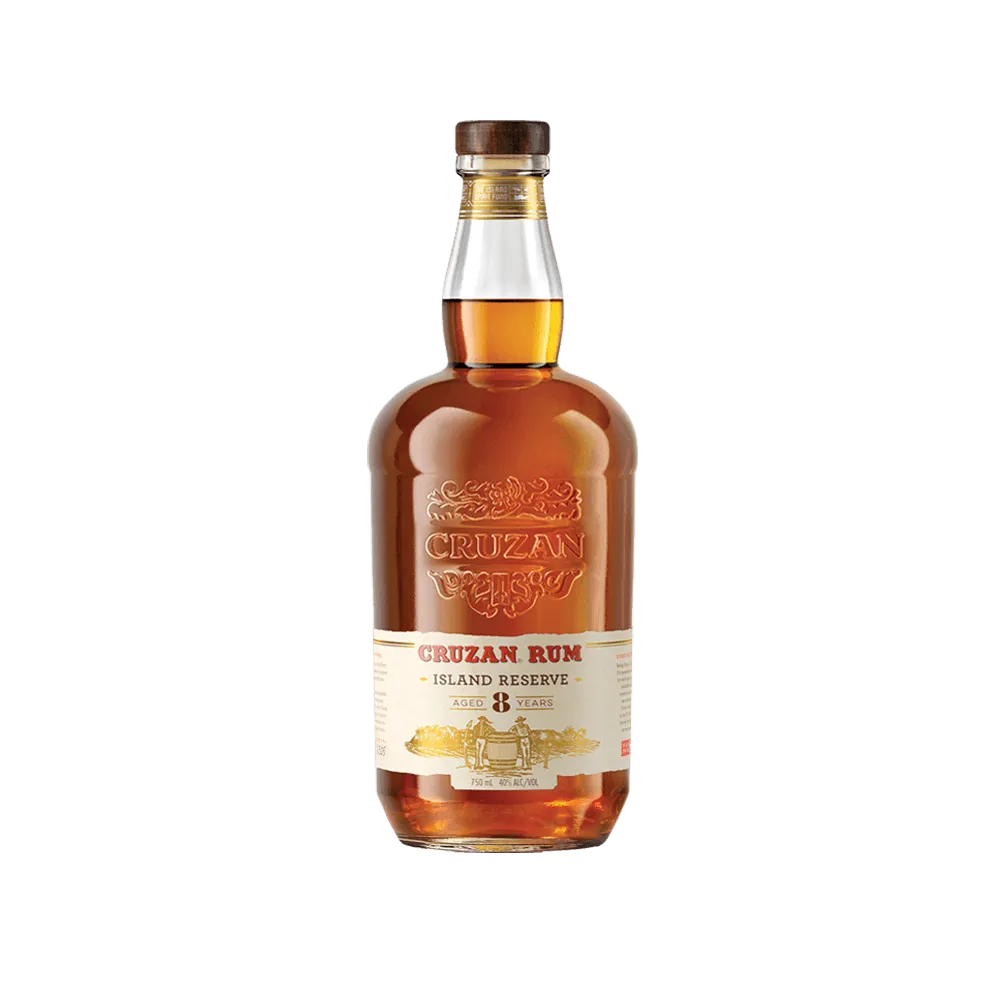 Our Stories
---
THE ISLAND SPIRIT FUND
Relief. Renewal. Resilience.
Discover how far and wide we support communities weathering storms of all kinds.