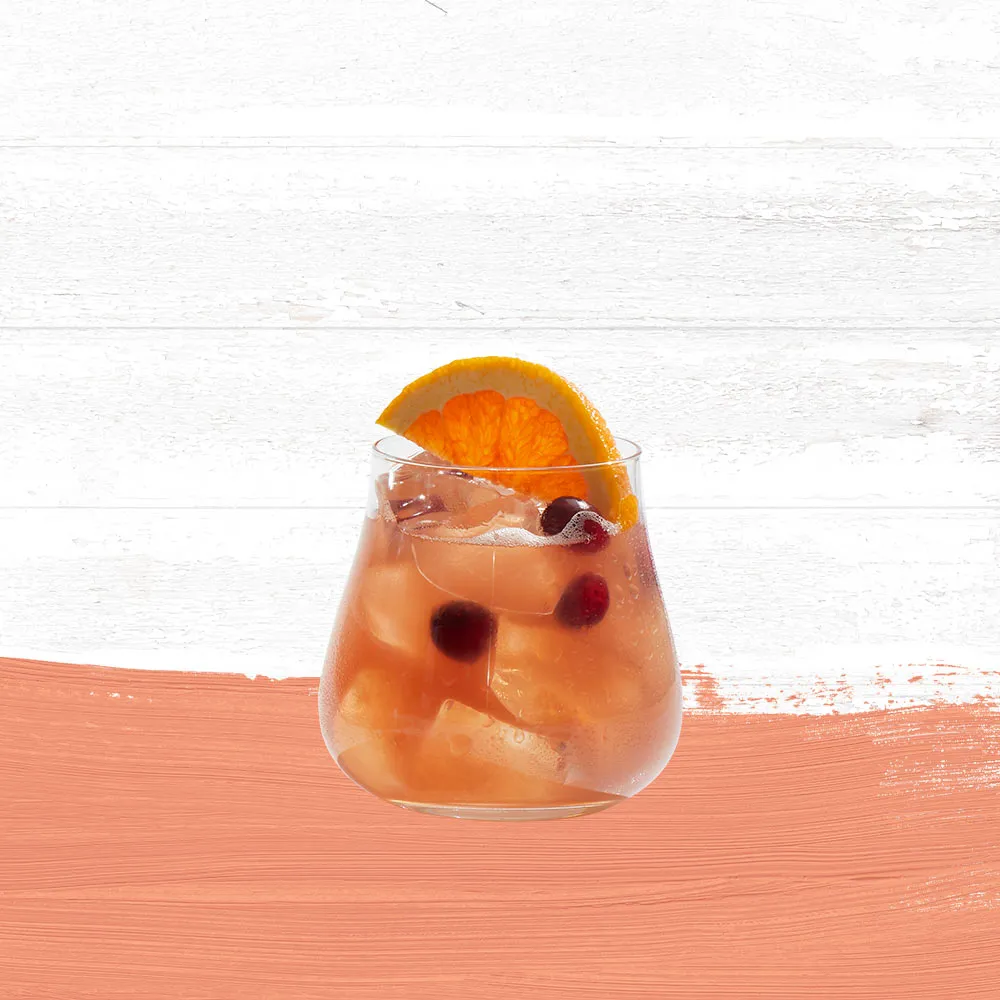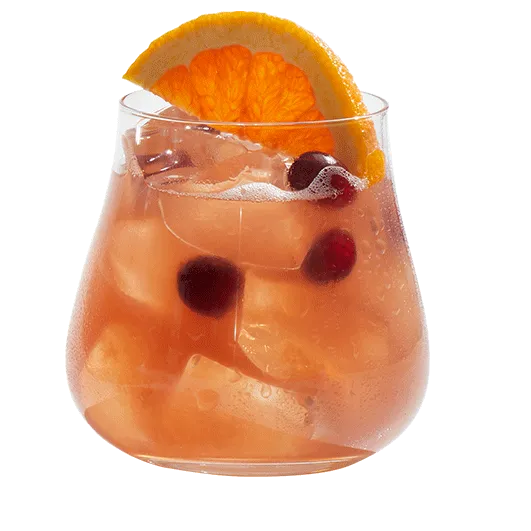 Island Breeze
This tropical get together has almost every fruit flavor you can think of. Make this island keepsake for your friends and serve it in the shade of the afternoon sun.
ingredients and how to craft chevron-down
Put it all together
Build over ice in a glass and stir. Garnish with an orange slice and cranberries.
Complete your cocktail with
Cruzan® Peach Rum