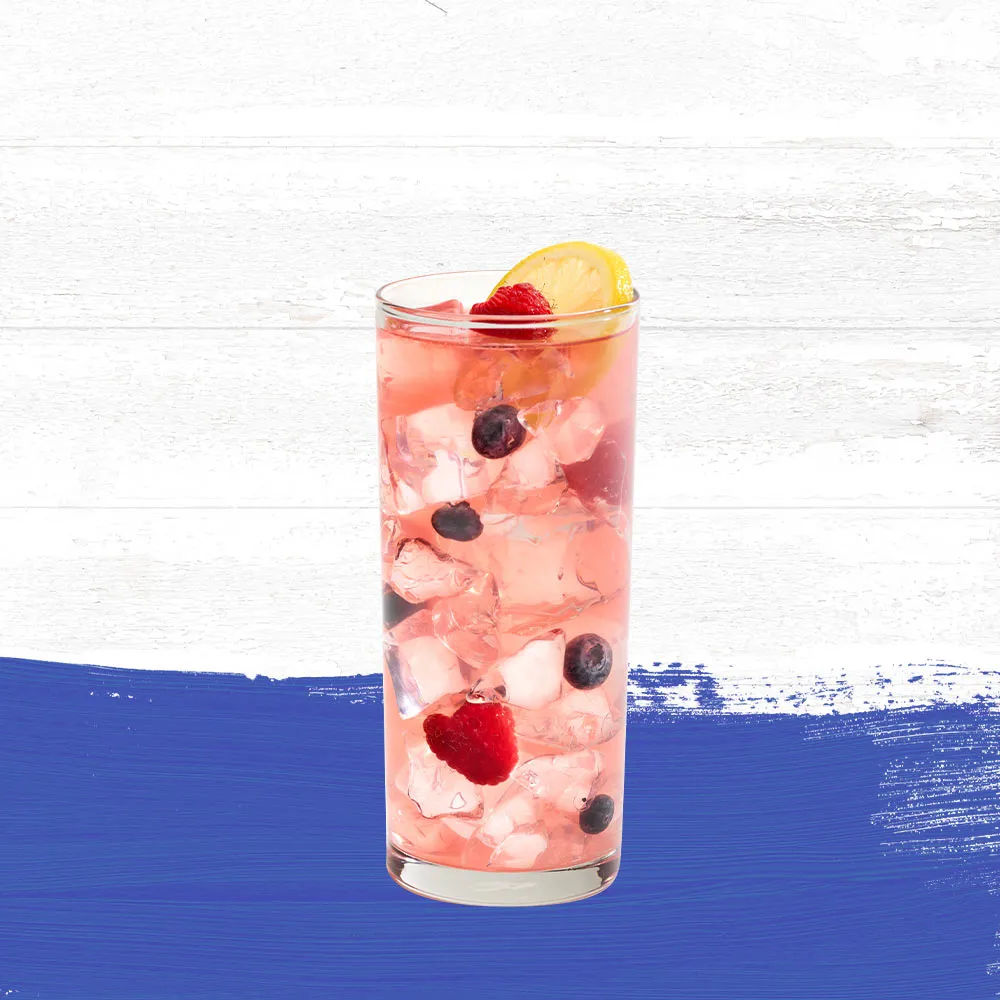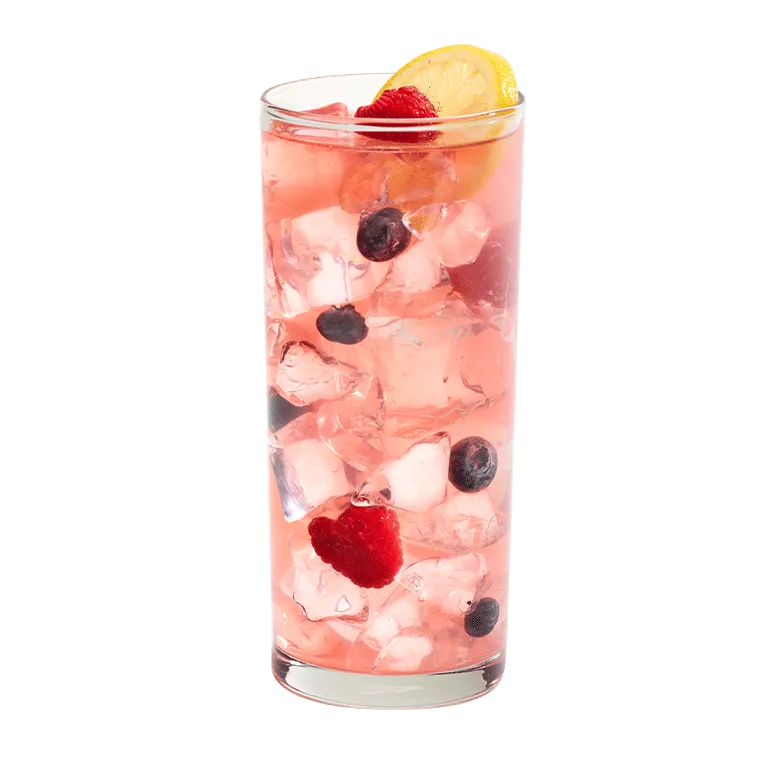 Blue Velvet
Mix together this vibrant and fruity reminder of our tropical shores. This cocktail is a sure sign of a great night on the deck with friends.
ingredients and how to craft
3

Cranberry Juice

0.75

Lemon Juice

0.5

Simple Syrup
Garnish: Raspberry, Blueberry, Lemon
Put it all together
Combine ingredients in a tall cocktail glass with ice and gently stir to combine. Garnish with raspberries, blueberries and a slice of lemon.
Complete your cocktail with
Cruzan® Blueberry Lemonade Rum