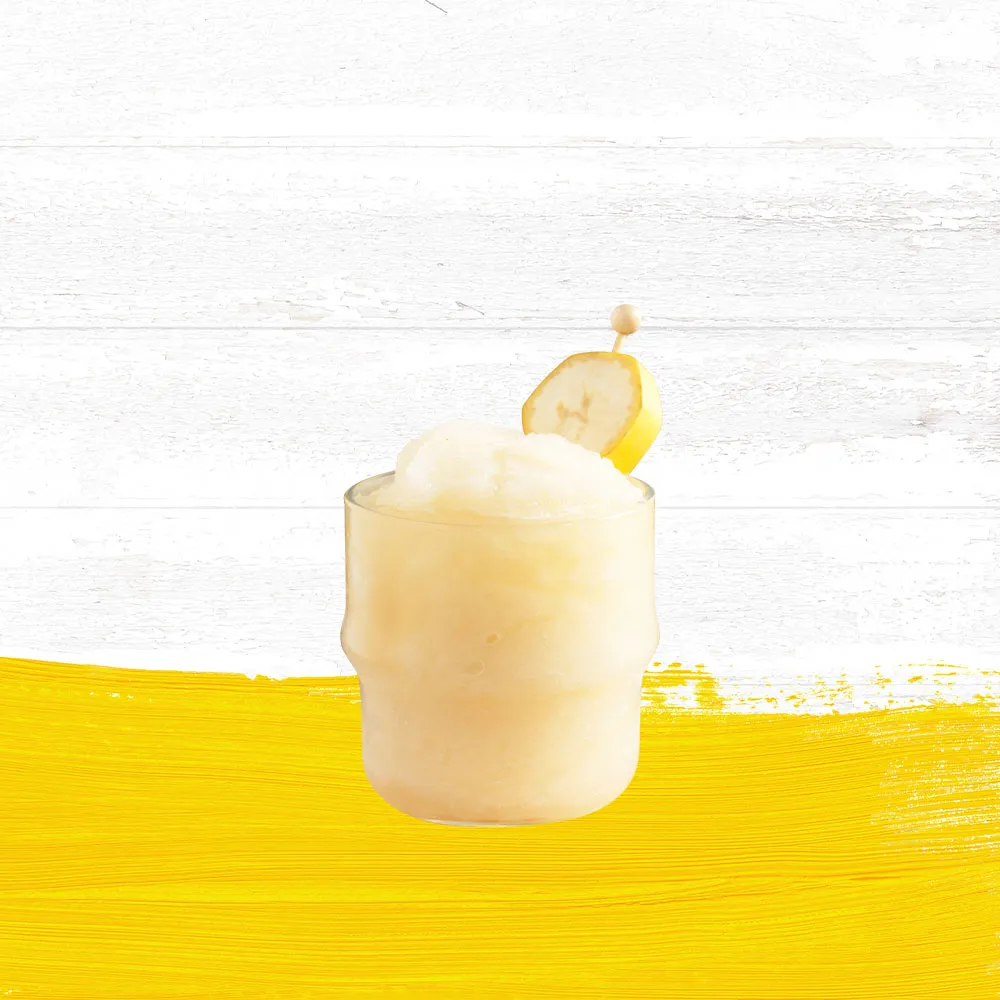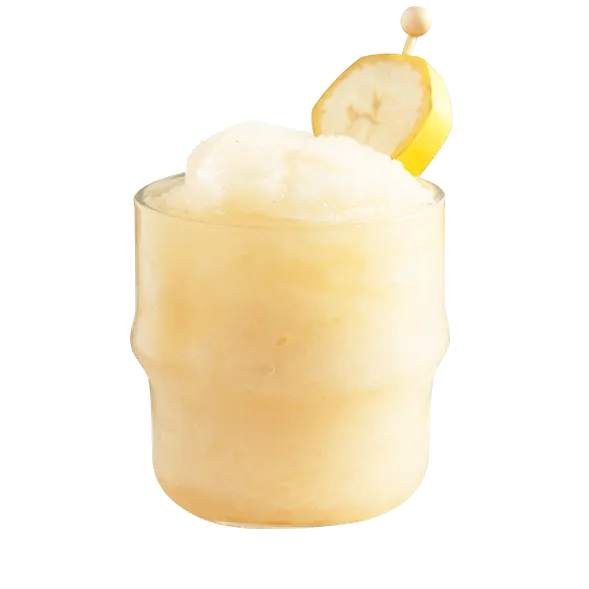 Banana Nana
Nothing brings you and your friends straight back to the island like the simple and sweet flavor of banana. Sip this cocktail as if you're hanging right by our shores.
ingredients and how to craft chevron-down
Put it all together
Combine ingredients in a blender and blend until smooth. Add a few pieces of ice if necessary. Garnish with a banana slice.
No banana / blender?
You don't need a blender or frozen bananas to enjoy this cocktail. Simply combine the other ingredients (omitting the frozen banana) in a cocktail shaker with ice. Shake and strain into a rocks glass over fresh ice.
Complete your cocktail with
Cruzan® Banana Rum