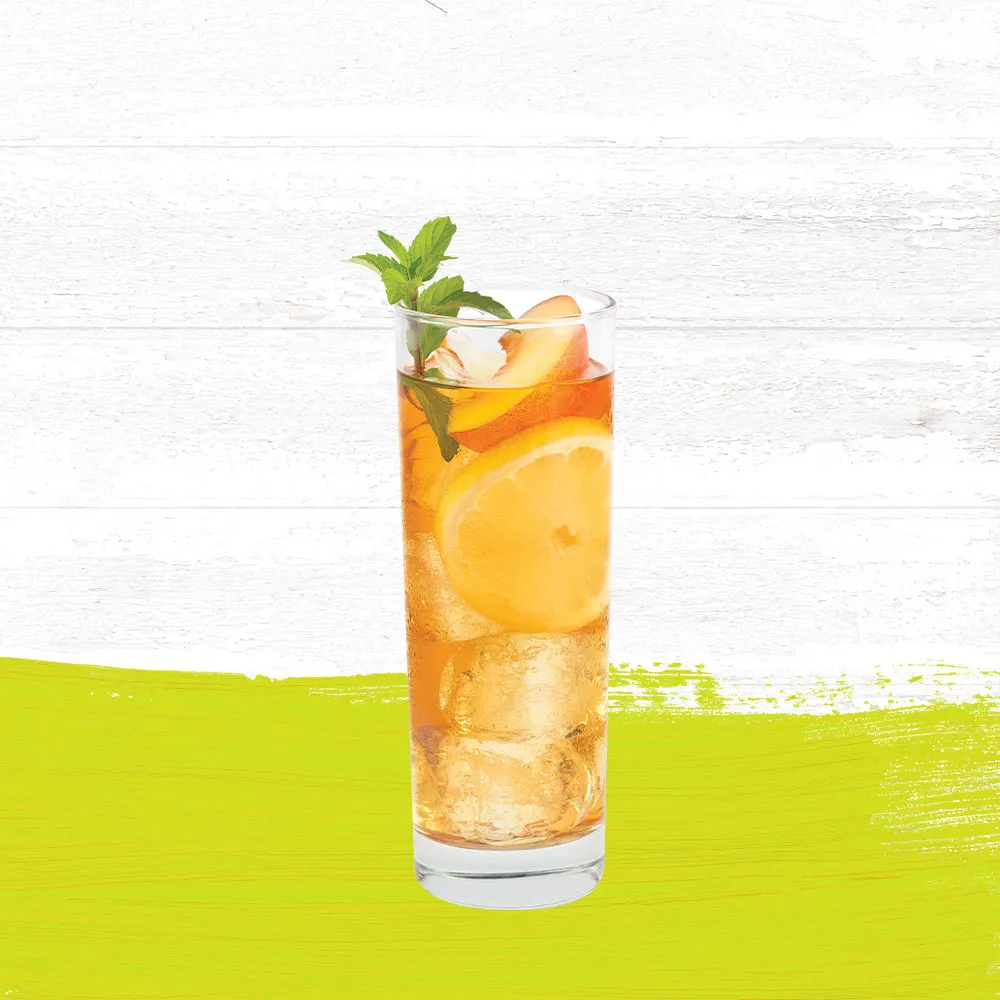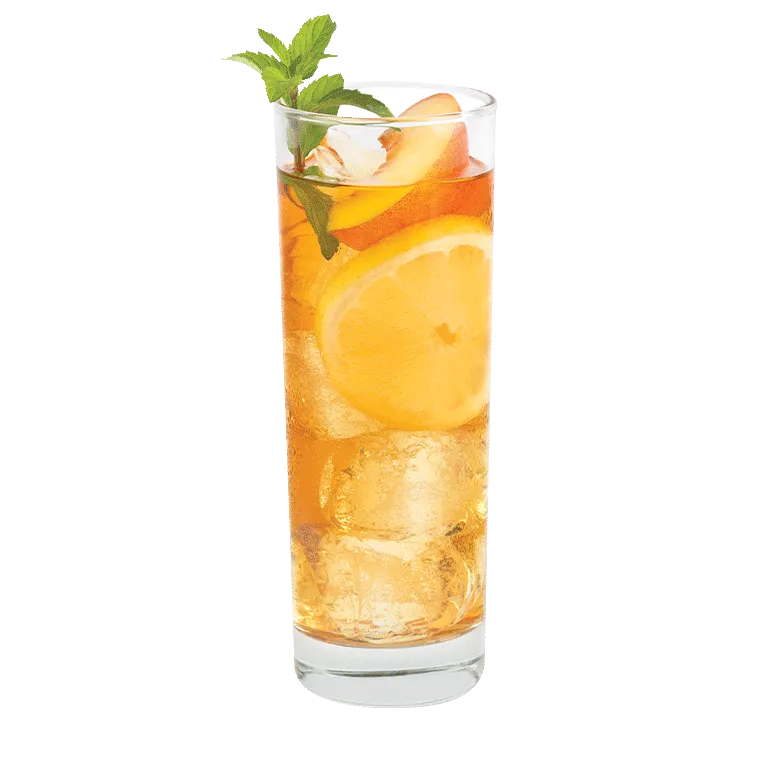 Sweet Tea
The signature drink of the South takes a detour to our island. With distinct flavors of citrus rum, lemonade and mint tea, it travels well to your next gathering.
ingredients and how to craft chevron-down
2

parts

Cruzan® Citrus Rum

add-bag-active

0.25

parts

Agave Nectar

0.5

parts

Sparkling Lemonade

2

parts

Mint Iced Tea
Garnish: Lemon Slice
Put it all together
Combine all ingredients in a tall glass over ice and stir. Garnish with a lemon slice.
Complete your cocktail with
Cruzan® Citrus Rum