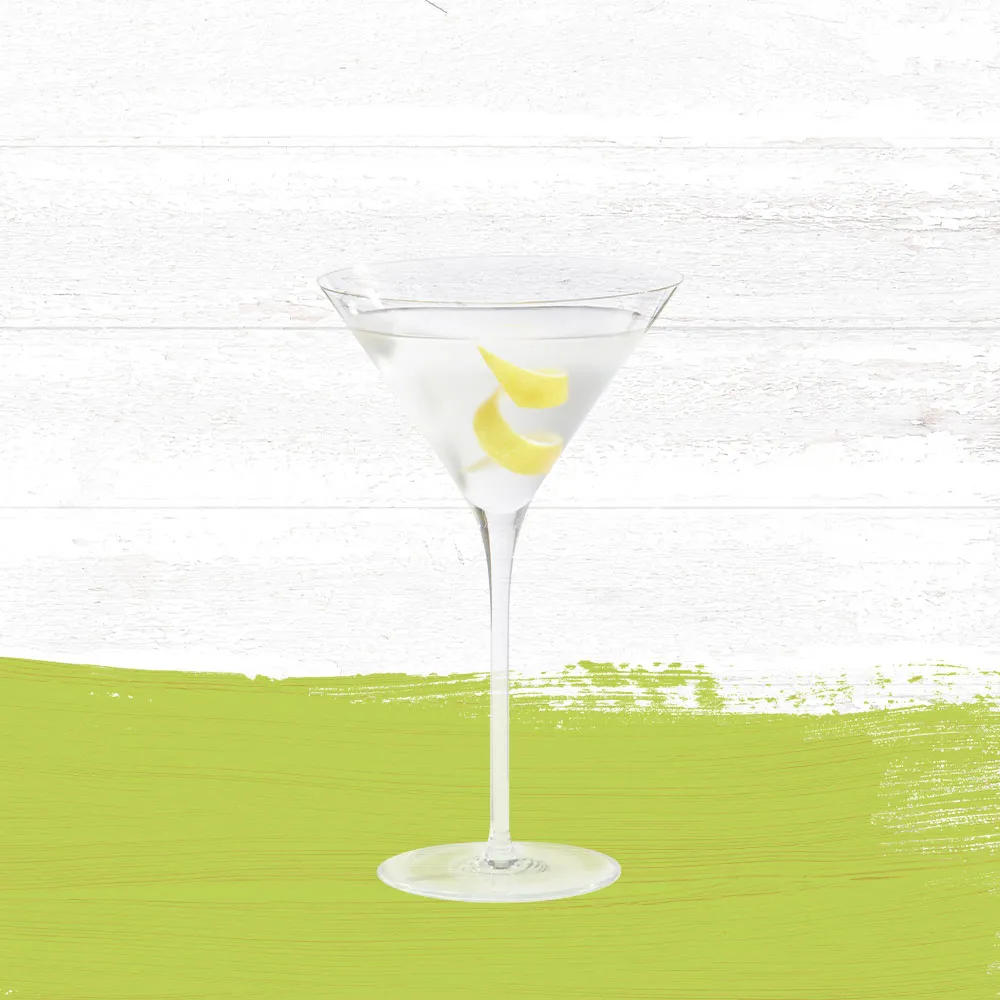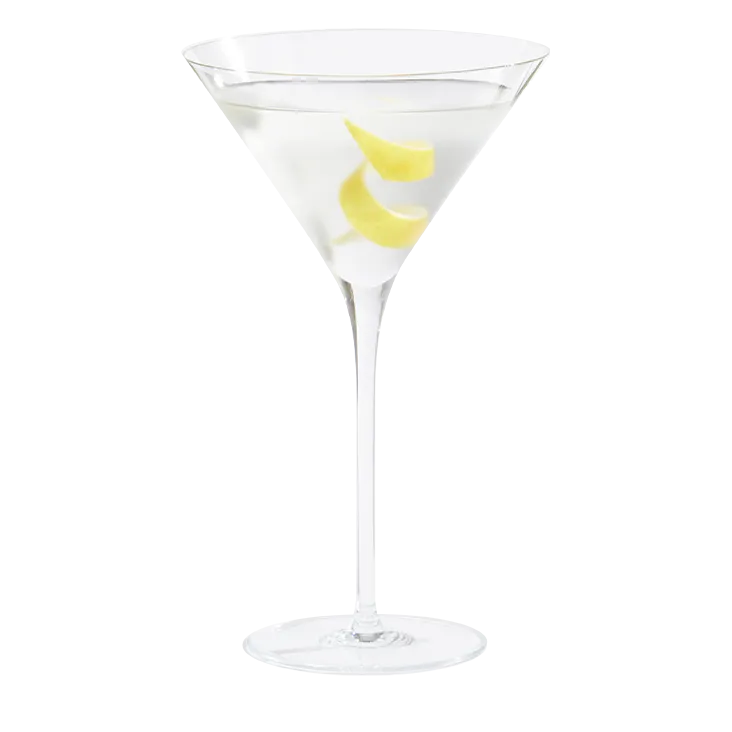 Guava Sidecar
Put together the perfect end-of-week cocktail. The Guava Sidecar is an easy way for you and your friends to mark the start of a great weekend.
ingredients and how to craft chevron-down
Put it all together
Combine ingredients in a cocktail shaker with ice. Shake and strain into a chilled coupe or martini glass. Garnish with a lemon twist or peel.
Complete your cocktail with
Cruzan® Guava Rum