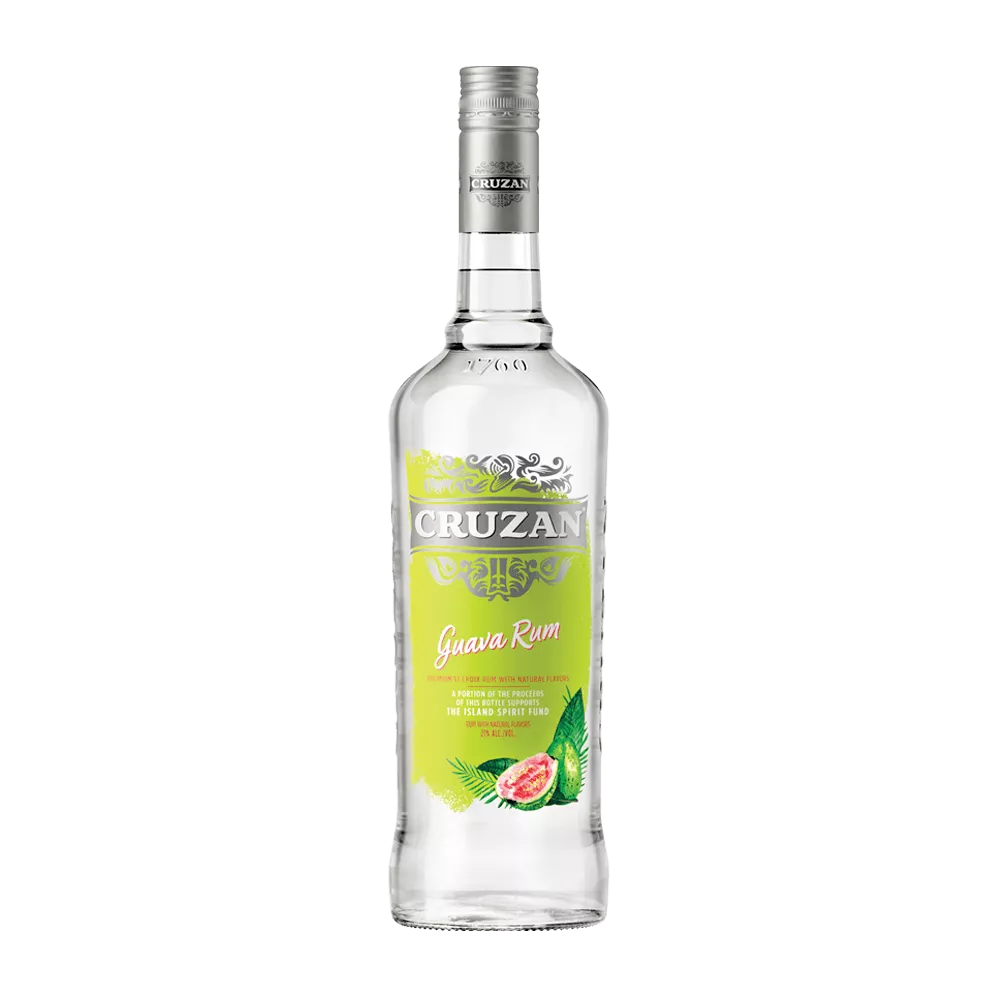 Flavored Rums
Cruzan® Guava Rum
This adventurous and exotic flavor with a mild tartness welcomes every curious cocktail explorer.
Choose Your Cocktail
Our recommended cocktail for this guava rum is ready to make, or you may want to try one of our family favorites.
Guava Sidecar
Flavored Rums
Guava Sidecar
Put together the perfect end-of-week cocktail. The Guava Sidecar is an easy way for you and your friends to mark the start of a great weekend.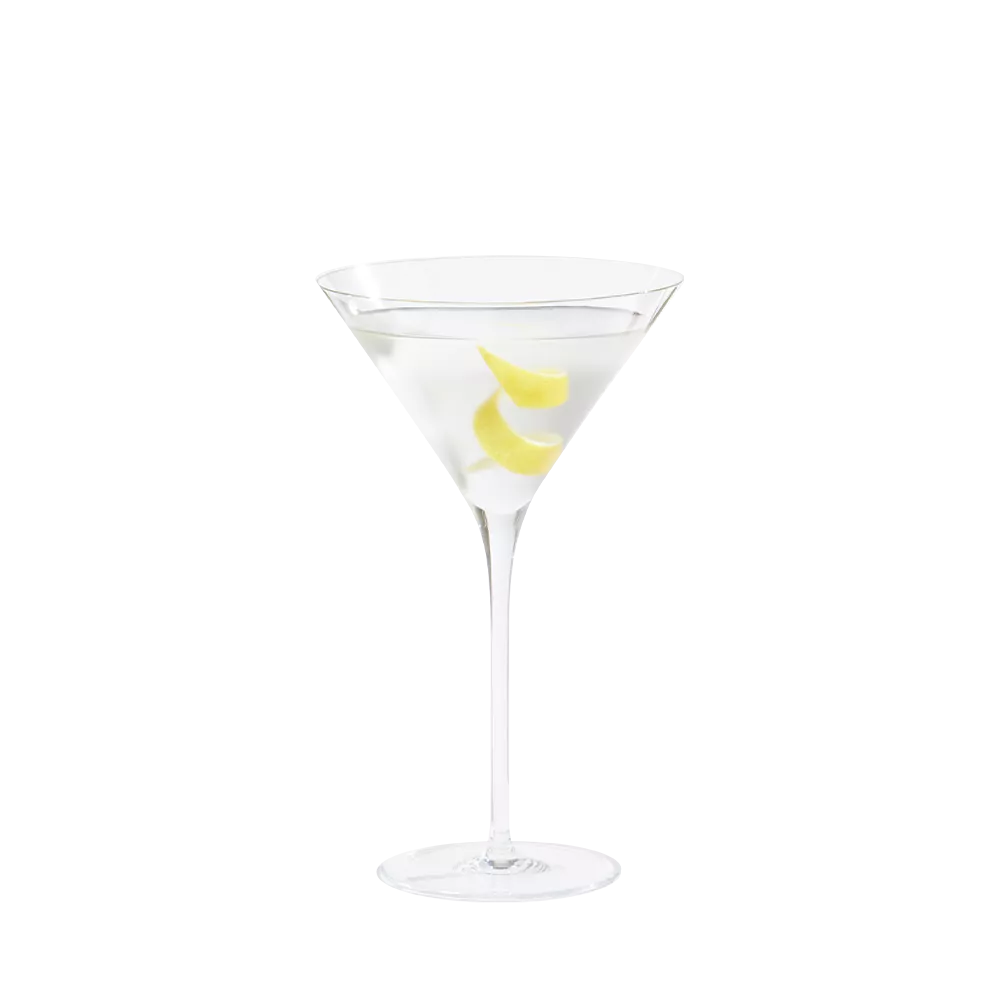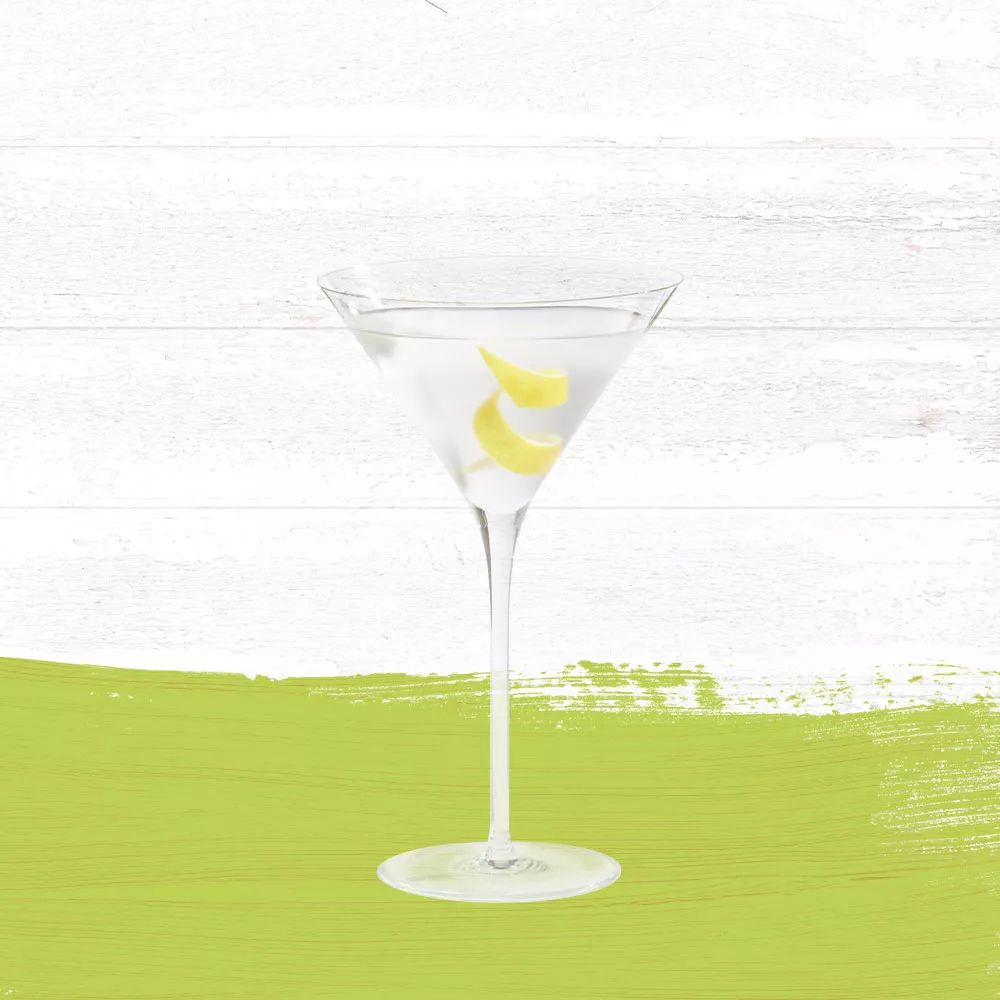 Mai Tai
Core Rums
Mai Tai
Bright enough to bring the beachside bar home, and smooth as the ocean breeze, our Mai Tai cocktail is best served in your next relaxing get together.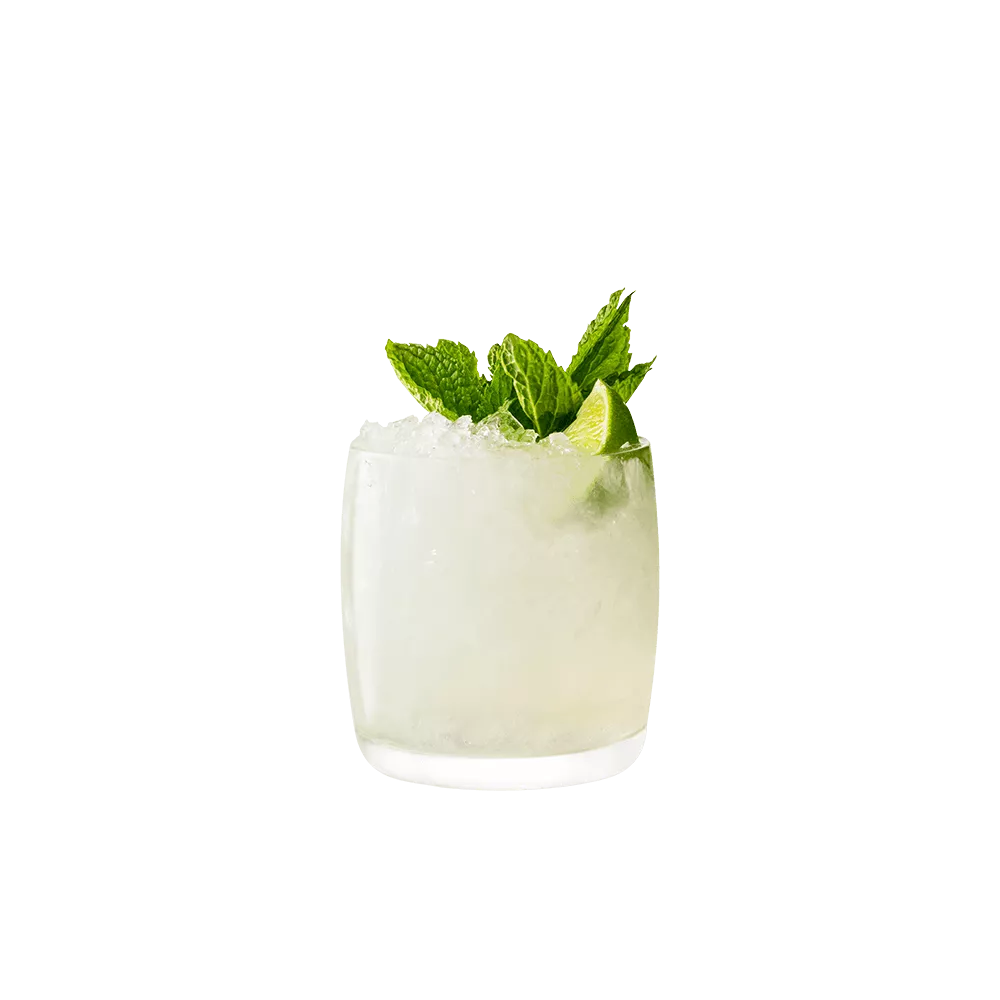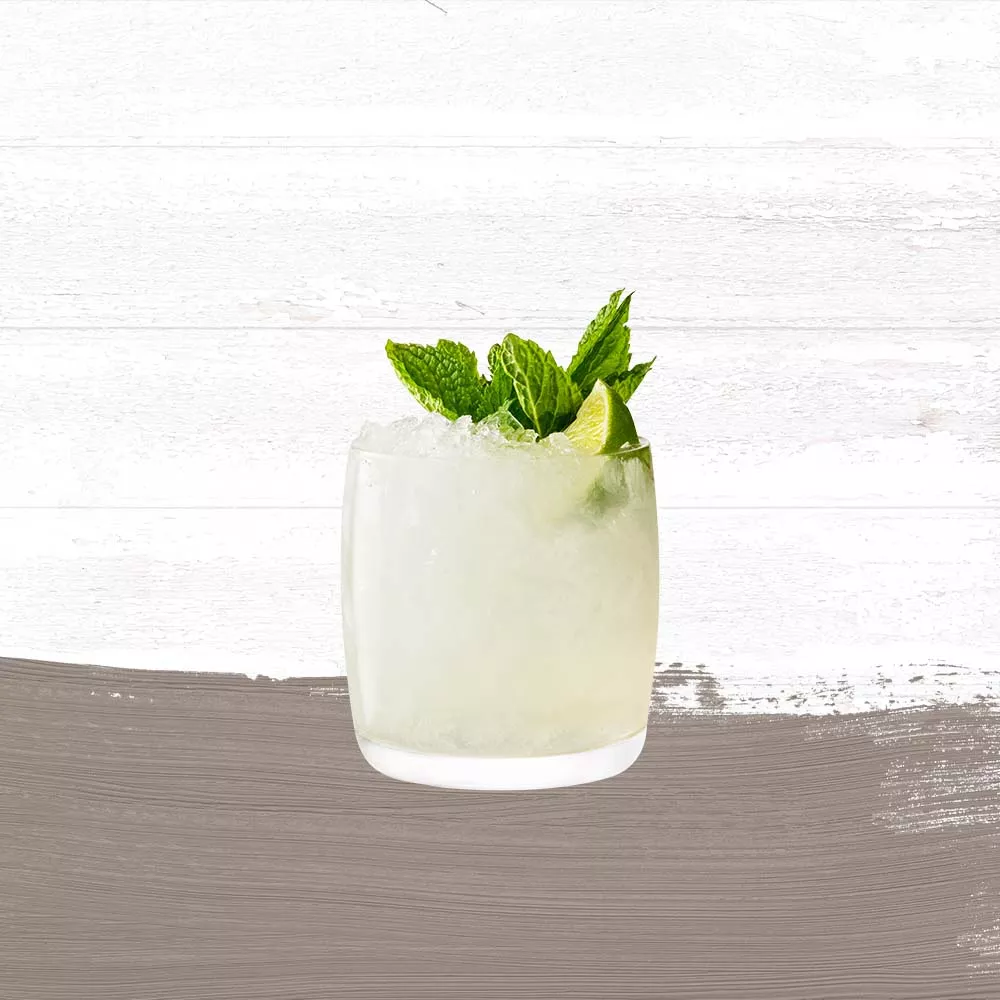 Mojito
Core Rums
Mojito
This classic and refreshing cocktail is perfect for the end of a busy day. Cooling mint enhances the smooth flavor of Cruzan® Aged Light Rum, for a combination you can't resist.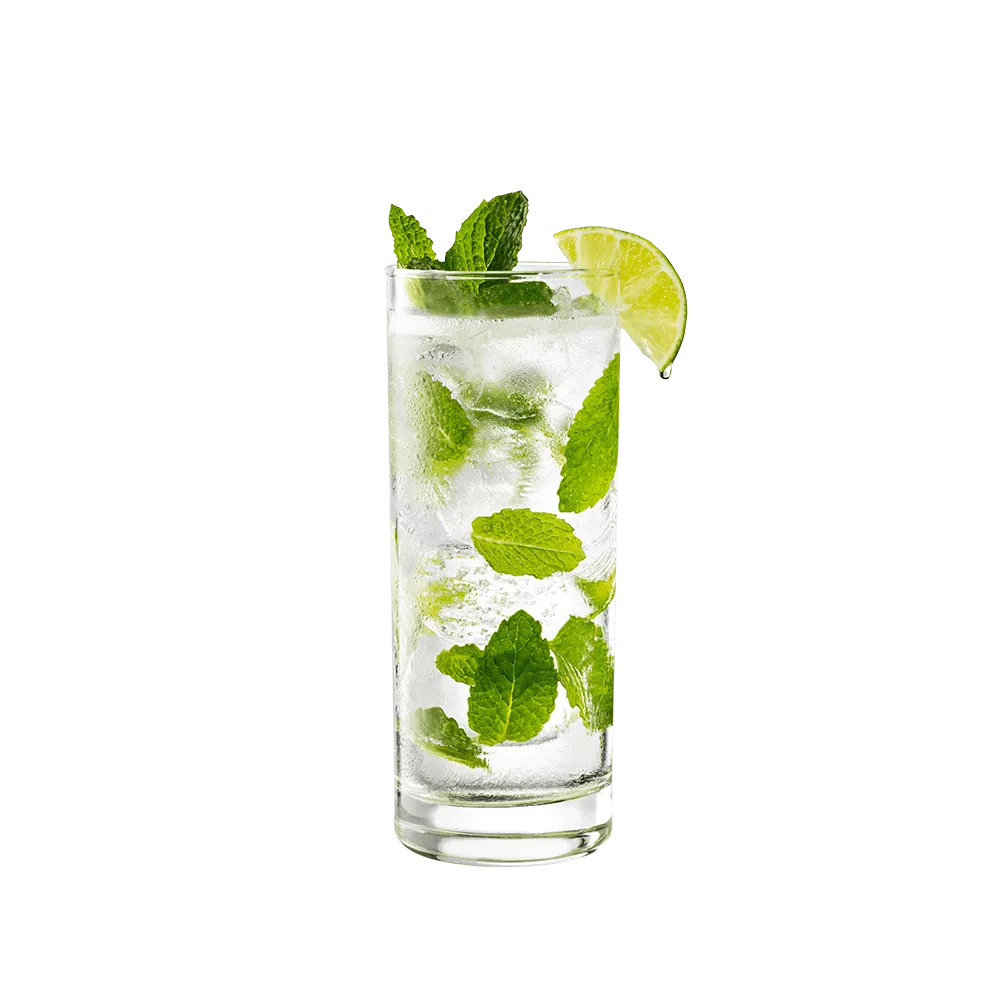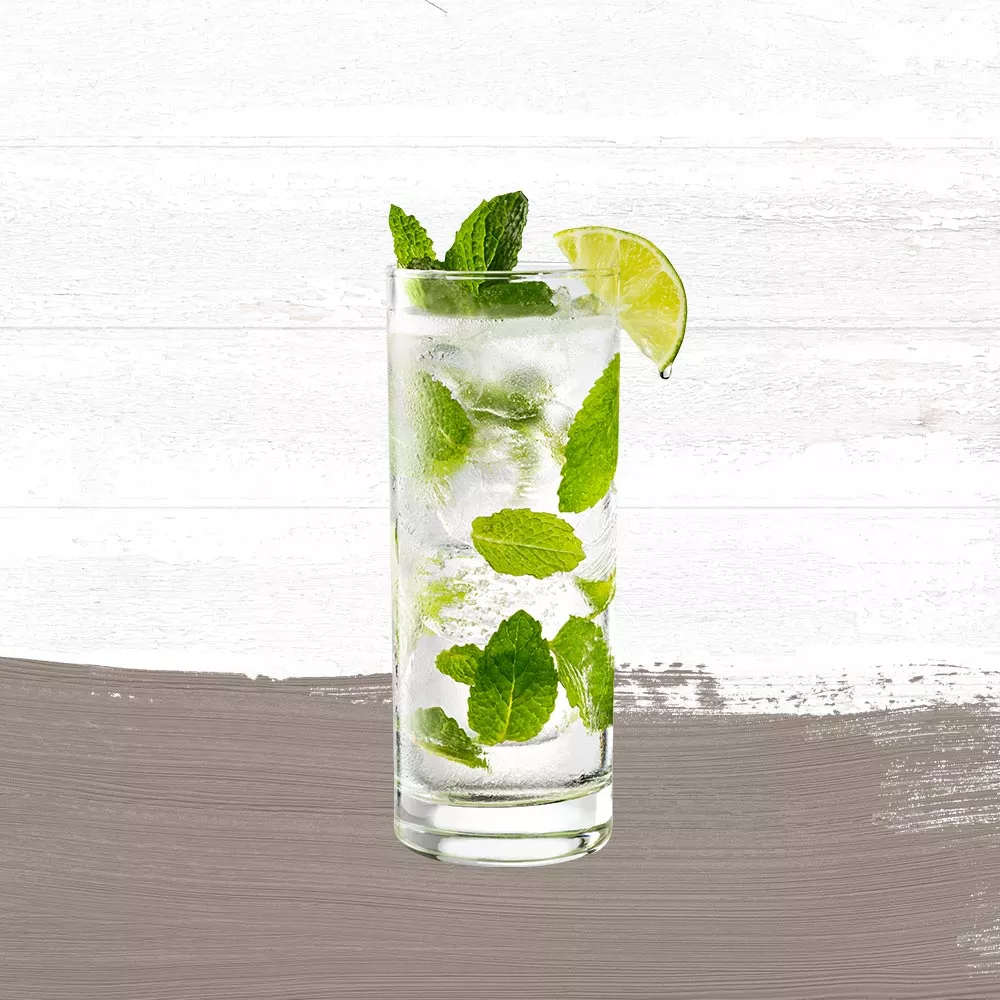 ISLAND FAVORITES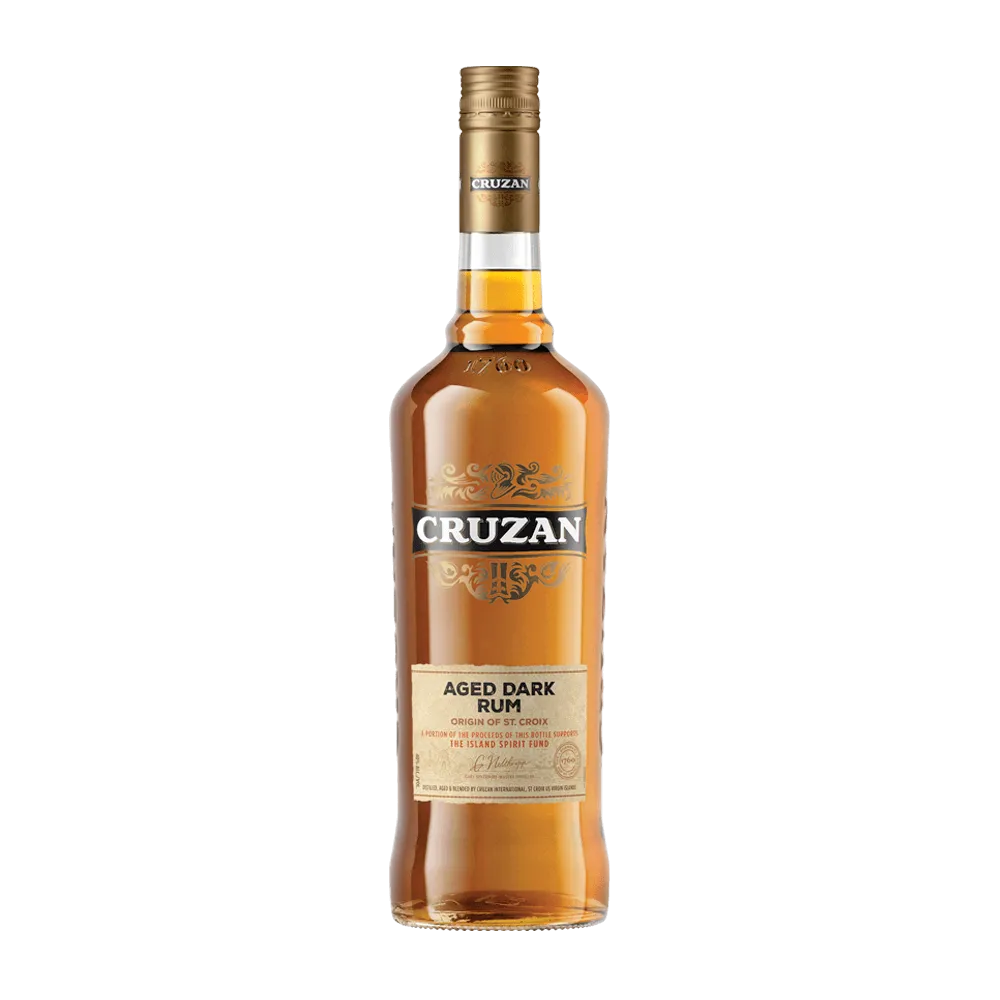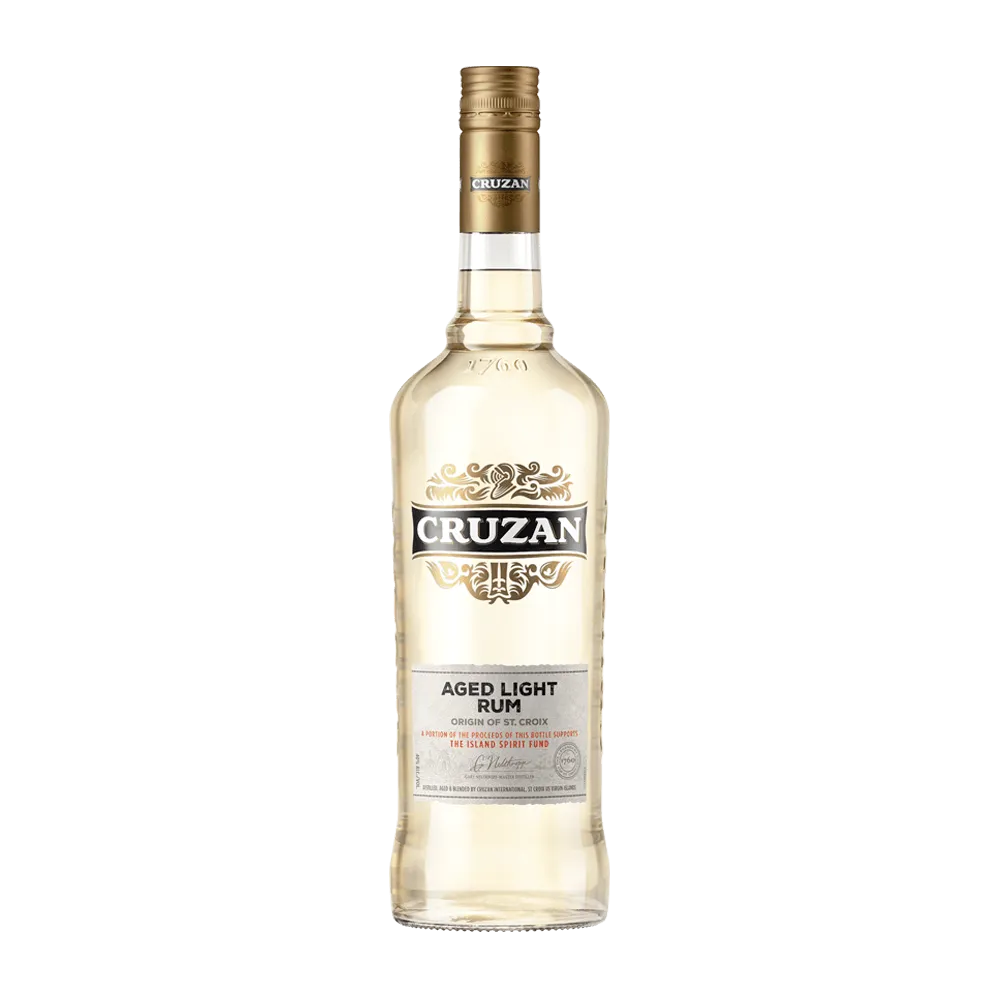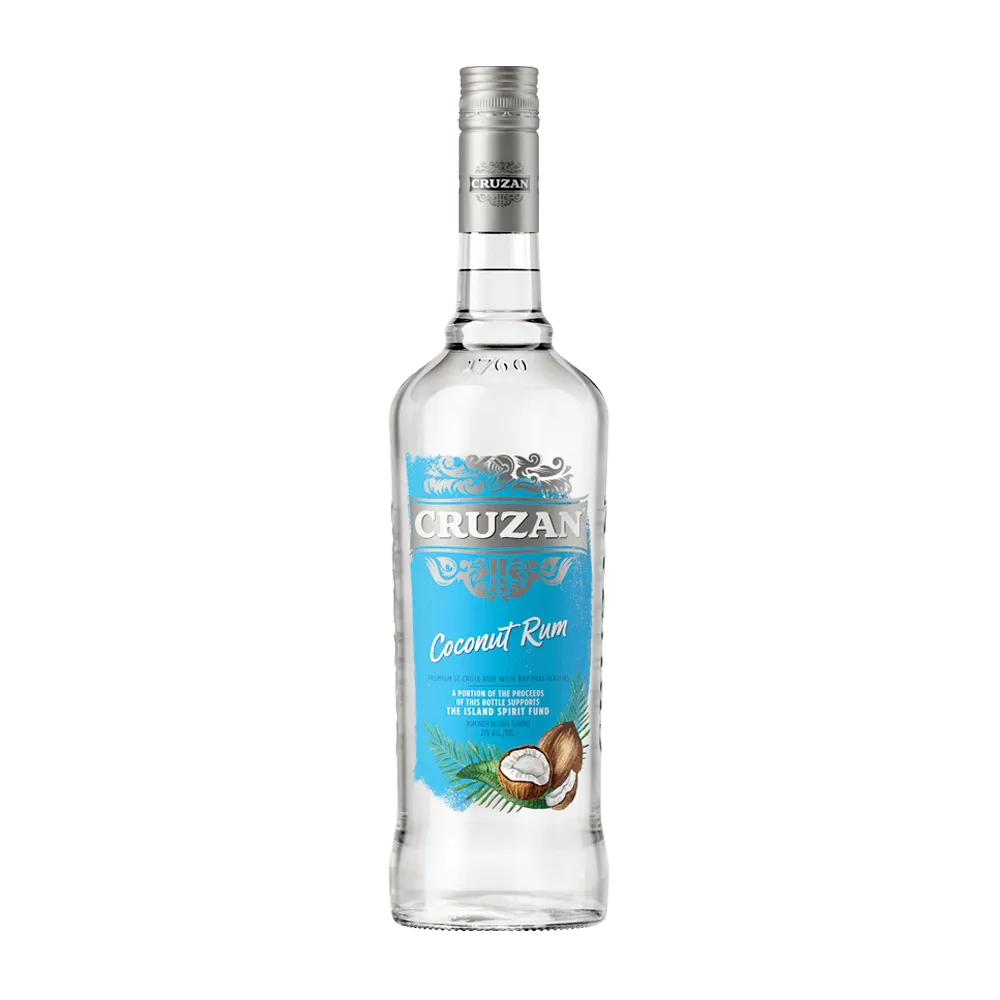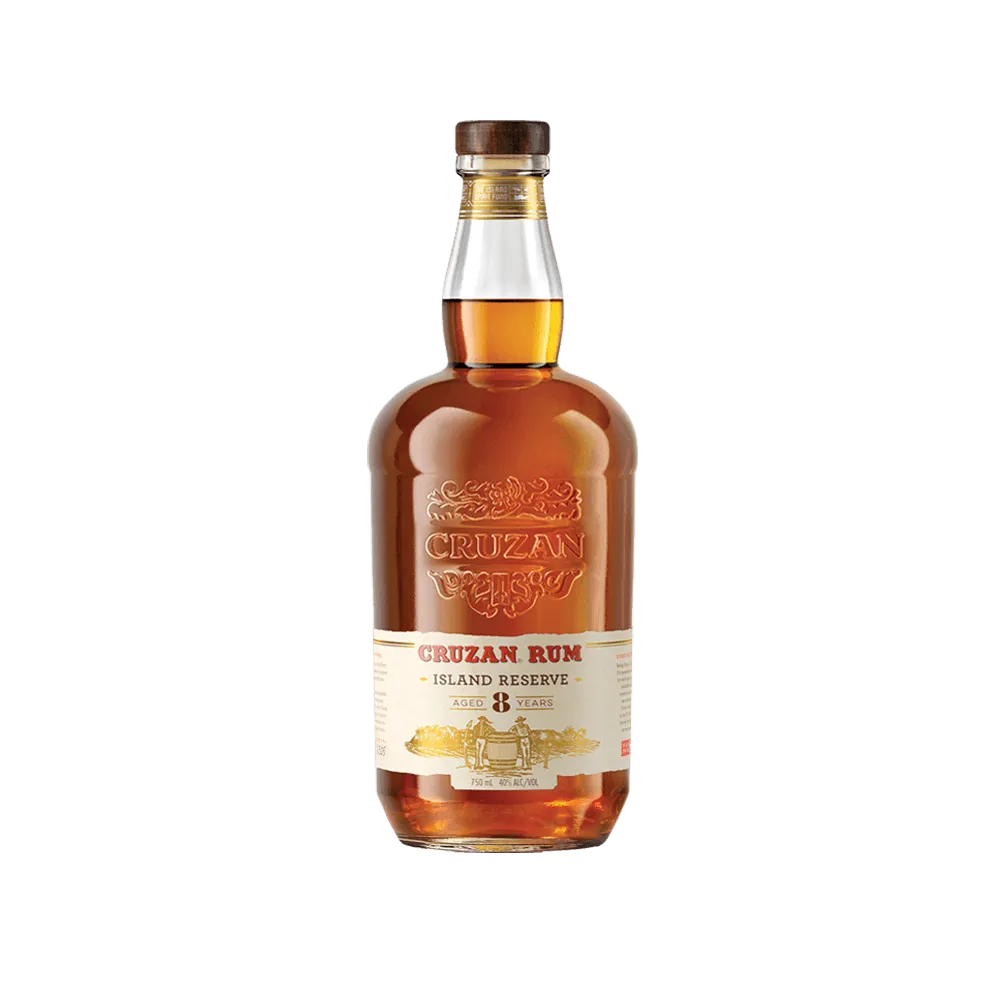 Our Stories
---
THE ISLAND SPIRIT FUND
Relief. Renewal. Resilience.
Discover how far and wide we support communities weathering storms of all kinds.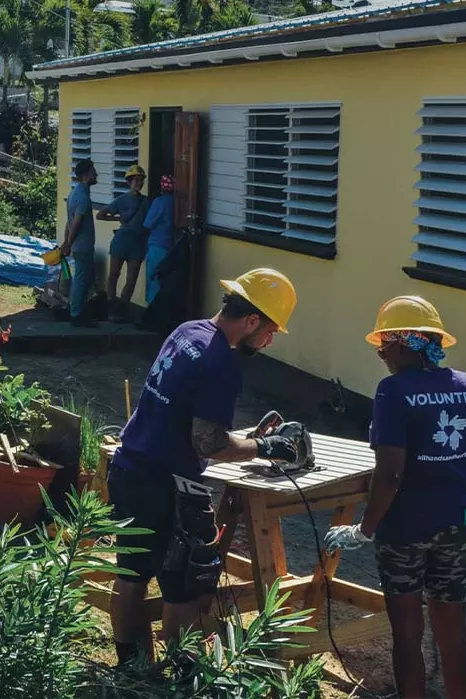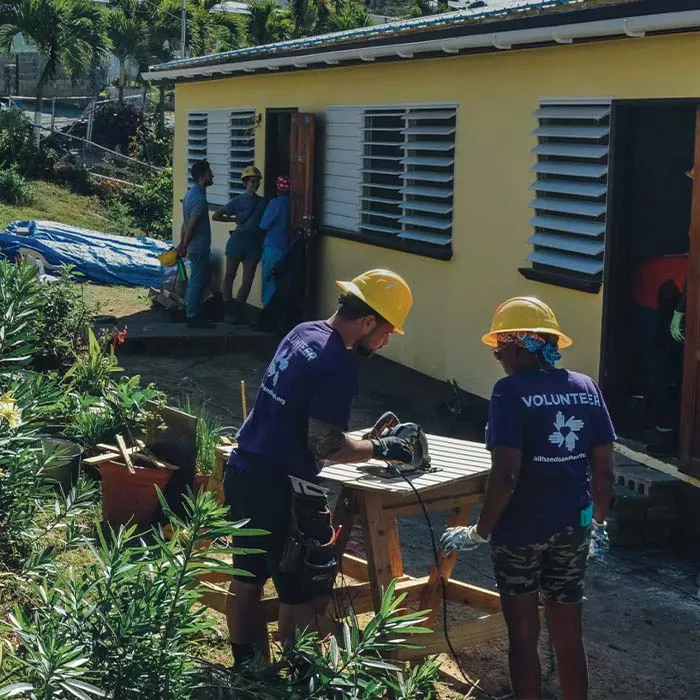 Cruzan® Coconut Rum
Cruzan® Coconut Rum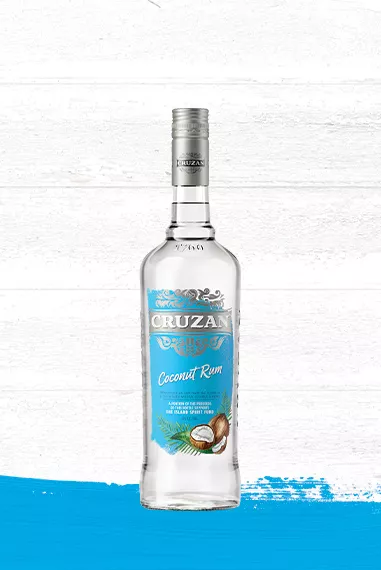 Cruzan® Black Cherry Rum
Cruzan® Black Cherry Rum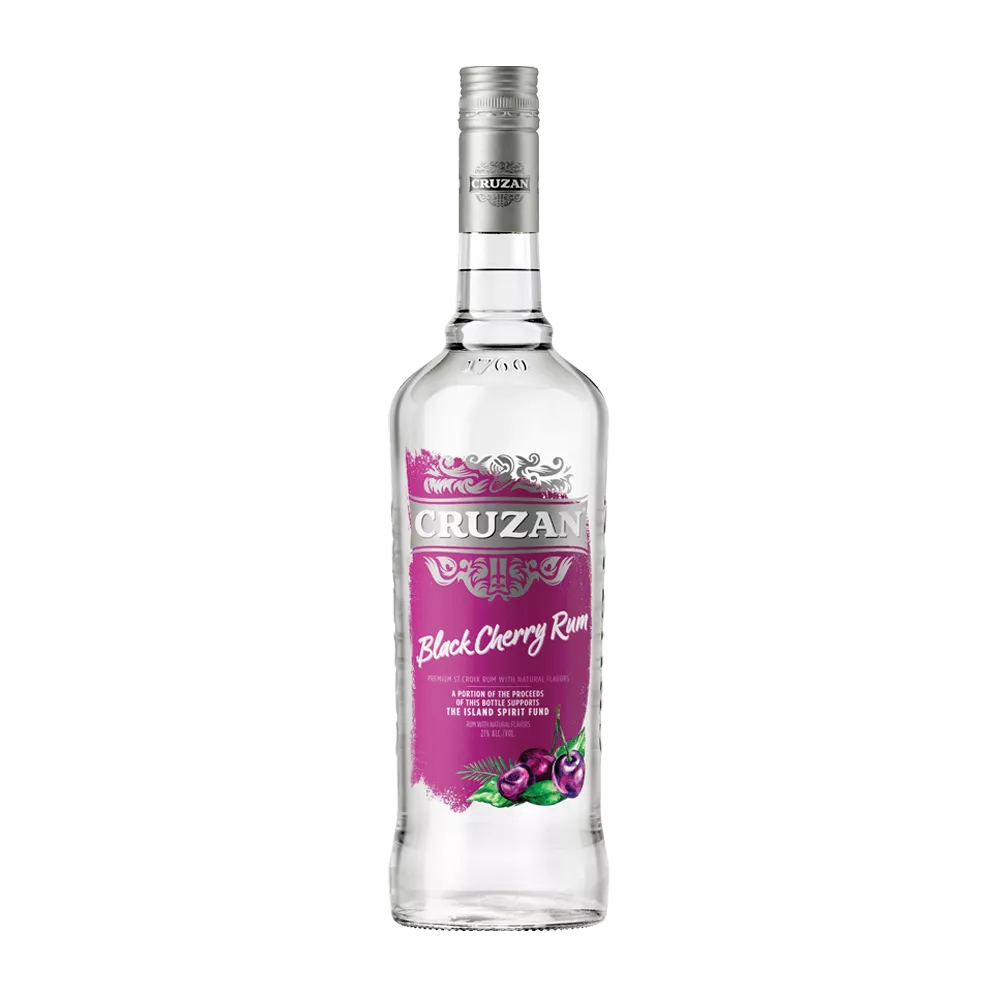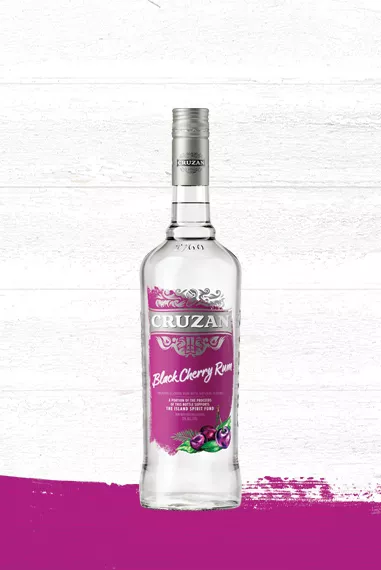 Cruzan® Aged Light Rum
Cruzan® Aged Light Rum