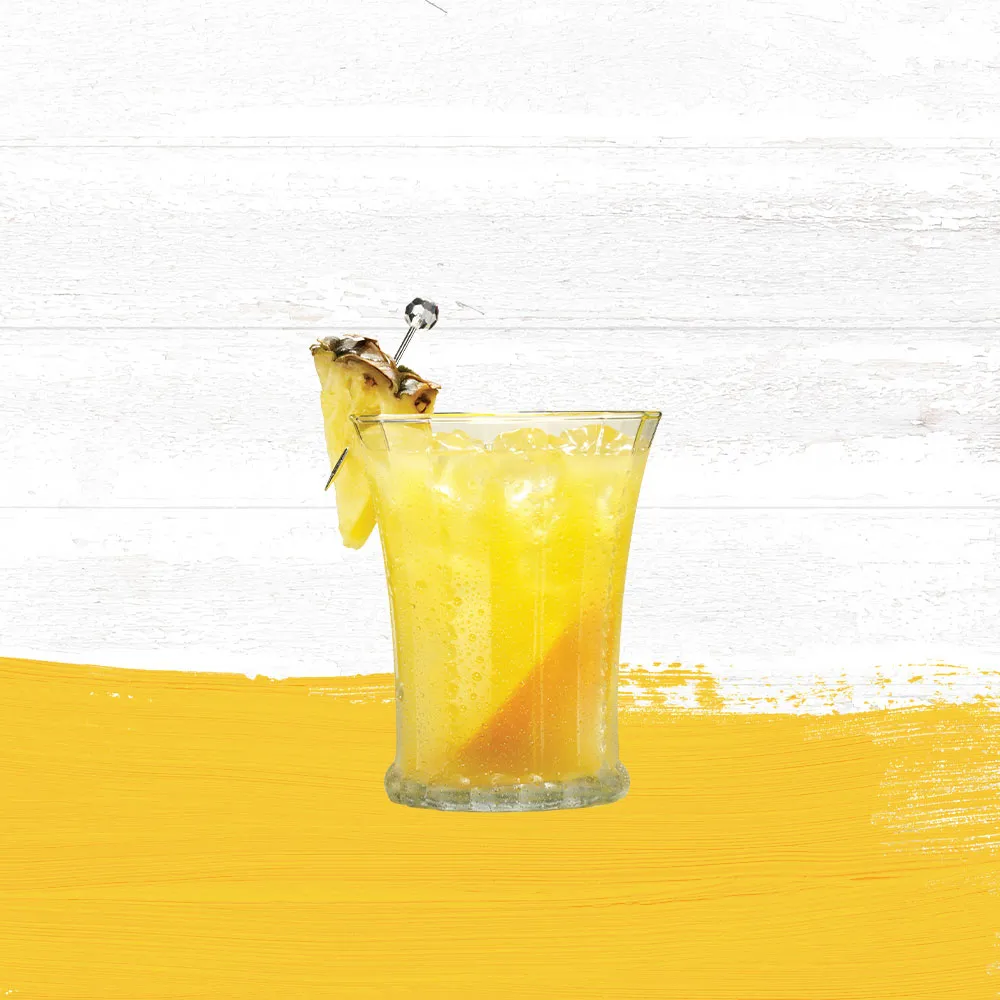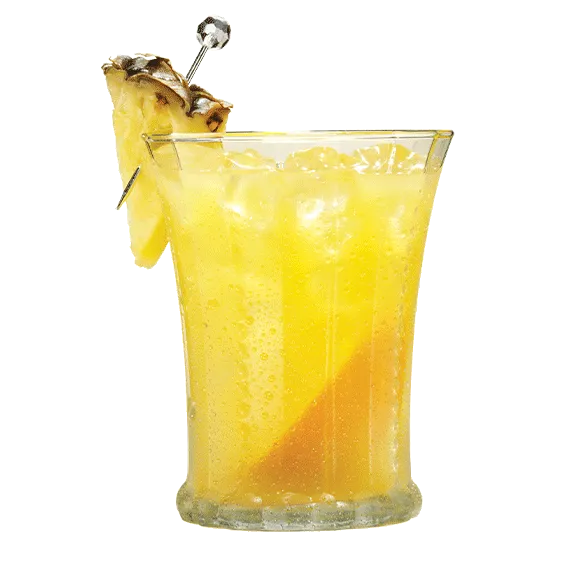 Endless Summer Punch
Keep summer going with this tropical rum punch drink that's great to share with those who want the sunshine to last a little while longer.
ingredients and how to craft chevron-down
Put it all together
Combine ingredients in a glass over ice and stir. Garnish with a pineapple wedge or orange slice. Or for an easy group serve, simply multiply the parts by the number of people you're serving and combine in a pitcher.
Complete your cocktail with
Cruzan® Pineapple Rum